Not that it's anything special, but I've now been on Steemit for 100 days. Those 100 days have gone by rather fast. Like the summer that never came, here in Finland. The time here has been some what of an quest for recognition, which seems to be much harder to achieve than on many other social media sites. For some, recognition strikes on the first day here on steemit, and from then on they can keep on posting pictures of their face with a void message in the form of a blog post or what ever one wishes to call that. For others like me, it is the constant battle to try and reach the right audience. The good thing being, that I get paid something for trying.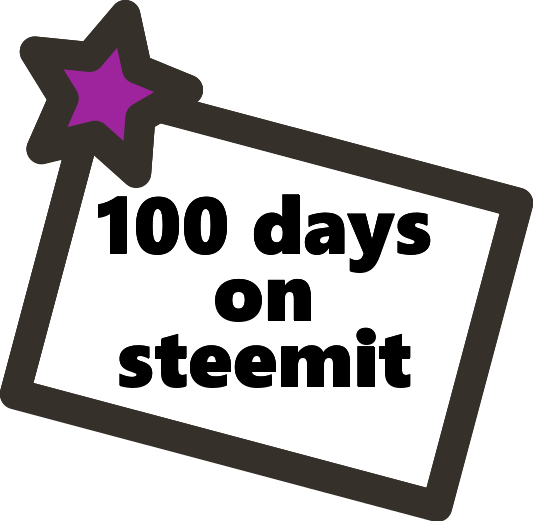 Where is steemit now?
Steemit seems to be at it very infancy still and it is looking for its purpose. As I've understood, steemit is meant for blogging. It isn't moderated by any centralized entity, however, it is moderated by centralized power. This power is by those who hold the most steem power or those who are voted as witnesses. A capitalistic democracy if you wish to see it as such. Without going into more philosophical or political talk about the system I'll get back to my point. Which is, that steemit hasn't found what it actually wants to be yet. Some people fill their feeds with facebook like status updates, others post pictures, and the majority try to write blog posts. This all has resulted in an interesting situation where some people break through the categories and develop their own niche and gain support for whatever they write about. When the breakout happens, it doesn't matter what they continue to write about, unless they start writing stuff that warrants a flag from someone higher in power.
This situation leaves many stranded and unable to get past the first wall to recognition. No matter the level of their writing, they just don't find enough people interested to read their posts. What further frustrates these people is seeing random people passing this wall with their first post titled: "Introducing myself, John Doe, completely new to steemit and super excited!". From there on, this John Doe can then exercise more power than those who have written much more and put much more effort towards this system. Of course, this system just might not recognize the stuff that these people write about. Maybe steemit isn't for everyone?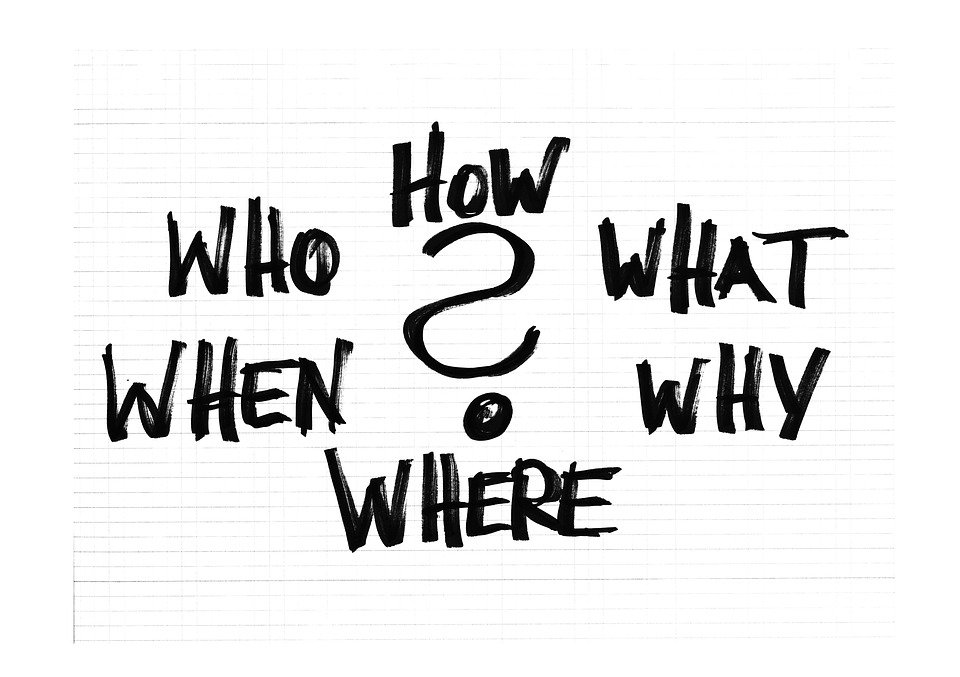 Steemit, who is it for?
Is steemit for everyone? If not, then whom is it for? Beautiful people? Smart people? Interesting people? People who can educate others? People who know how to write? You might say "yes" to all of the things I listed, but it might be that some of these people just aren't being heard. It might be that beautiful people are over recognized in the system, it might be that meaningless posts are given too much power.
What I still haven't learned
What I still need to learn is, how to be seen on steemit? How does one get people to read their posts? Is it pure luck? Are people here not interested in the same stuff as people on other blogging platforms? Are my posts interesting to those who are on steemit? Or is it that steemit just isn't for people like me?

What can I tell someone who is just starting out?
Steemit can be an extremely easy place to get recognized, if you're lucky. If you're not, well, just take a look what I've done so far. Yeah, I guess about 1000 views of my posts. Should you give up? No.
The thing is, some for some people recognition here takes much longer than for others. I'm still trying, maybe some day I'll also see the recognition I believe I should have. Or then I'll just keep on being bitter at how my posts just keep on getting missed.
A different kind of "what I've learned so far" -post?
Well, **** yeah. I bet you haven't seen one of these before.
ps. if you're interested in investing, I've been writing about that. Seeing as this post might interest people who haven't read my other posts.