Hello All
It's me! Bobby B. The H.N.I.C - This Post Is To Cover My First 7 Days On...

Steemit - The Social Media Blockchain, Has Been Going Strong For The Past 3 Months, and I Recently Joined The Platform A Week Ago.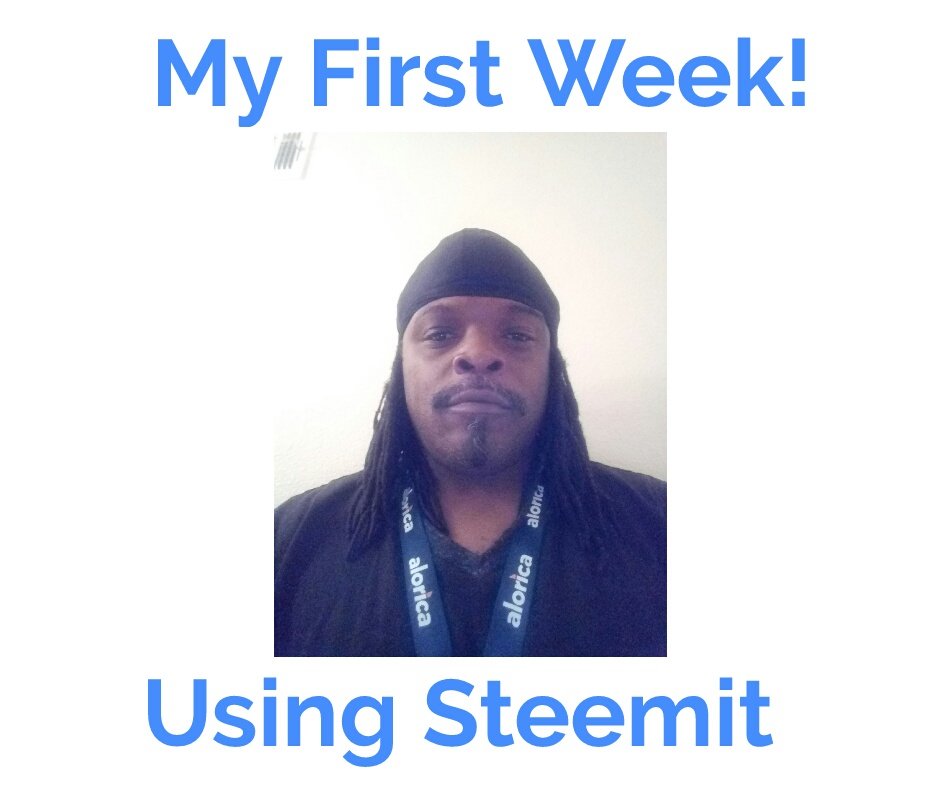 My first 7 Days On Steemit Have Been Very Fun To Say The Least! I Really Didn't, And Still Don't Know The Details Fully..
But what i do know is! When i saw This Platform I Just Had To Be A Part Of It. It's Like A Little Kid With A Puzzle Game, You really Don't Know Where All The Pieces Fit, But You Keep Trying Until The Puzzle Is Complete....
So If Your New To Steemit Like Me, And You Don't Wanna Get Bummed Out! Before You Get Started! Take This Advice.....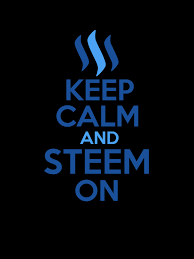 The Rest Will Just Fall In Place! Follow me @we-connect #Steemon #weconnect