Hi Steemitiers
I have a friend who is very successful on steemit and gave me this brilliant advice for me, new members or those that want to be more successful on steemit.
He told me that there are 4 major factors that you need to do on steemit to be successful.
He sent me this quick video to explain what the 4 factors are and thought I would share with you guys as well.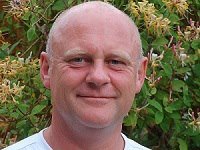 Upvote & Comment!