How to use Steemit for your Business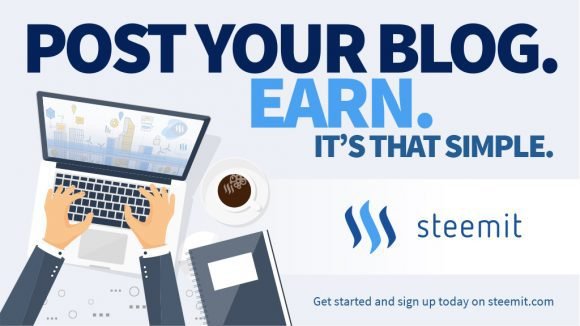 Let's make a hard reset to your brain, social networks par excellence start inviting us to have fun, to share and even to win, as we do in Steemit for publishing, voting, commenting and sharing.
If you walk for what you are and what you were you will understand the opportunity that you have in your hands with your early presence in Steemit.
=> Facebook, share and reunite friends and family, connect your friends to my friends establishing alliances around the world; Today we are the passive consumers of everything the platform trades through its ads or even our publications.

=> Twitter, replicate in 140 characters, inform, generate attention, sell news and for alleged brands, its importance for the management of customer service has been one of the most productive use alternatives.

=> Instagram, the king of the party, the platform that has moved an audience that prefers to see images to read, giving value to the saying "A picture is worth more than 1000 words" if you are not in Instagram as a company, do not exist is said.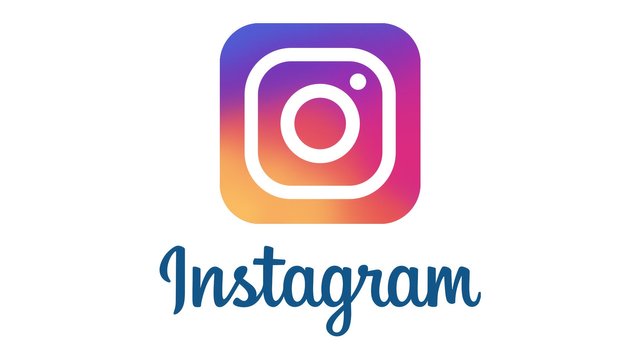 => YouTube, which began offering music and home videos, today represents a must-see even for the recipe of a cake.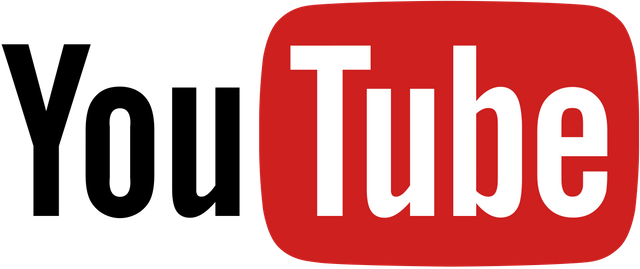 All these networks were insignificant at some point for the big companies that today have presence in them, all represented a discovery when the viralidad filled our day to day of stories that are in Facebook, because I read it in twitter, and to see it better I left To YouTube but I shared my photo, being up to date with what happens, in Instagram.
We are all linked to one or all of these social networks, and even though my grandmother refused to be in them, she already has her Facebook
Now that we see how important this platform will be compared to the existing ones and their commercial impact, let's get down to business.
1. Selling in Steemit can be a little more demanding to creativity, especially because the dynamic is not how many people you follow, but how many read and give you your vote or comment.
2. Define your niche well and study your primary audience, when you already have a base, some bring others, do not give up but happen from one day to the next, if persistent.
3. Be positive, if you want to infect people, with bad news and complaints you will not achieve that, social networks are for fun.
4. What does not connect does not sell, if you want your brand or product has some relevance in Steemit, you must start by establishing more personal communication with your audience, show that you are interested.
5. Steemit is not the selling space, here you gain audience and popularity so that your product has the confidence of the people.
Let's look at some scenarios of possible business promoted at Steemit:
=> A clothing store: Promote combinations, for ladies and gentlemen, offer professional tips, high quality images, make promotions to the audience in your area, connect your audience to your sales page or send them to Facebook for a larger catalog.
=> A Restaurant: Offer recipes, good images, interact with your audience with contests, promote other profiles of allies through your account, for example, who encourages the environment, who sells raw material, its most loyal customers.
=> A hotel: The stories of its grateful customers, its facilities, the benefits they offer, its employees at ease offering services.
=> Musical Groups: Same as all the previous ones the object of the social networks is to humanize the communication with its audience, for that reason to share information of its activities, its members, the rehearsals, special mentions like interviews to his talents.
We have some ideas and a special one for those who came to the end:
Most businesses in our area would be delighted if someone offered a profile on social networks at a very low cost, which would not represent the payment to a comunity manager, you could keep the account in steemit of the restaurant in your area and obtain The gains that steemit gives us, when the account has great relevance, if the owner of the premises wanted to manage that account, could sell it with the respective recommendations of use to continue having optimal results.
If you happen to be and still do not belong to Steemit, I invite you to subscribe to this social network that rewards your time in it, take it carefully and investigate how to get the best result on this platform, how to attract audience, how to publish and not infringe rules Community.
If you have any questions or queries, you can locate me on social networks as @waqarraja
I write about criptomonedas, marketing online and even poetry, I do not want to ask you to follow me unless you are interested in what I write, I share something from my blog so you have an idea and I really appreciate you reading and commenting.