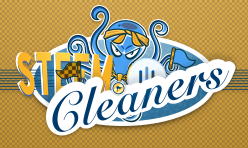 It seems @steemcleaners does not believe users should be allowed to post commentary or criticize news articles even though the United States Congress passed a law in 2007(Fair Use Act) stating this is perfectly legal and doesn't violate any copyright laws.
This article https://steemit.com/news/@wakeupnd/governor-issues-evacuation-order-to-dakota-access-protesters was flagged by @Steemcleaners for 'copying/pasting full texts without adding anything original is frowned upon by the community' but you can clearly distinguish my commentary from the original article. @dantheman and @ned should have a talking with this person because he clearly is making false accusations and not following his own rules while being some sort of Champion for the Steemit community.
What is Fair Use?
In its most general sense, a fair use is any copying of copyrighted material done for a limited and "transformative" purpose, such as to comment upon, criticize, or parody a copyrighted work. Such uses can be done without permission from the copyright owner. In other words, fair use is a defense against a claim of copyright infringement. If your use qualifies as a fair use, then it would not be considered an illegal infringement.
http://fairuse.stanford.edu/overview/fair-use/what-is-fair-use/
Fair Use Act:
https://en.wikipedia.org/wiki/FAIR_USE_Act
(Original Article - Notice my commentary in big black bold quotes)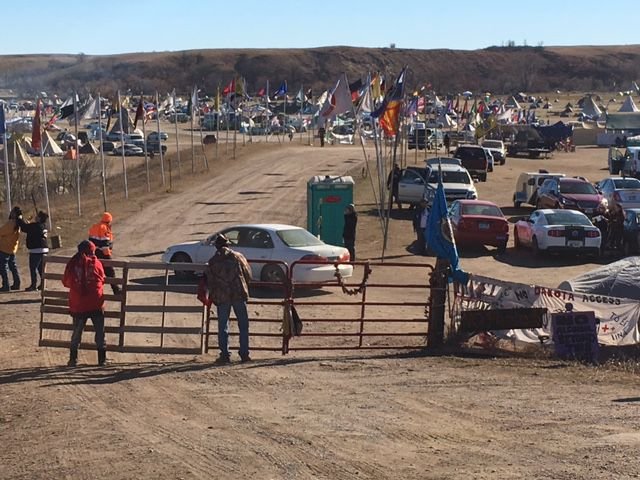 Gov. Jack Dalrymple issued a mandatory emergency evacuation order Monday directed at the hundreds of Dakota Access Pipeline protesters camping on U.S. Army Corps of Engineers land. The edict was issued as a winter storm has dumped at least a half foot of snow throughout the central part of the state.
No law enforcement resources have yet been dedicated to enforcement of the order.
Dalrymple's order said that the corps land is not safe for the arrangement of tents and teepees erected by protesters in Morton County. He also referenced last Friday's order by the corps to vacate the land by Dec. 5.
"Dalrymple my be using the snow,cold and this new vacate order to keep protesters hunkered down at camp, fortifying it for a showdown instead of being out protesting and disrupting the pipeline progress. It would probably take several hundred police and maybe a month to organize a plan of attack and the cold weather would only make it more of a challenge than it already is."
(This is what the camp looks like after about a foot of snow fell and it's still snowing.)