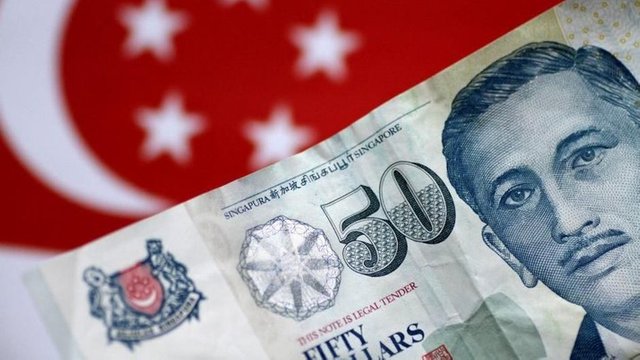 Jakarta, CNBC Indonesia - One day before Eid, the rupiah was again firmly in front of the currency of the Lion Country by recording a gain of 0.08% to the level of Rp. 10,430.5. The latest manufacturing PMI economic data release caused the Singapore dollar to weaken.
Yesterday (03/03/2019), Singapore's PMI manufacturing index in May was recorded at only 49.9, down from April's 50.3 points, reported Trading Economics. Factory activity also recorded a decline for the first time since August 2016, with a
PMI value below 50 points indicating that business activity is not expanding, in other words shrinking or slowing down.
The domestic sentiment also resulted in the Singapore dollar not only bowing before the rupiah, but also in front of other world currencies.
The following is the exchange rate of the Singapore dollar against the world currency in spot market trading at 10:50 WIB, citing Refinitiv:
Movement of Singapore Dollars Against World Currencies
| Currency | Last Exchange Rate | Change (%) |
| --- | --- | --- |
| SGD/MYR | 3.1 | -0.20 |
| SGD/THB | 22.7 | -0.15 |
| SGD/JPY | 78.9 | 0.13 |
| SGD/IDR | 10,430.5 | 0.08 |
| SGD/AUD | 1.0 | -0.08 |