Lately I have seen many envy, sad and mad people complaining about "Why I don't make money even though I used 3 hours to researching and writing my post...". Believe me: I know your feelings. You have seen a lot of posts that make a lot of money. Many times even same people get money from every post they make and those posts are not even good. Or at least it feels like that. But let me tell you something. They have done a lot of work, contributed to community. Maybe some of them have been lucky but most of them have earned their reputation. You have to be persistent and contribute to community if you want to make money here. But if money is your motivation to be on Steemit I suggest you to continue reading my post.
There are two types of motivation: inner and outer. And money belongs to outer motivation group.
Outer motivation
Outer motivation means motivation that comes from outside: rewards from doing something (money etc.), avoiding punishments, searching for community's approval, fear of surviving. When you have outer motivation you are not doing something for the sake of something. If you have only outer motivation you won't earn any money on Steemit.
You need inner motivation.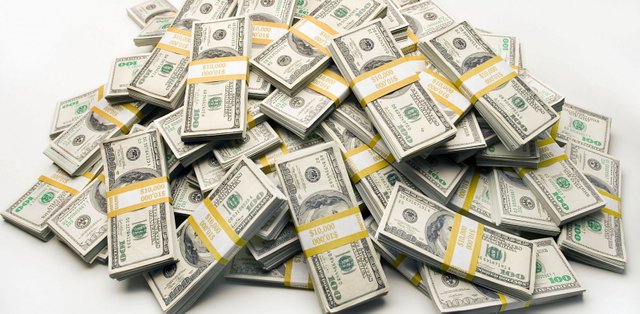 Inner motivation
Inner motivation means that you get reward from doing a thing. Motivation does not come from the outside rather it comes from the person's personal passion, interest or valuation. Inner motivation strengthen person's well-being and ability to do things.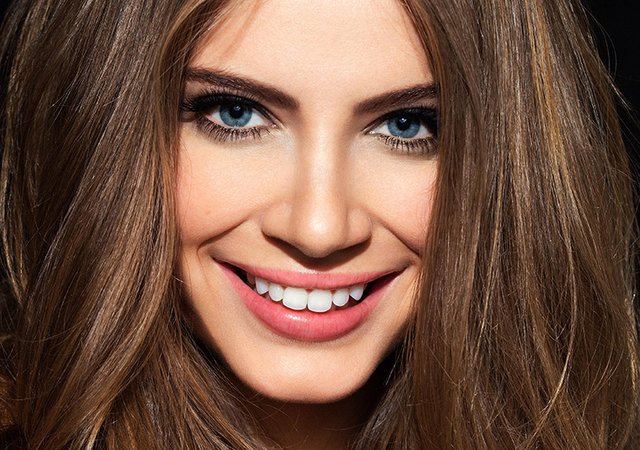 Conclusion
Line between inner and outer motivation is not always clear. Most people have both of them. It doesn't help if you are passionate something but you don't have money to eat.
But inner motivation is what you need to have if you want to make money. We need people would contribute to community by voting, writing, commenting. Inner motivated people are not usually as envy as outer motivated. So inner motivated people are here for the good reason and won't quit posting posts even though they don't earn immediately money.
I'm sorry if I my grammar is not right. I don't speak or write fluently in English but I try my best. Steemit is very good for learning write in English also. Thanks for reading my article! Upvote if you like!! :)