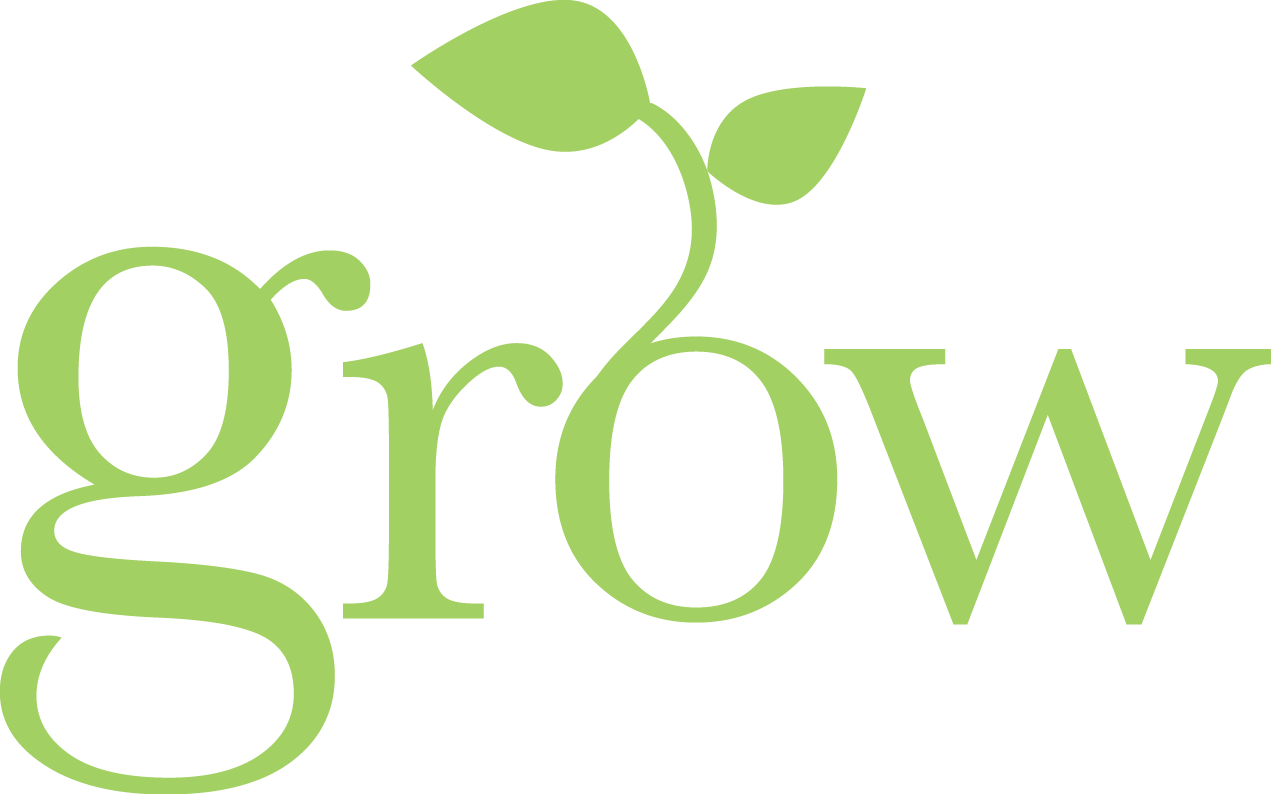 Hi my new reader,
I've never thought I will feel rewarded for every word I type. I love to write and everyone here gets paid for his/hers words they type in.
Besides, you get upvotes that help you become more popular and grow your money. While some of us are doing it for FREE, for likes and comments getting nothing on other social networks, here comes Steemit and changes everything.
It's not about how much you get, it's about getting paid while you get all the feedback you need and support.
Never thought that I will be around you here, appreciated for my words in cash. The more you create, the smarter you are and you get more crypto currency.
Finally, the place where you can blog not only for pleasure but also for rewards.
A great virtual place to be.