Steem FAQ: What is Steem Center Wiki and How to Earn Steem by Contributing to it?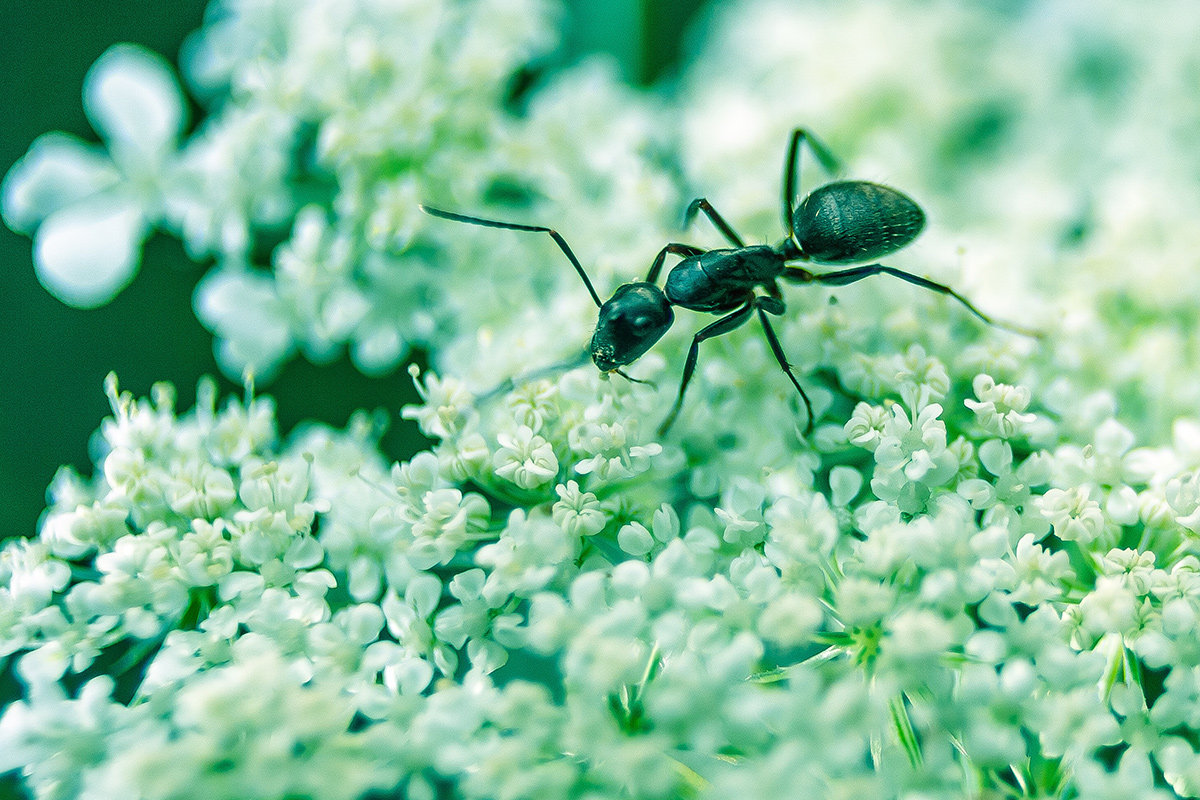 Steem Center Wiki is a wiki about all things Steem made by Steemians for Steemians. It's a valuable source of information for people considering joining Steem and beginners who joined it recently. My personal experience was also directly related to it — I was researching what Steem is using this very wiki. Because of this, I see the value of this project for Steem ecosystem as very high and am contributing to it regularly.
On Steem Center Wiki newcomers can find answers to complex or confusing questions, such as what's the difference between Steem blockchain and Steemit media platform or between Steem, Steem Dollar and Steem Power tokens, and learn how Steem works.
The main way to use the wiki is via the search bar located at the top. New users can start from Main topics page.
If you want to share your hard-earned crypto related knowledge with others and earn some Steem, you can contribute to the wiki by creating or translating articles. This work is paid from donations and post payouts received by @steemcenterwiki.
To start contributing, register at Steem.center with your Steemit username, take a look at the rules, and follow @steemcenterwiki.
Here's the list of articles to create which is regularly updated with new topics. And if you need help, feel free to ask in Steemit.chat #wiki channel!