Updates on various projects and business ideas with Steemland in YrGrid, Steemprentice chats, crowd whale, and STEEMP, Steemtg MTGOTIX bitshares UIA, VIRGROW cryptocurrency investments bitshares UIA token.
Bitshares Giveaway / Steem(it) related UI Assets Market Data Update 2/17 and WANGCENTS idea
VIRGROW bitshares User Issued Asset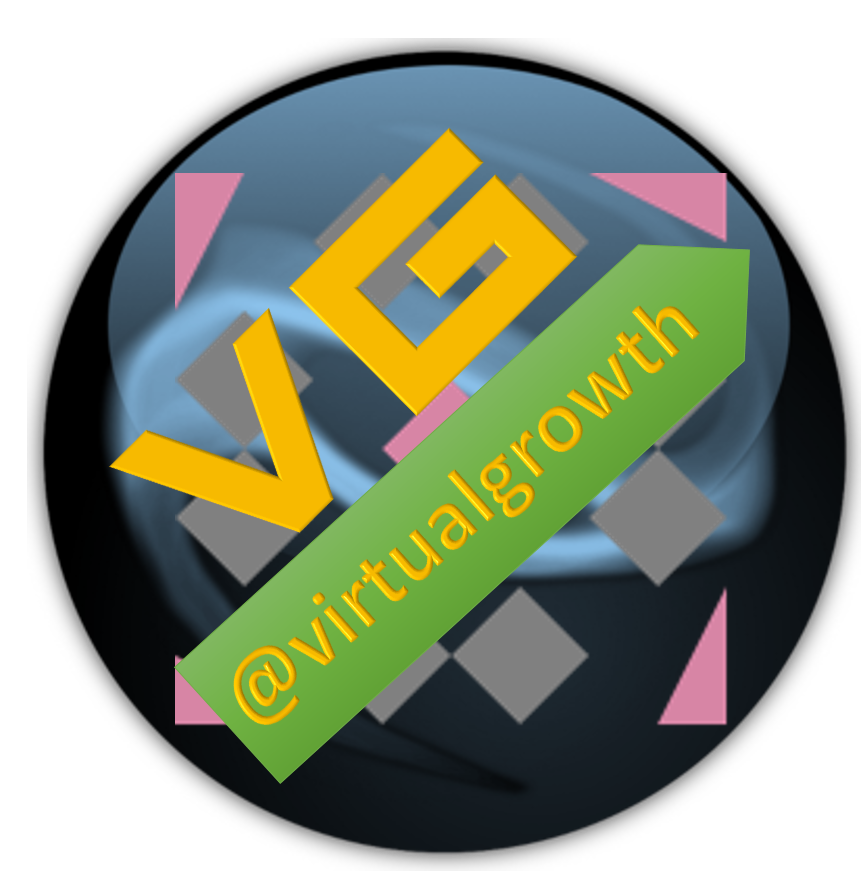 VIRGROW is evolving as an investment in cryptocurrencies and some community user issued assets. This will be built on my experience and analysis of charts and moving averages. While also investing and supporting others such as TRAIL, TASKMANAGER, WANGCHANGE of steemit and PEERPLAYS, BLOCKPAY, SOLCERT that are part of BeyondBitcoinHangouts. @virtualgrowth makes a post giving updates of these assets and occasional giveaways of these tokens to users to help spread the word and interest.
Steemland in virtual world of YrGrid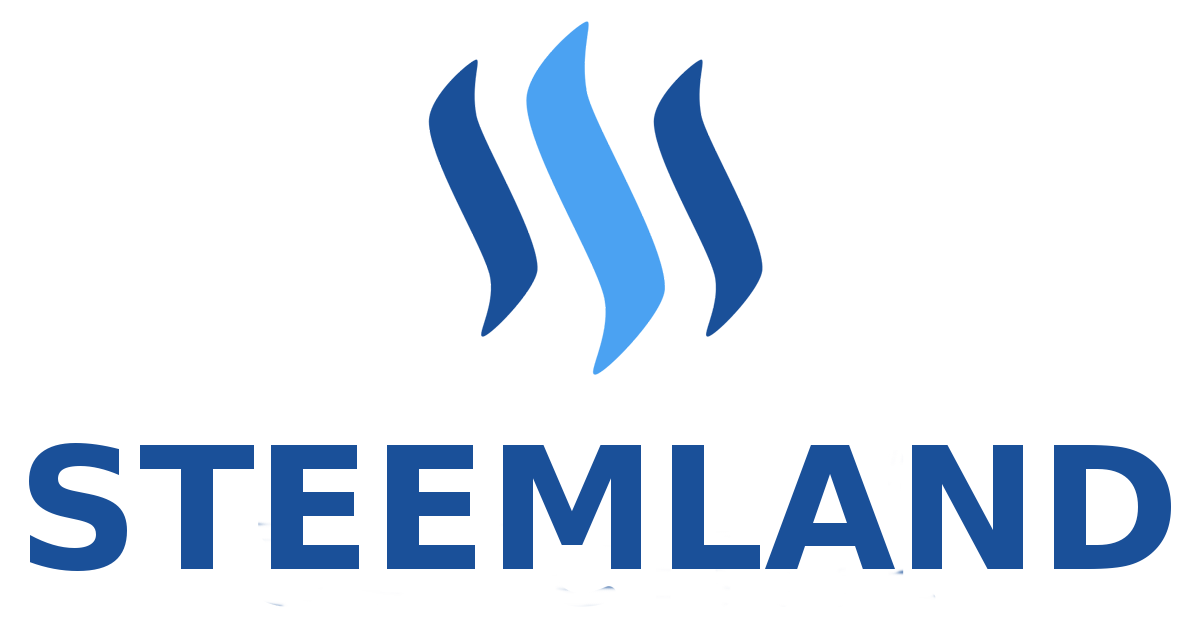 Steemland exploring idea of games in YrGrid and using steemit to update and reward players
Steemland is in talks with some users in the community as it has been for months seeking potential uses and interested community groups and users. Current idea for Steemland is leaning towards a mix of presenting user profile blog pages, Steem(it) resources and tools.
YrGrid Virtual World - Account Creation & Viewer Download Links
Please feel free to comment your thoughts and interests. Anyone may also comment with their YrGrid name if they have or choose to create an avatar account with any First and Last name chosen that is available as a user name which requires a first and last name. YrGrid has viewers for Windows and Mac. Radegast offers a lighter weight viewer which may be better for some users and also runs on Linux. Please note that virtual worlds require more RAM memory and better graphic cards than everyone has.
YrGrid website
YrGrid SignUp / Create an account
YrGrid virtual world viewer downloads
YrGrid website login
Steemprentice crowd whale, new discord, steemit.chat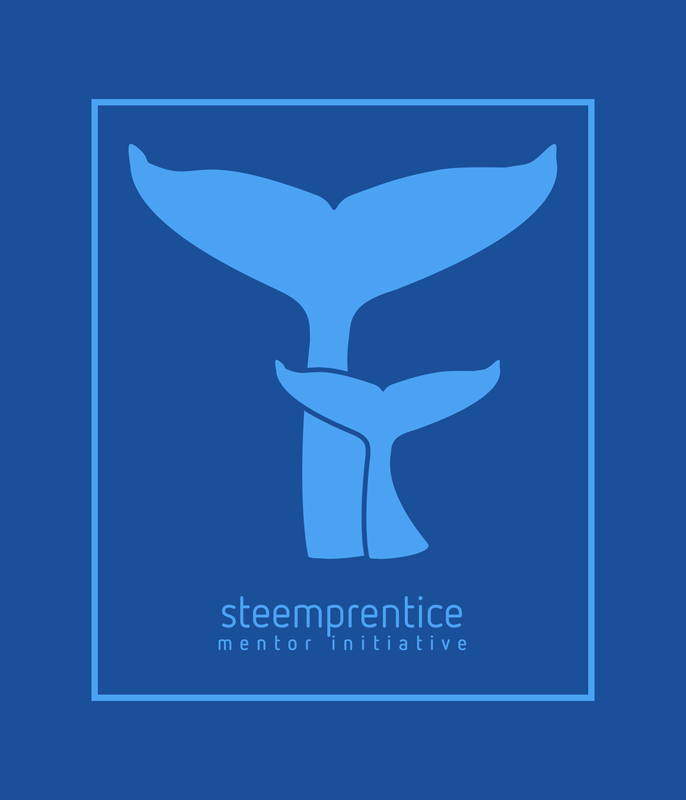 Steemprentice Chat channel, new discord, crowd whale, join to help users and earn STEEM
Steemprentice started on steemit.chat as a mentor initiative to help new and various experiences steemit users. Then @steemprentice was created with the idea of a crowd whale that may be contributed by sending 11.81 STEEM (POWER) to @steemprentice to earn a monthly share of curation rewards. Steemprentice also has a chat server on Mumble if anyone is interested.
New chat server created on discord which may be joined here to explore expanding on the evolving ideas of steemprentice. Anyone is welcome to join to give and be given help related to steemit in whatever ways we may all help each other.
Steemtg MTGOTIX bitshares UIA Asset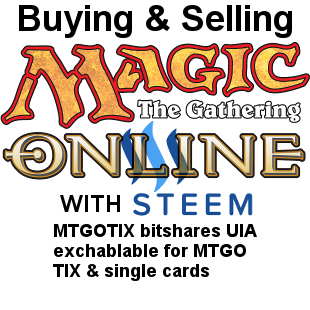 Steemtg ICO of MTGOTIX bitshares asset / to buy & sell MTGO cards for steem, sbd, and other crypto
MTGOTIX available on bitshares & stemtg buying Magic cards for steem, steem dollars, and MTGOTIX bitshares UIA.
If you don't have an account already you can sign up for bitshares here.
Buy, sell, trade MTGOTIX on bitshares
MTGOTIX UIA on bitshares
MTGOTIX User Issued Asset (UIA) Initial Coin Offer for 1 bitUSD each until March 9, 2017. After March 9th the MTGOTIX UIA will change in price to reflect value (sharing) of the MTGOTIX asset and steemtg MTGO account from buying, selling, and trading to reflect value added to the steemtg MTGO account by users that interact by trading MTGO cards and MTGOTIX UIA.
The casino gave me $500 in casino chips! - Now what to do!? - Continuing poker stake play...
---
Sign up for bitshares
Buy, sell, trade STEEMP on bitshares
Buy, sell, trade VIRGROW on bitshares
STEEMP UIA on bitshares
VIRGROW UIA on bitshares
---