Today, I went for a walk close to where I work. Passed this little local school, and saw this creative childrens art👍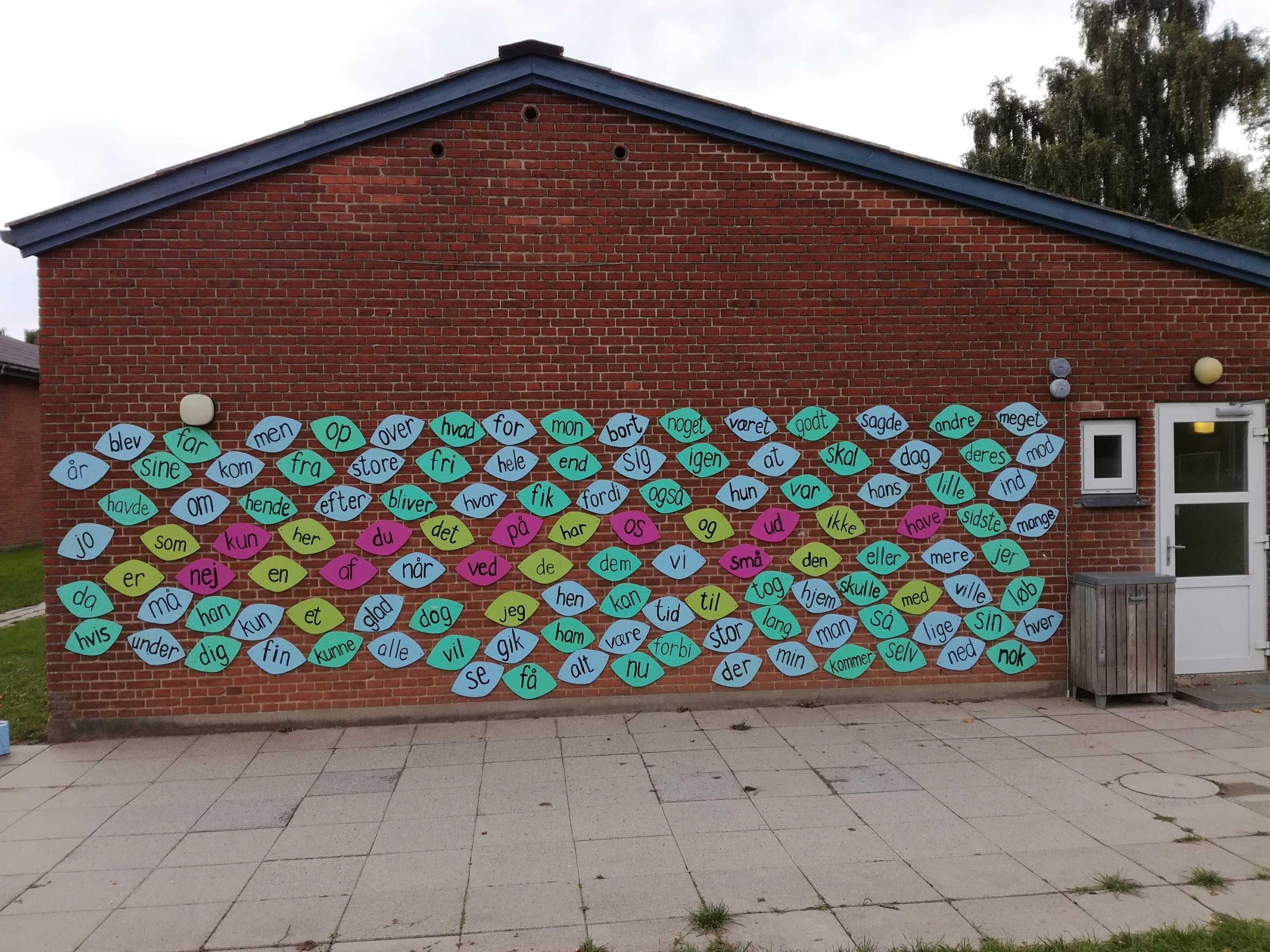 Say whatever comes into your mind, seems to be the the of this piece of childrens art🙂
The children of this scool has written all kinds of words, whatever came into their mind, on pieces of wood, and put them on the wall...I'm not sure what the idea, the objective of this was, but the longer I thought about it, the clearer it stood out....This could actually been seen as quite a powerful statement...
Freedom of speech
The freedom to say or write whatever comes into mind is considered to be a basic human right in most parts of the western world...I know that some countries are stricter than others, but I think you know what I mean..
Who is to judge my opinion? I know that a lot of people may disagree with what I say, in general, and that is perfectly fine with me, I don't judge people who have other opinions than me...Hell, that's just the fuel we need to spark a healthy debate🙂
Does this apply to Steemit?
Well, I don't really think so...because focus has changed...changed to creating "valuable" posts..But why aren't all opinions, interests and statements valuable??
Instead of blaming people constantly that they are producing bad content, why not just enjoy the fact that you disagree, express your opinion, and let the debate flow..??
The fact that we all aren't alike, and have different opinions is the perfect foundation for creating some real value...The value of exchanging words and opinions🙂
Just my two cents🙂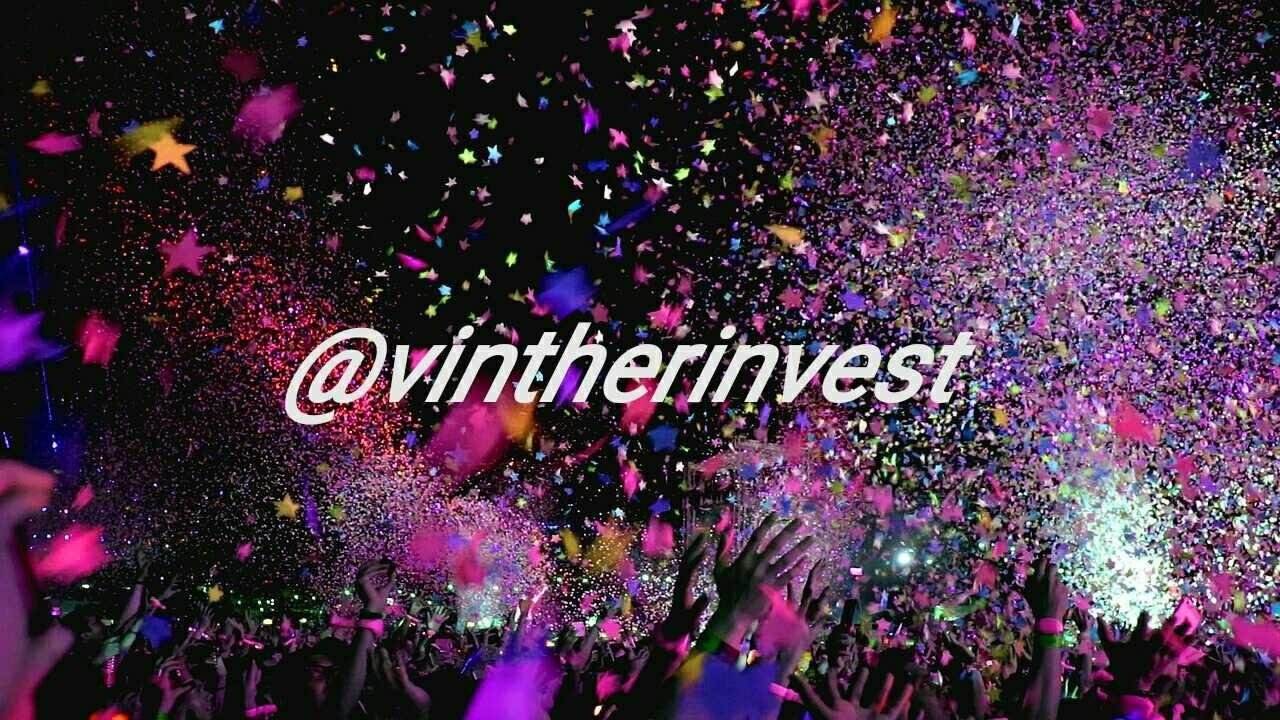 If you like this post, please feel free to upvote, comment or resteem👍