Was ist der Unterschied zwischen Communities und Tribes?
Communities ist ein Feature, das mit dem nächsten großen Hardfork zusammen mit SMTs (Smart Media Tokens) auf der Steem-Blockchain eingeführt werden soll.
Communities kann man sich wie Subreddits auf Reddit vorstellen. Das sind Themen-bezogene Gruppen, die jeder auf Steemit gegen eine kleine Gebühr erstellen kann. Der Administrator kann dann User zu Moderatoren ernennen, die dann unpassende Postings in den Communities moderieren (ausblenden) können.
Steem-Engine hat die Entwicklung von Communities und SMTs mit den Tribes und Steem Engine Tokens eigentlich bereits vorweggenommen und beide Konzepte sind sich relativ ähnlich.
Doch was sind die Unterschiede aus heutiger Sicht? Zu beachten ist, dass sich sowohl die Communities als auch Tribes weiterentwickeln werden und die folgenden Punkte zu einem späteren Zeitpunkt wahrscheinlich neu bewertet werden müssen.
#1
Tribes sind Tag-basiert. Communities sind hingegen wie Subreddit-Gruppen.
#2
Tribes haben eine eigene Website, während Communities direkt in das Steemit-Interface integriert sind.
#3
Jede Tribe hat einen eigenen Steem Engine Token, während Communities nicht unbedingt einen Smart Media Token benötigen.
#4
Communities kann man ähnlich einem Subreddit beitreten und in seinem Feed abonnieren, ohne den Usern folgen zu müssen. Um Tribes zu folgen, muss man im Moment jeden Tribe separat öffnen.
#5
Postet man etwas in eine Community, wird das Posting nach derzeitigem Stand nicht auf dem eigenen Steemit-Profil aufscheinen und auch die Follower sehen das Community-Posting nur dann, wenn sie der Community folgen. Tribe-Postings scheinen hingegen auf dem Steemit-Profil wie normale Postings auf und es gibt im Moment keine Filterfunktionen dafür. Wenn man einem Benutzer folgt, sieht man auch alle Tribe-Postings.
Ich bin mir aber sicher, dass sich die Filterfunktionen für Tribes verbessern werden und Steem-Frontends wie Steempeak arbeiten auch bereits an der Integration von Tribes. Was meint ihr? Sind euch noch Unterschiede zwischen Communities und Tribes aufgefallen? Welches Konzept bevorzugt ihr?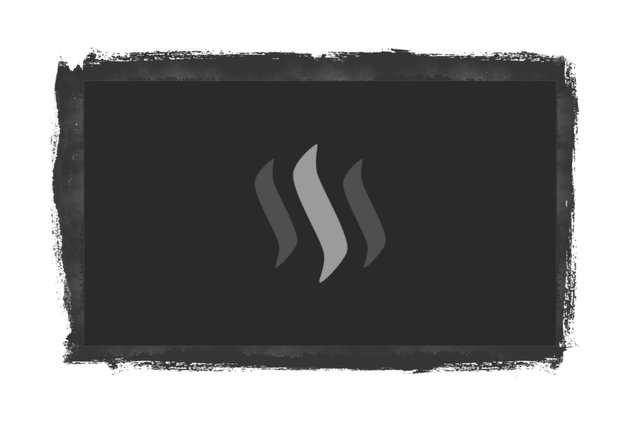 English
Communities is a feature to be introduced on the Steem Blockchain with the next big Hardfork along with SMTs (Smart Media Tokens).
You can think of Communities as subreddits on Reddit. These are topic-related groups that anyone on Steemit can create for a small fee. The administrator can then appoint users as moderators, who can then moderate (hide) inappropriate posts in the Communities.
Steem-Engine has already anticipated the development of communities and SMTs with the implementation of Tribes and Steem Engine Tokens and both concepts are actually quite similar.
But what are the differences from today's point of view? It should be noted that both Communities and Tribes will evolve and the following points will probably need to be re-evaluated at a later point in time.
#1
Tribes are Tag-based. Communities, on the other hand, are like subreddits and group-based.
#2
Tribes have their own website, while communities are directly integrated into the Steemit interface.
#3
Each Tribe has its own Steem Engine Token, while communities do not necessarily require a Smart Media Token.
#4
Communities can be joined similar to a subreddit and subscribed to in your feed without having to follow the individual users. To follow Tribes, you have to open each Tribe separately at the moment.
#5
If you post something in a Community, the post will not appear on your Steemit profile and your followers will only see the Community post if they follow the community. Tribe posts, however, appear on your Steemit profile like normal posts and there is no filtering available at the moment. If you follow a user, you will also see all Tribe posts.
However, I'm sure that post filtering and sorting for Tribes will improve in the future and some Steem frontends such as Steempeak are already actively working on the integration of Tribes. What do you think? Have you noticed any further differences between Communities and Tribes? Which concept do you prefer?
Live your Secrets and Steem Prosper 🔥
xx Viki @vikisecrets