I just wanted to make a PSA regarding the Steem.chat service that more and more users are starting to use. Today I got a message from a dude who was trying to flex his delegated STEEM POWER...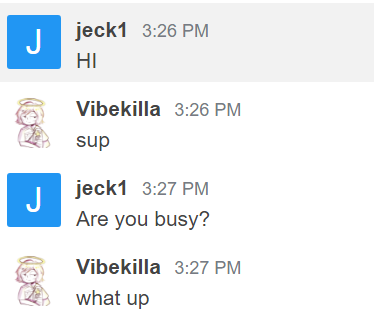 After looking at his profile, it seemed like a good opportunity to do business! Alas, we all know how the saying goes about things being too good to be true.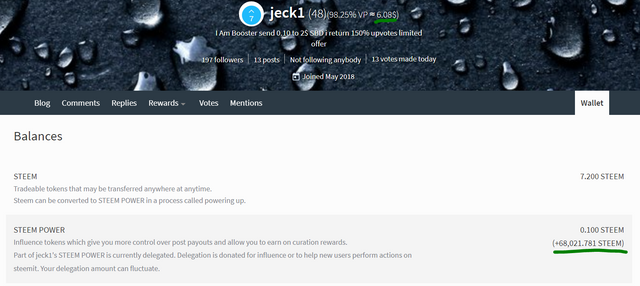 He messaged me asking for 2 SBD and some STEEM. 5 dollars ain't really shit to me so I thought fuck it, could be legit. Let's see what happens...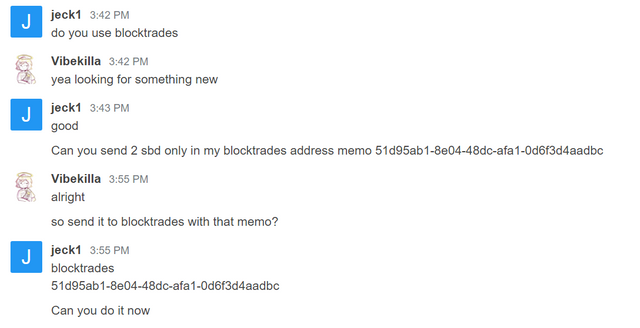 At this point and time I knew he was trying to dick me out of money, but you never know with these sorts of encounters - I find experience is the best teacher so I decided to delve further into the mind of this man linking a post to see if he'd either upvote it or delegate...

He messaged me around the time I made my recent shitty rap post (funnily enough) ... I decided to throw this poor bastard a bone because he was really trying hard to find out how much shit he could get away with. Where will this take us?
Time to find out!

lol

Now look I'm not Steemit-savy (as I've never been delegated ;_;) but this asshole was trying to get me for every fuckin' dime I've made on here.
"But wait Vibe!" a reader exclaimed.
"You NEED to give him some information in order to be delegated!"
I don't know what kind of pot you're smoking but for those of us who don't possess extra chromosomes and something called skepticism ... Any idiot can look at a get-rich-quick scheme and say it's bogus, but what about testing them?
Who knows, maybe your cousin Eddy throwing that positively awesome idea he had for a Strip Club mixed with a Chuck-E-Cheese could very well be a million dollar idea! Me personally? I doubt girls showing their hooters in front of a bunch of gremlin-looking kids is thinking like Elon Musk.
IT'S FUNNY BECAUSE THAT HYPOTHETICAL IS KIND OF LIKE HOW THIS GUY IS TRYING TO SHEIST ME RIGHT HERE!! DO NOT GIVE OUT ANY OF YOUR KEYS TO ANYONE! EVER! NEVER EVER! IT DOESN'T MATTER IF THEY GOT MILLIONS OF DOLLARS IN VESTS BUDDY IT'S NOT WORTH IT! DON'T THINK ABOUT IT! STOP!!


AAAAAND HE BLOCKED ME! SKRT!

SO WHAT DID WE LEARN TODAY KIDS? THAT'S RIGHT! DON'T SEND PEOPLE MONEY AND SHIT ONLINE! YEAH WE DID IT! AND KNOWING IS HALF THE BATTLE!
I leave you all with this. Thank you for reading this poorly-worded PSA. ❤
Sorry jeck1 but you're now on my list. Shitler's Lister ... And I'm comin' for that booty boi.
Power up and STEEM ON!!