Merry Christmas, Steemians!
I want to start off by saying Merry Christmas!!! I don't know how many of you are on here tonight, but I had a stupid thing happen to me. I had a Power Down coming out tonight, worth 147 Steem. I went to blocktrades to transfer from Steemit to my Exodus wallet, and I must've been a little distracted, because I didn't notice that when I typed "block" into the new 'send' area in Steemit, when "blocktrades" automatically popped up, it was the first option. Well, I pressed tab instead of clicking on the name @blocktrades and it must've just stopped where I stopped typing.
Long story short, I made a big mistake and sent 147 Steem to an account that looks to be pretty much inactive. The account is called @block. What's worse is that I'm not the only person to do this today!
Here are a few screenshots to prove this whole thing: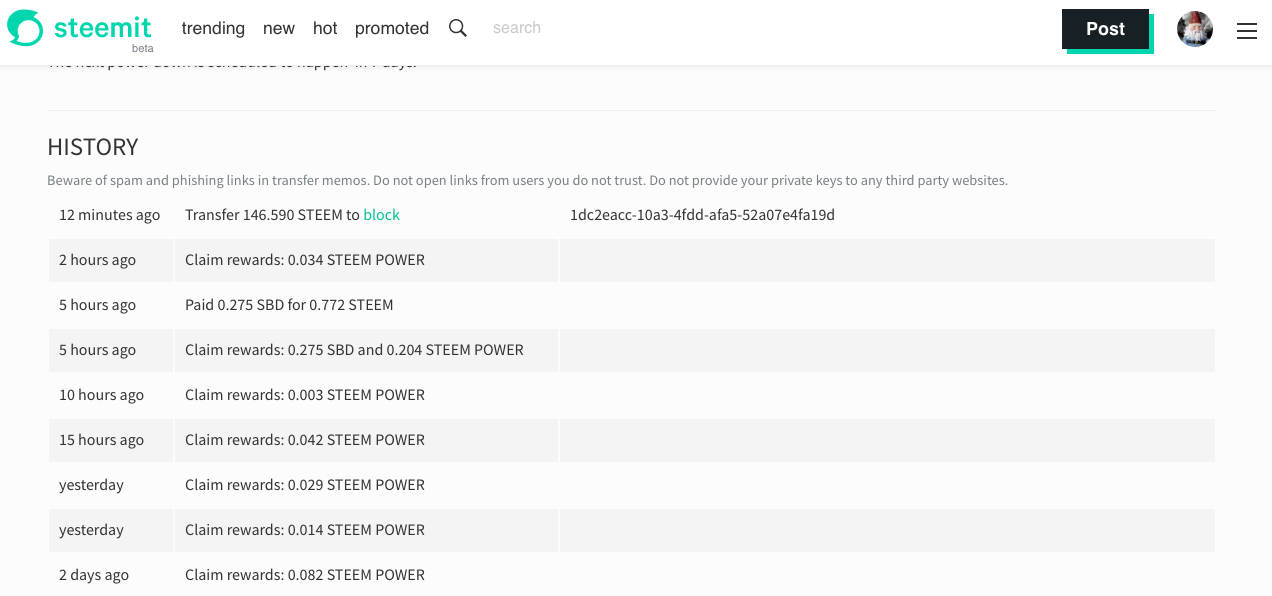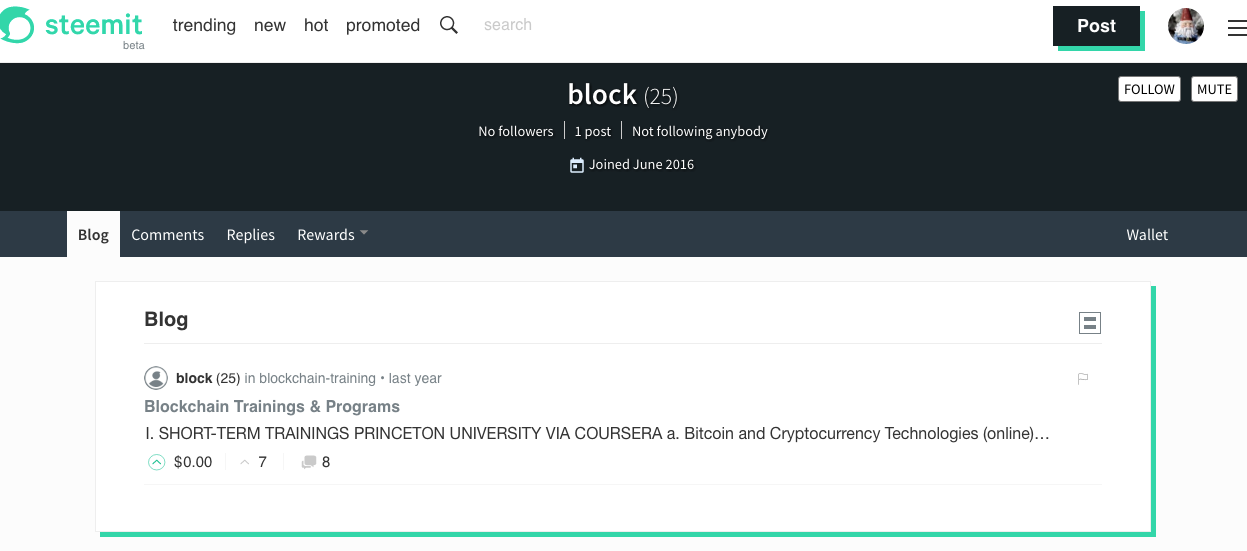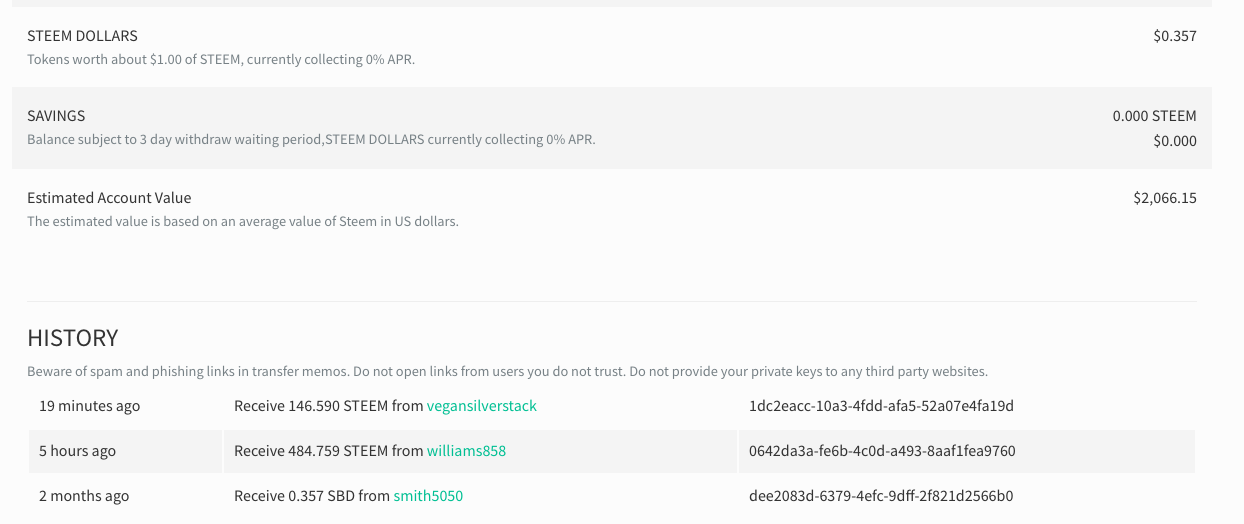 Now, I'm not looking for pity, although this sucks. This guy isn't on Steemit.chat and has only made one post, so I just left him a comment on his only post. I doubt he even comes to Steemit anymore, but I wish he would. Well, like I said, I'm not looking for pity, but I want to WARN everyone out there that this could happen to you if you're not careful. Do NOT press 'tab' when you send your Steem or SBD, actually click on the name when it pops up. You could end up losing a lot more than I did.
Well, there's my PSA for today. Enjoy Christmas people, I know I will try to!!!