The definition of a "Spiritual Warrior"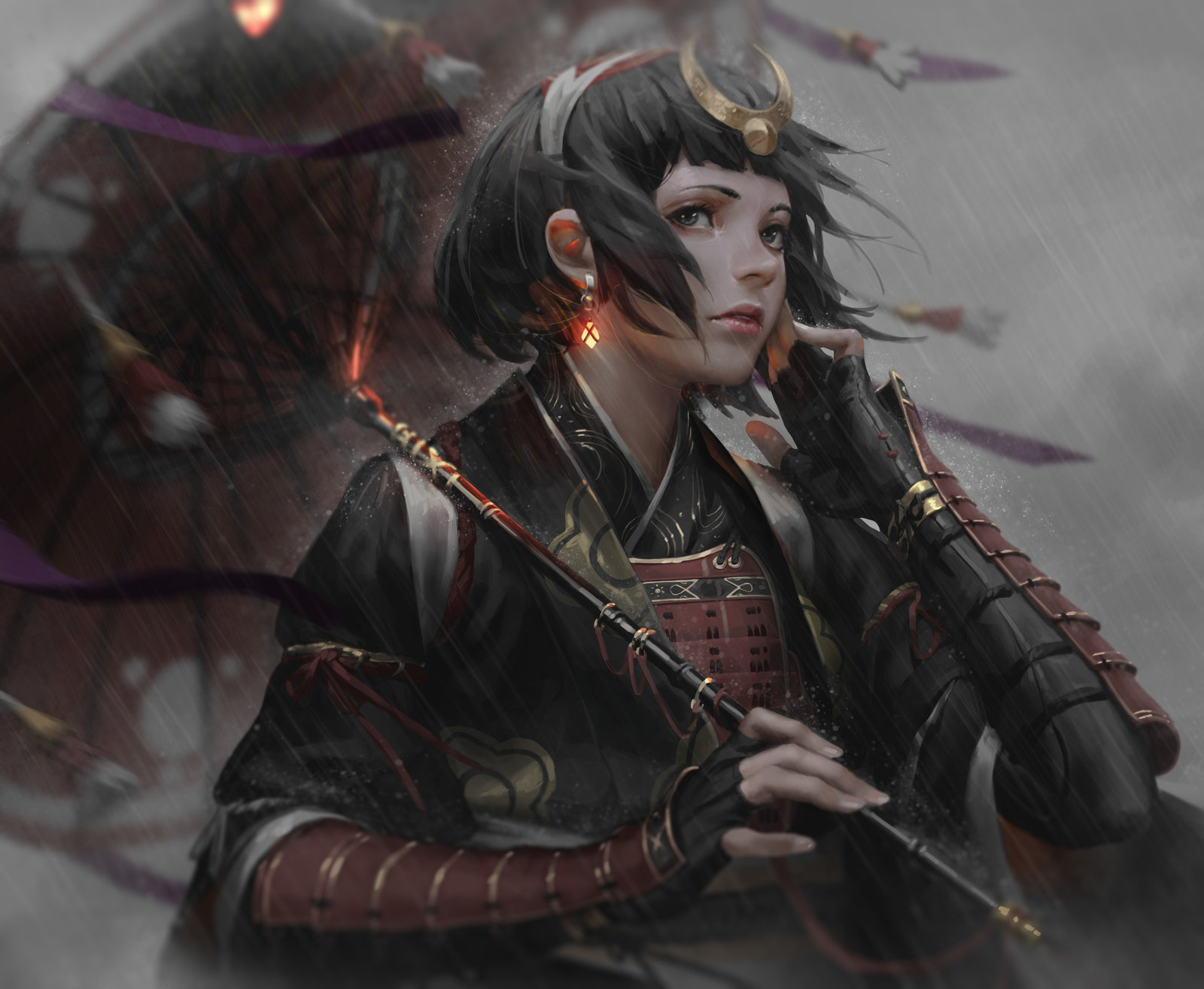 ---
War seems to be one of the things humanity loves indulging in. Be it war for goods, war for money or overall dominance. We can see the pain and suffering everywhere if we wanted to. The Soldier " Warrior" is a person who is willing to put aside fear and pain so he may serve a calling for a better good, or that is at least how its supposed to be seen nowadays, although the truth behind it is much more broken and should probably go unspoken for the ones that can't see it for themselves.
Al thought were going to look at another kind of warrior/soldier, the one that wages war on a sacred field of battle, the field mastered by a variety of nations, Alchemists, Buddhists, Gurus, Mystics and much more.
Today we will have a look at the Spiritual Warrior.
---
The Battlefield of the Inner Self
The Spiritual Warrior is a person who challenges the dreams of fear, lies, false beliefs, and judgments that create suffering and unhappiness in his or her life. It is a war that takes place in the heart mind of a man.
Characteristics and Traits
For this war to be won, the warrior uses one weapon, awareness, the only weapon that may cut down the fear.
To do this he needs to train and find courage, discipline, and a great commitment to transform the emotional body
Although it goes without saying that these kinds of aspirations go unseen as they aren't a form of expression that can be just yapped out, they find expression in ones actions and are the core roots of a well build tower/pillar. The noblest of aspirations that one may embark to achieve.
The courage that makes a good soldier is the same as that of a spiritual warrior, the same source and fuel, just used in the opposite specter of reality. Inward or outward.
A soldier makes a commitment to love and serve his country, much the same a Spiritual Warrior makes a commitment to love himself, even the worst of aspirations. Afterwards being able to extend that love towards humanity. For when one sees the ugliest within himself and finds peace with it, he may then not judge that which he sees in his brothers. For he would know they are not any different from himself.
A soldier has to follow orders even when he is faced with extreme challenges, the same way the Spiritual warrior must follow his path, even if it is obstructed with dangers and challenges .
The Way of the Warrior
---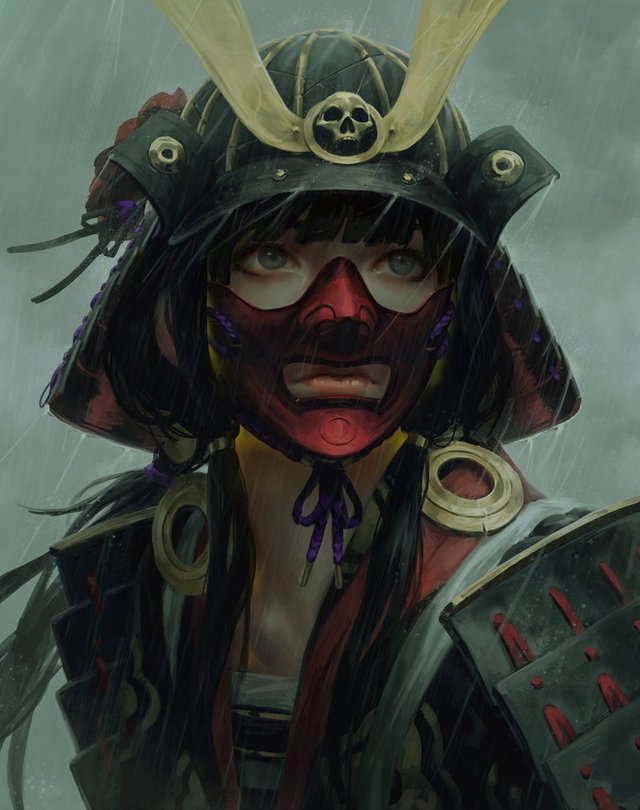 To live by choice, not by chance.
To be motivated. not manipulated.
To be useful, not used.
To make change, not excuses.
To excel, not compete.
"We are each warriors of our own times. When we step out of our protective shell, we each encounter forces much more powerful than we are. What we learn through testing ourselves on the combat zones of our eon becomes the textbook protocol for how we shall live out the remainder of our life. The glorious skirmishes and daunting conflicts that we encounter, and what we learn from vigorous engagements on the battlefield of time, inscribe the story of our lives. Spiritual leaders help guide us in our times of doubt and self-questioning. Recognizing the value of the mentorship of spiritual guides in their self-questing ventures, persons who endure immense adversity wish to reciprocate their love of humanity by sharing the scored story of their episodic journey through the corridors of time and relay the incisive truths they discovered to any other travelers with a willing ear."
― Kilroy J. Oldster, Dead Toad Scrolls
Images by GUWEIZ: https://guweiz.deviantart.com/gallery/
---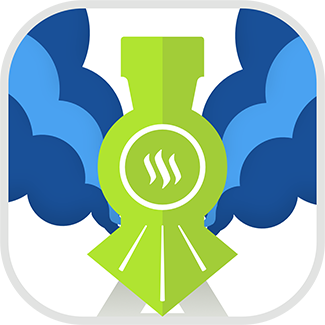 We Thank You For Re-Steeming!