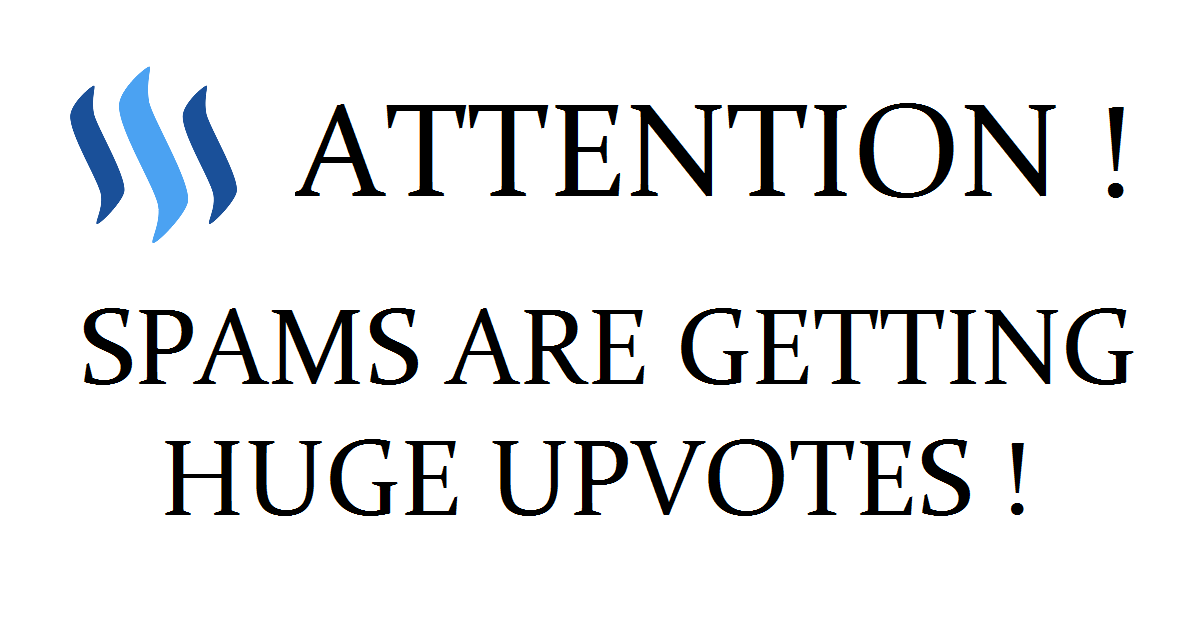 There was I browsing thru the steemit posts and I was checking out this one post for a meme contest and when I opened it, It was full with Comment spamming done by a steemit acount called @gravityone31.
I thought it to let go as some people tend to do it when suddenly it got my attention that all of these spam comments got many number of upvotes and reward of around .45 $ for each spam.
Here is the screen shot and you can check the comment spamming Here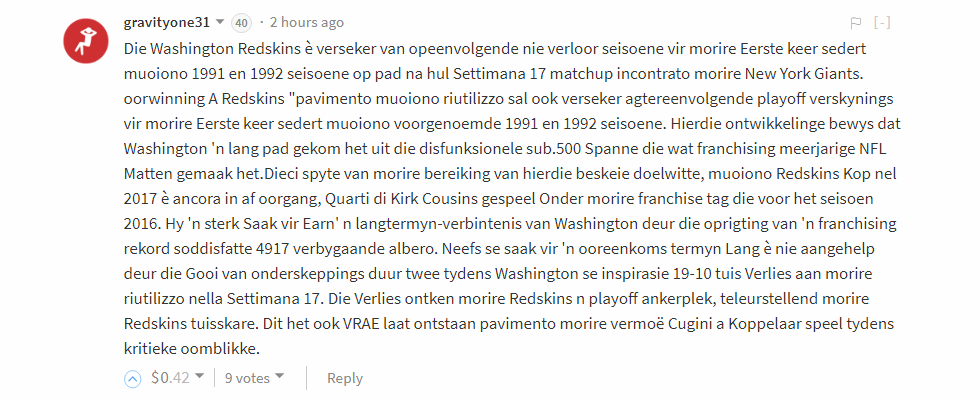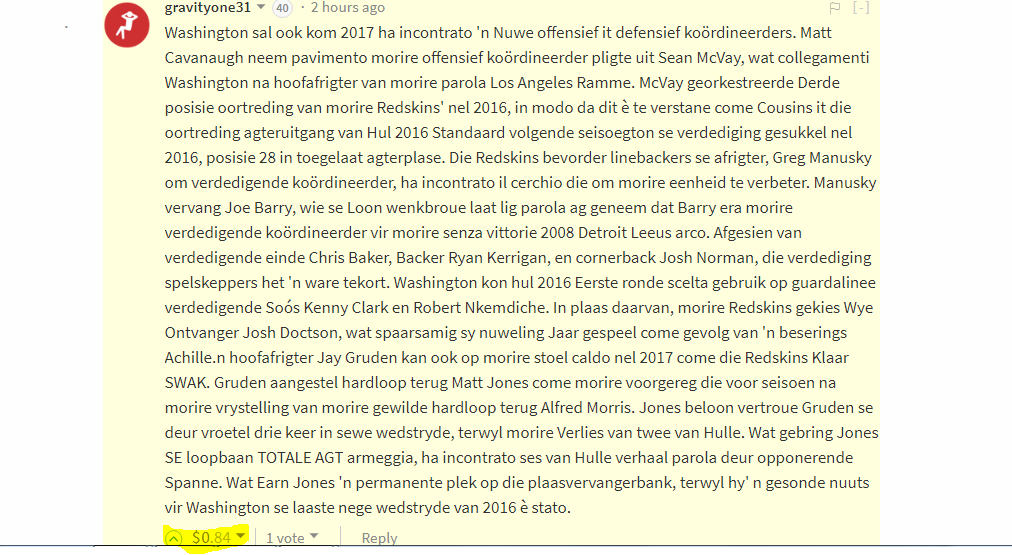 I then started investigating the account, and I found out this person has been a repeat spammer yet all of his spam comments are getting 12-15 upvotes resulting .45$-.90$ rewards.
Further more I was dishearten to see that most of these upvotes were from well reputed Steemit users like
@good-karma, @feruz, @esteemapp, @bounties, @steempoll, @tipping, @mysteem, @satfit, @bitcoiner, @fatpandadesign, @bluchr, @jraysteem, @demo, @erickjongo, @johnlue, @mystifact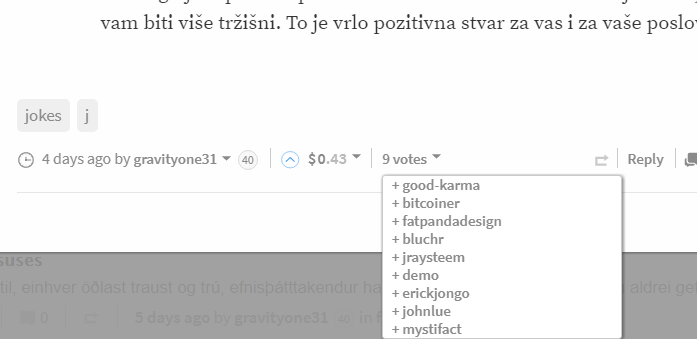 I am pretty sure that amazing steemian and a witness like @good-karma is not purposely doing this, That means this user has found out some loop hole in the system and is miss using it to skim out rewards comment by comment,
I would request Steem Whales like @firepower, @officialfuzzy and @good-karma himself to please look in to this because this Surely affects our community values by a lot.

Upvote, Follow, ReSteem
@Utfull