As I posted about several times, the top 50 witnesses have been getting an artificial boost in their votes because they are the only witnesses that appear on the witness voting page on steemit.com.. Now that is going to finally change!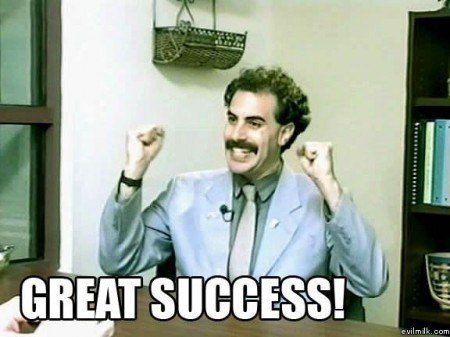 As you can see in this thread on github, numerous Steemians/Witnesses commented on the need to change the witness voting page to support more options and @roadscape has kindly put forward the code change. As it happens, it's just a change to increase the limit from 50 to 100 witnesses, but that is something at least.
You will see in that thread on Github that I actually offered a concept for a completely redesigned witness voting page, partially based on @Drakos' Witness page... But maybe that will come for another day.
I don't know when this change wil go live on Steemit.com, but Steemit.inc's head coder Michael Vandeberg has approved it.. And so it shall be.. I guess!
Wishing you well,
Ura Soul
Vote @ura-soul for Steem Witness!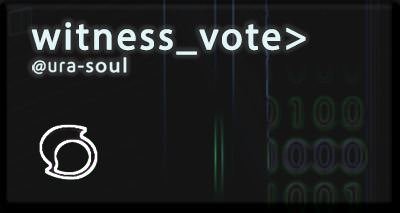 (Witnesses are the computer servers that run the Steem Blockchain.
Without witnesses there is no Steem, Steemit, DTube, Utopian or
Busy... You can really help Steem by making your 30 witness votes count!
Don't forget, there are more than the 50 witnesses you see on the witness voting page in steemit.com)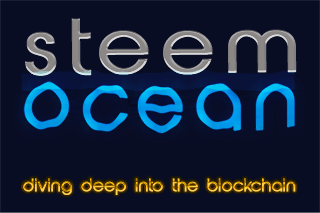 Find out your voter rank position at steemocean.com!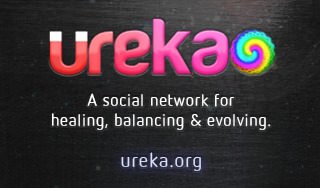 I run a social network too!