IMPROVING POST PROMOTION: Move 'promoted' posts to a vertical sidebar - so that they get more views.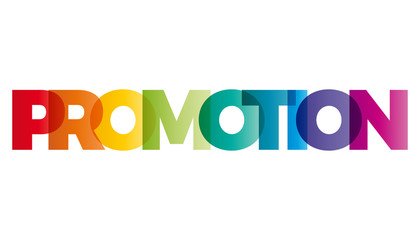 I have just experimented with spending $20SBD on promoting a post that had previously quickly reached over $100SBD through organic voting. I looked on STEEMVIZ - the app that shows how much is needing to be paid to get a promoted post onto the 1st page and found that $20SBD was just enough to do that. So far so good.
I found that in the few hours since I made the payment, the post has received about 3 votes on top of the 70 it had already received organically and the reward level has maybe risen close to $1 as a result. I appreciate that the outcome of promoting a post is not guaranteed and it is possible that a 'whale' might have seen the post on the promoted page and given be a bigger boost - but generally I do not feel that $20SBD is a good price to pay for such low numbers of votes. I think this is only because the promoted posts are on their own page/tab in Steemit and, I imagine that many people are not really so interested in seeing paid/promoted posts. Maybe we are just cynical after using Facebook, but generally there is an idea that if something is being promoted with money, it might be less valuable than something that isn't being promoted.
My suggestion is that I think/feel that the effectiveness of the promoted posts would be greatly increased if they were integrated into the other pages of the site, where more people are going to see them. This can be done in an unobtrusive way and since they are posts that viewers can earn curation from, they are not really going to annoy anyone - in my opinion.
So what do you think? Is that a good idea? I'd love to read your comments below.
Thanks!
Follow, Upvote, Resteem - @ura-soul