💩 What I've learned about how to STEEM as I conclude my first month of STEEMin'
According to SteemD, I have been a Steemian for 29 days. I hope you guys have enjoyed my posts about the random shit I'm into. Obviously, we all have random shit to share (that's why we're here, right?), and it's not always easy getting said shit in front of others. So to cap off my month, here are the most interesting things I've learned this past month about STEEM that might help you get your next post some more up-votes...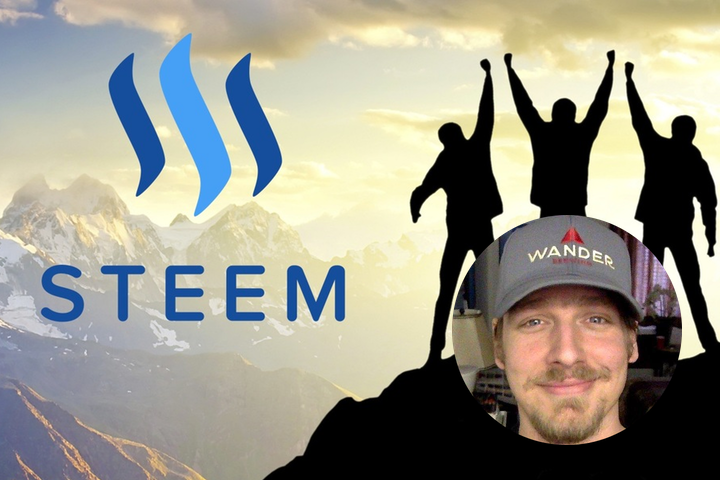 You can find useful metadata about yours and other STEEM accounts at https://steemd.com/@[username].
If you transfer 1 SBD to @randowhale with your Post's URL in the Memo field, you will receive up-votes totaling $1-$2 in value.
If you transfer X SBD to @bellyrub with your Post URL in the Memo field, you will receive up-votes with value dependent on:

the X amount of SBD you sent and
other user's requesting the service at the same time you did

Other accounts that are still or have offered a similar service in the past: @worldclassplayer, @booster
Wait to vote up your own posts until 40 minutes have passed to give others the opportunity to "find" your content.

The assumption is, if your post goes viral and makes them some money, they'll probably want to continue up-voting your posts.

You can copy and paste emojis into your post content and titles from https://emojipedia.org/ ... like this one: 🤔
Using common branding in the first photo of your posts brings people back to your posts (i.e. your headshot, brand, logo, etc.)

See what I did? That's my headshot under that trio of ball-sacks.

A $1.00 USD up-vote requires roughly $7k worth of STEEM Power today.

Spoiler: mine is not worth that much.
Most importantly though, thanks for 100 followers!
Now I just need to come up with more shit to write about, don't I?