I quickly make a wild turn through a back alley, hoping to lose my chaser. I don't have much time. I glance behind myself, fearing for my life. HE IS THERE. Oh god, how could he be this fast? He is going to catchup to me! I sprint as fast as I can to the end of the alley.
There is little space for me to breathe and make my next move. I see someone in the distance. I scream, but they can't hear me. I look around and notice there are cars everyone moving like rush hour. I wave my hands, but no one sees me. I run up to a slowed down taxi and pound on the window, the driver stares forward motionless. I am grabbed by the shoulder and I know who is grabbing me. I quickly bolt right and push him down in my wake. I see him stare at me with an empty stare. I have never seen this man before, but I know he isn't here to help me.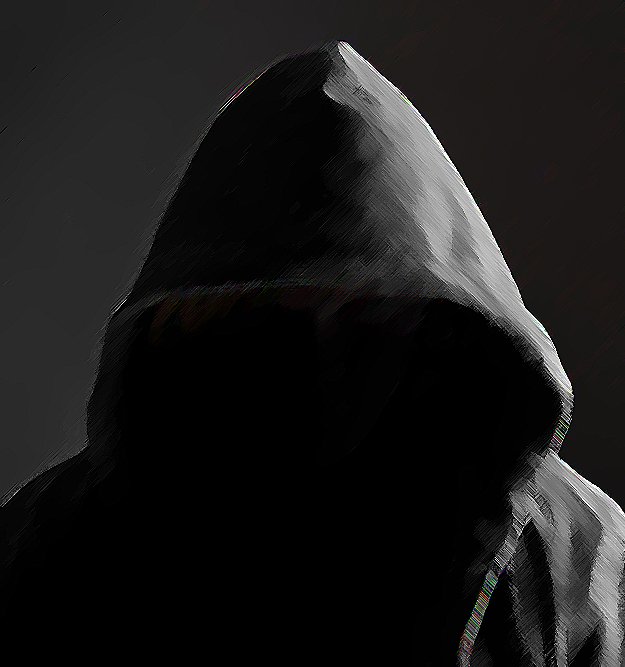 I run to a door and try to open it. Locked. I run down the street, the man has gotten back up and started to pursue me again. I'm silence. My panic sets in. No one can save me. No one cares. This is it.
I rush him as a last attempt at saving myself. He quickly grabs me and throws me to the ground. He puts a gun to my heart and says, "now is the time to d...
I realize I am at home. Think I am dreaming? I am not, this is how I feel whenever I try to complete the simplest tasks. Welcome to my life.