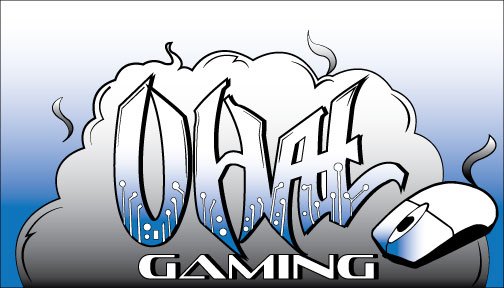 First of all I would love to thank all of my followers and people that tune into my live streams daily, you are the people that make this community flourish <3
I can't believe the growth, we have jumped from 100 followers to 300 followers, 300 followers to almost 700 followers (690 at the moment im typing this ;) ). I couldn't of asked for more! Such an amazing heart warming welcome to the steemit platform. I'm going to try and keep doing these weekly giveaways to give back to the community of dlive and steemit. Hopefully over time I will be able to do larger and more elaborate contests (if you have any contest ideas you would like to see don't be scared to comment it below I NEED MORE IDEAS!)
Anyways let's get to the juicy details!
Last Weeks Winner: @rittens
Rules :
You Must Be Following Me
Resteem this post
Comment below with a screen capture of you watching one of your favorite dlive live streams and give a detailed reason why you enjoyed it. (2 sentences minimum)
Winner will be picked at random 2/12/2018
Dlive Website: https://www.dlive.io/#/
Dlive Discord Server: https://discord.gg/nuVrV4E