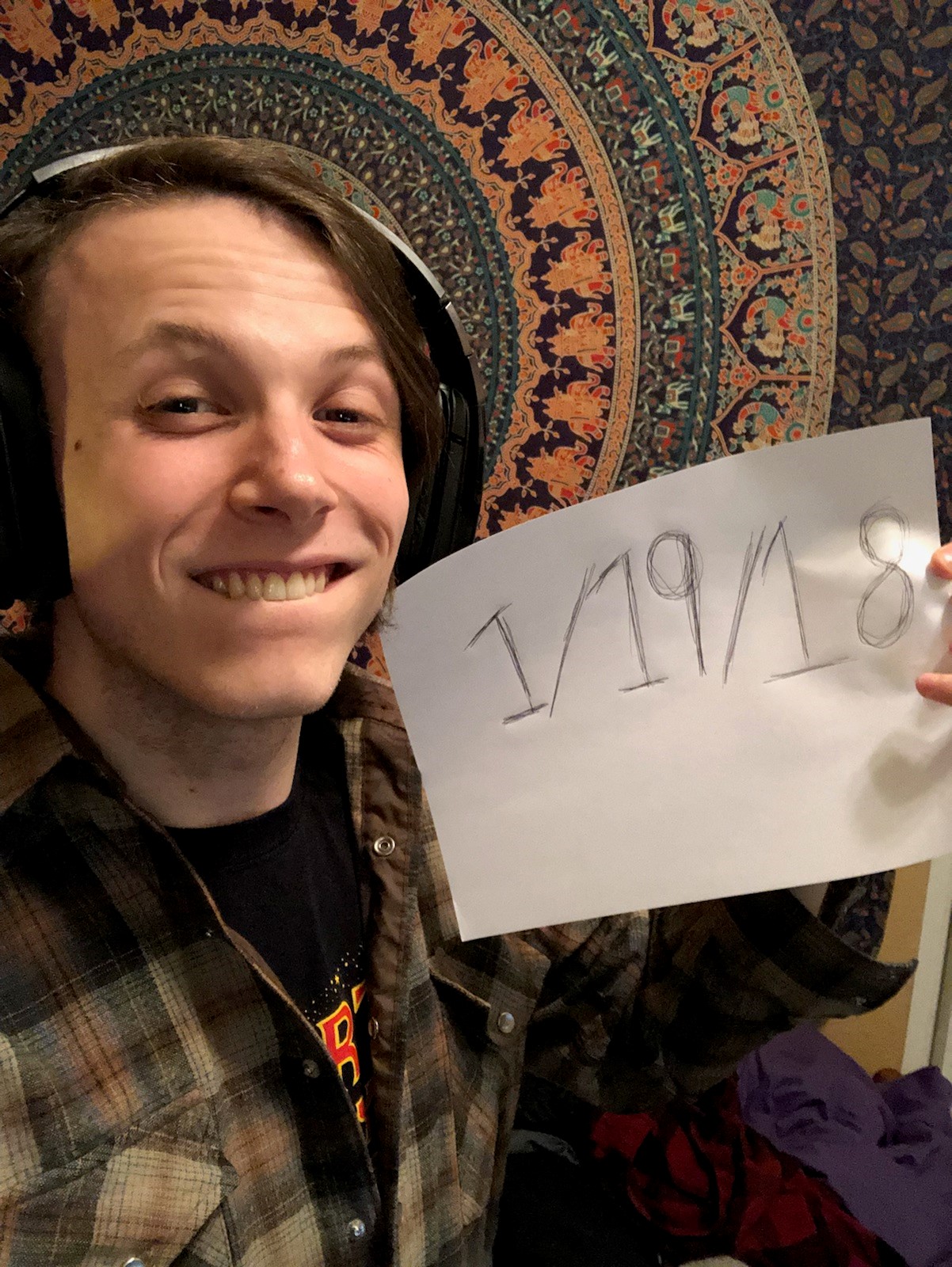 Hello, my name is Wyatt I currently live in Bend, Oregon, United States and have been a touring musician for about the last 5 years of my life. Over this last year i have left that field and diversified into tech and video gaming, blockchain has pushed new motivation in so many different ways. The idea of being able to create content and also incorporate the freedom of block chain technology amazes me with this platform, i hope to see the community grow for years to come.
My goal on this account is to post daily content with @treflo and @seacactus whether it be live videos or videos we have created, Im still new to the whole production side of creating videos but this gives me an amazing opportunity to grow as my followers grow and as the feed back becomes more prominent. I have to say this platform is a Godsend for content creators and im proud to be one of the 600k people that are currently on steemit.
I have been streaming on @dlive pretty much every day since i first got into steemit slowly growing my followers from 1 to 100 and i figured i should give back to the followers who have supported me along the way.
I will hosting giveaways every milestone this account reaches, the reward will also grow every single contest.
I would love to give away 10 SBD to the person that gets closest to the number I have chosen between 1-3000.
Rules:
*Comment a number between 1-3000 it can't be chosen yet.
*Only one comment per person!
*You do need to be following me to qualify for the contest
*You don't have to up-vote to qualify but it would be greatly appreciated
*The winner will be chosen 1/27/2018