Me and a few of my friends decided to meet to create another post to the blog. Since I had 500 stickers that I ordered and nowhere to put them, we decided to hit the city, have a good time and place the stickers wherever they would stick.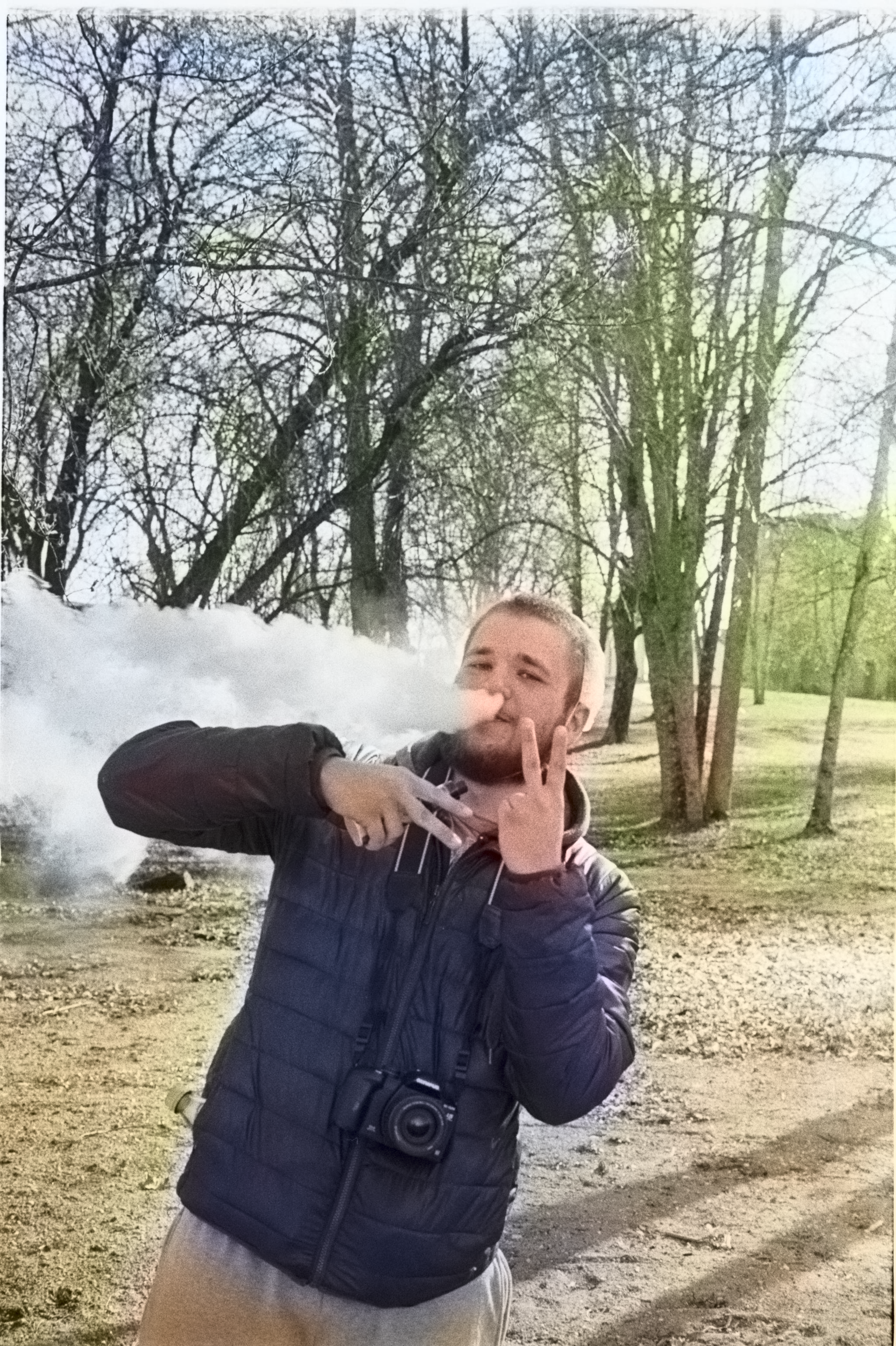 We would stick them to garbage cans, street lamps, hand them to strangers, even the floor was covered. We ended up getting rid of at least 200 sticker during the day. We didn't capture every place we put em, however we did capture some of the highlights.


Just like dogs mark their territory, we civilized male humans, each have our own ways of marking our territory. Be it graffiti, tagging or even placing stickers.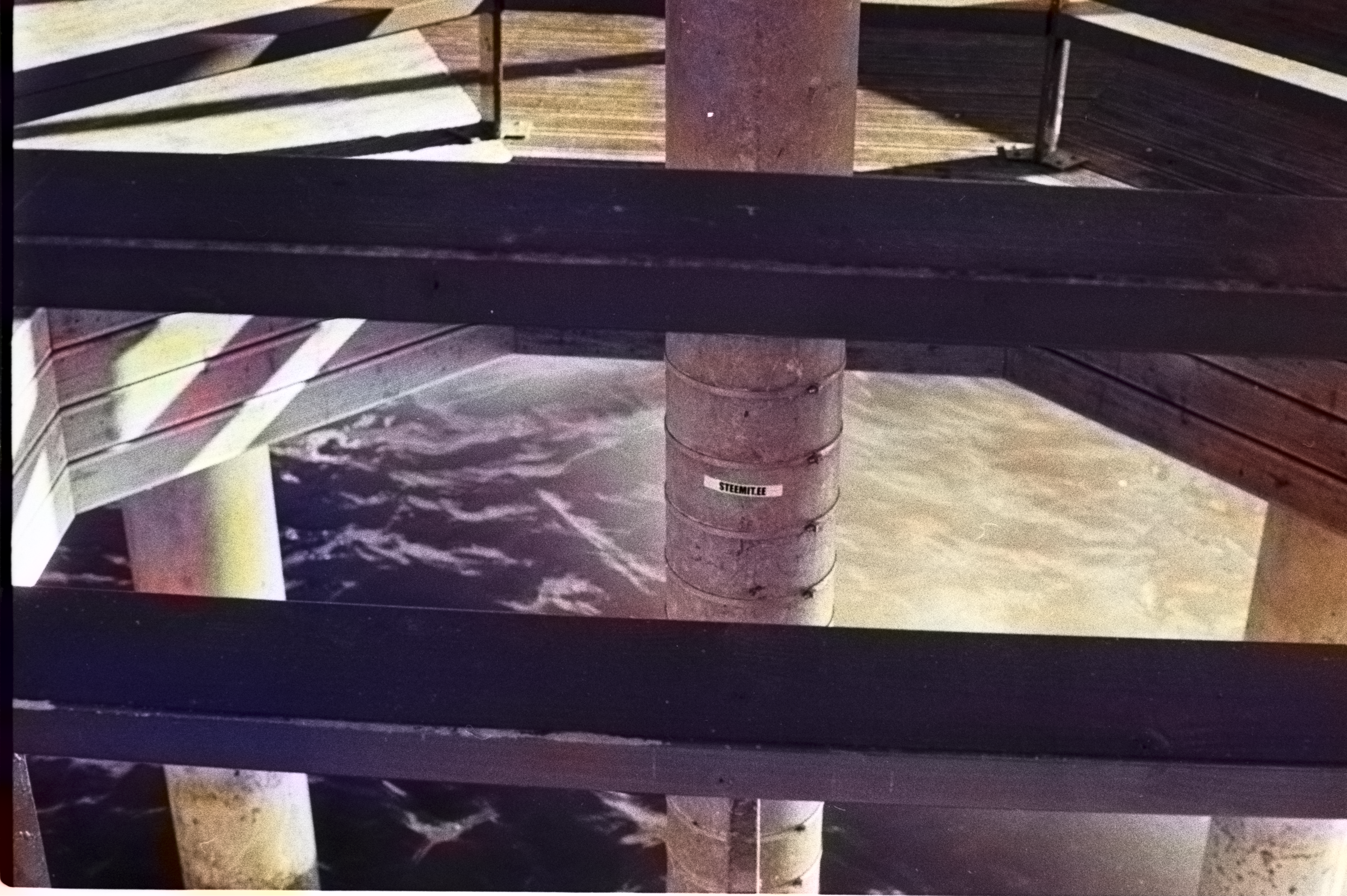 Sometimes people just want to shitpost.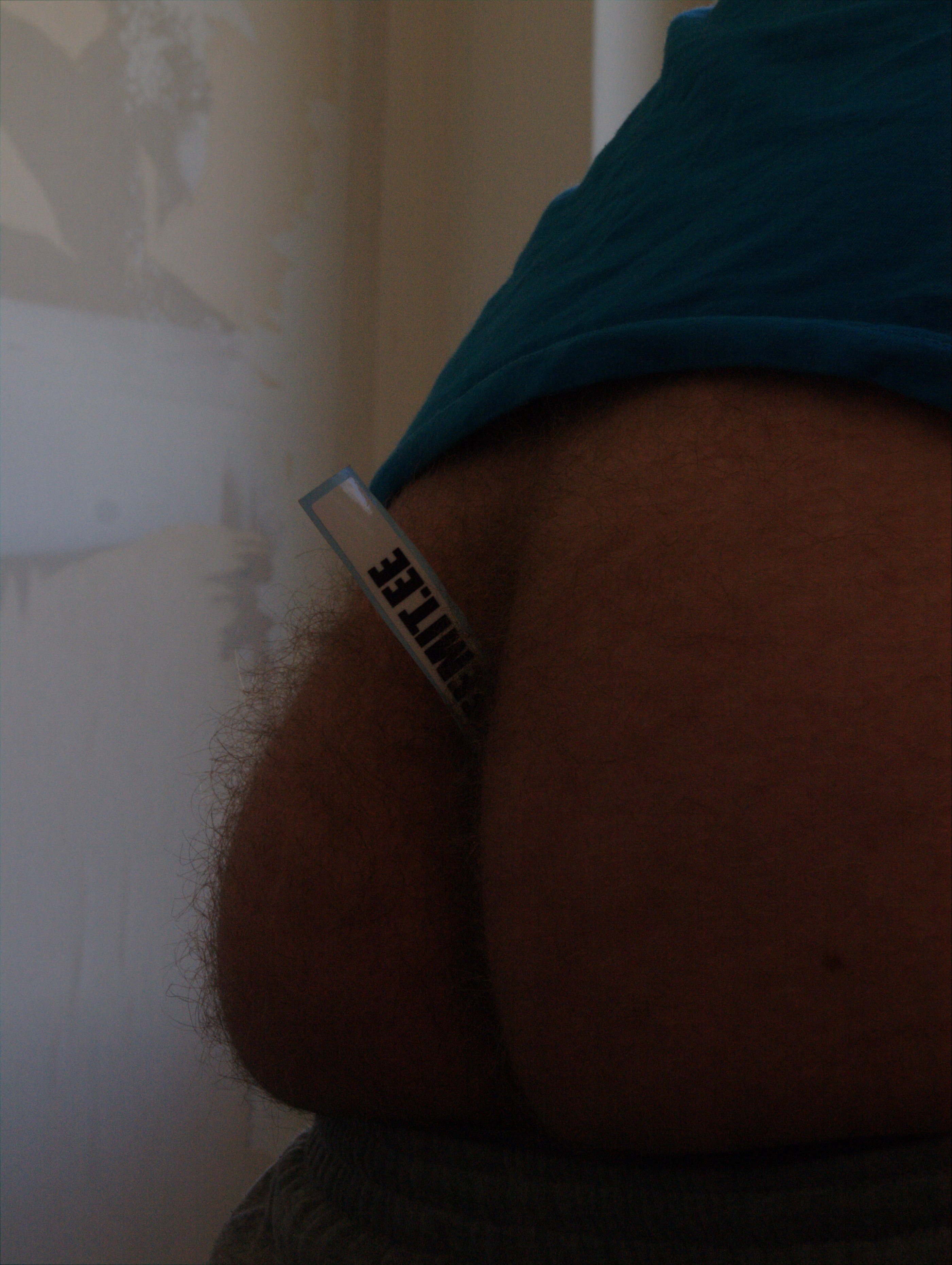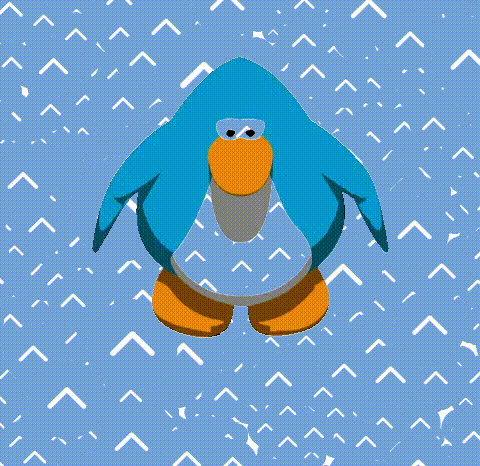 bug