Lessons on Steemit: What You Should Know About The Steem Blue Paper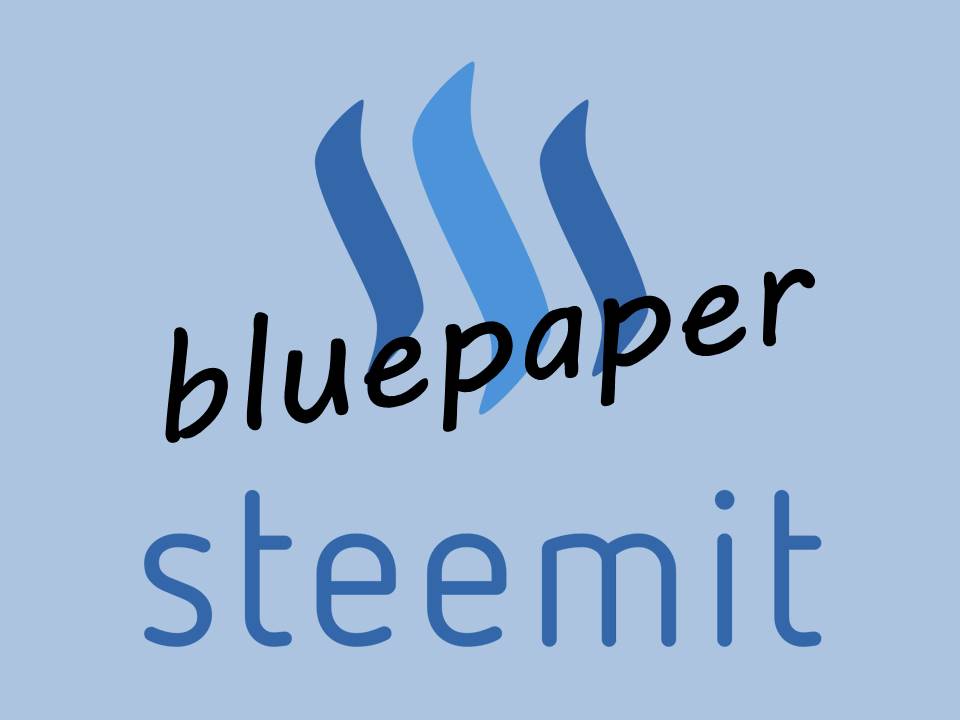 The key important details of Steem can be found in the technical summary also known as the Steem Blue Paper. It is a short summary and methodology of Steem and is a good introduction for anyone who is new to Steem.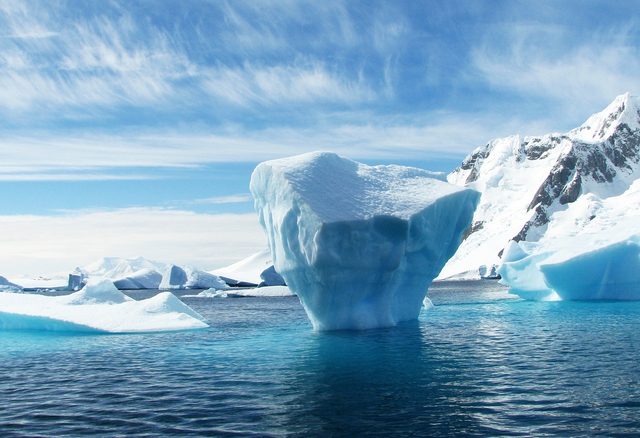 1. Introduction
The paper introduces Steem as Cryptocurrency 2.0; a scalable blockchain providing immutably stored content on a social media platform. Instead of the traditional "Proof-of-Work" carried out by computational machines, the Steem platform is maintained by the "Proof-of-Brain" which incentivizes posted content.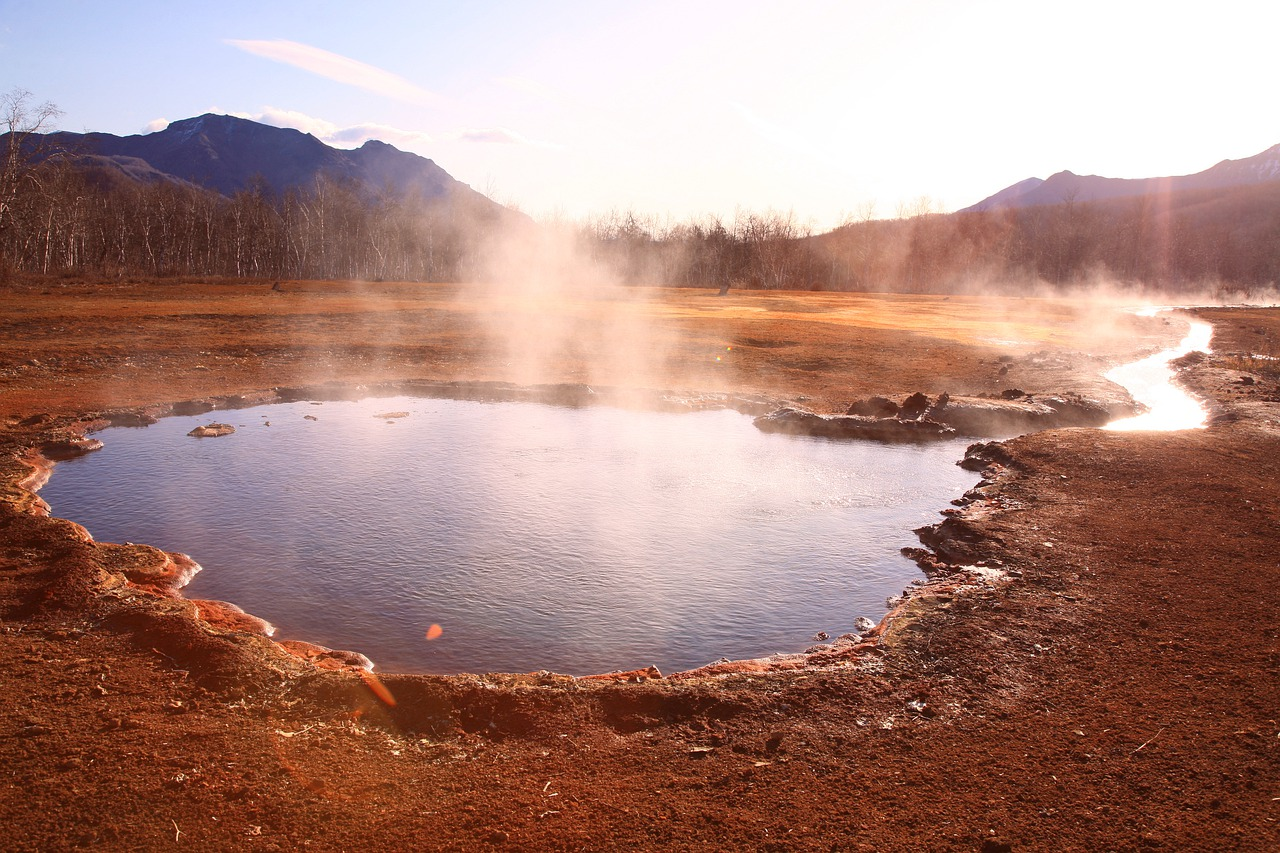 2. Rewards Pool
New tokens are generated on a constant basis (read more in the blue paper) in which 75% go to the rewards pool that pays the author rewards and curation rewards. 15% is served as interests used to counter inflation for vested Steem Power users (Invested Steem) and the remaining 10% goes to witnesses that "maintains and verifies" the Steem blockchain.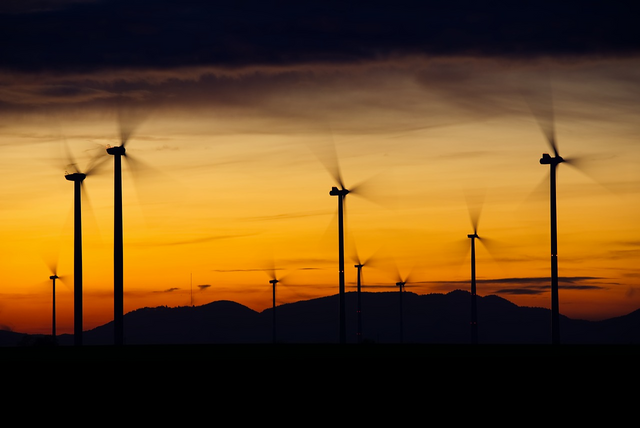 3. Speed and Scalability of the Steem Blockchain
While the Bitcoin blockchain can only handle 3 transactions per block, Steem's blockchain is generated every 3 seconds at minimal computational load. This means that the traditional bottlenecks faced by Cryptocurrency 1.0 have been eliminated. Future Hard Forks of the Steem blockchain is set to continue evolve much like any patch or newer versions made to a software.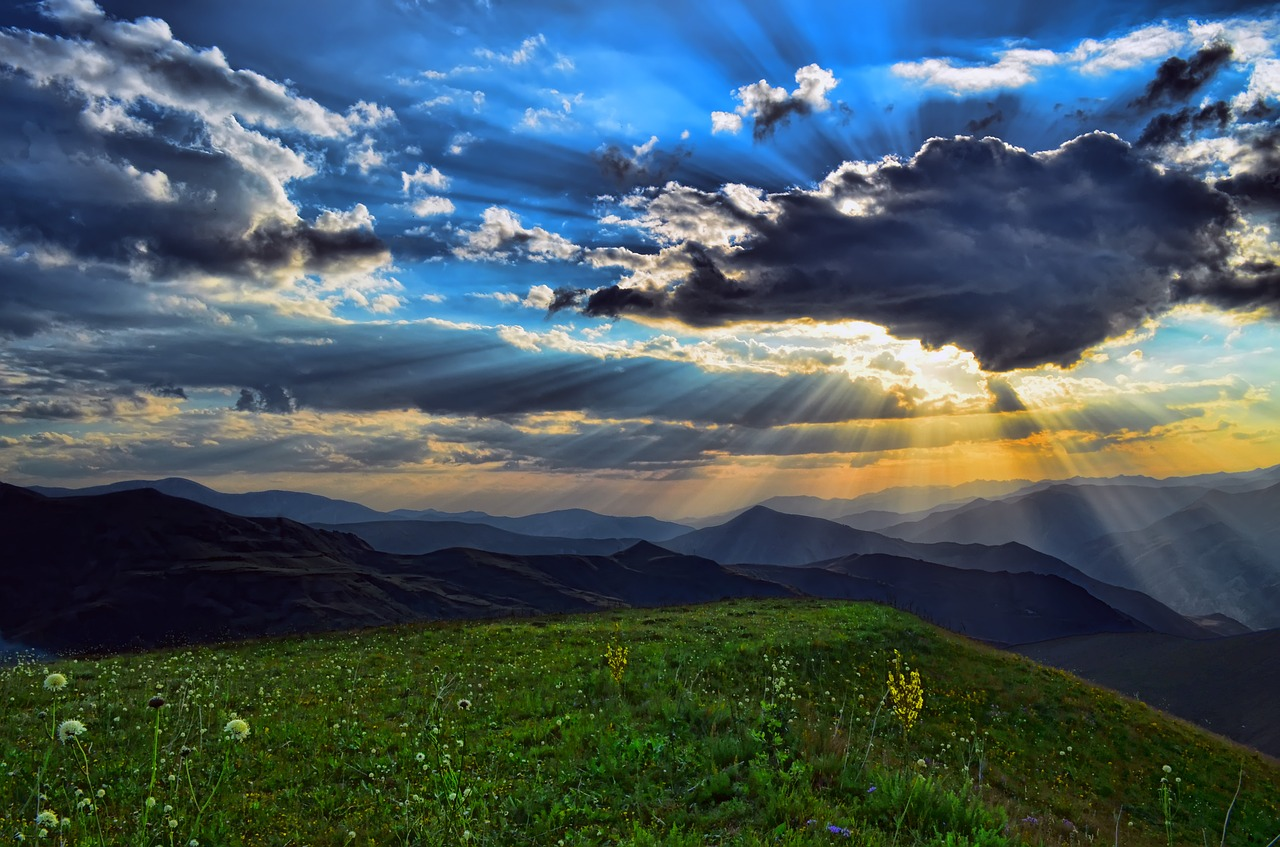 4. Key Features of Steem
The Steem blockchain serves as the backbone and test-based ledger to store content and data. This allows accessibility to developers to pull out information from the Steem blockchain easily giving different tools, User interface and also other interpretations of the Steem blockchain.
Users hold the main Steem wallet with their username and also has access to the internal exchange for STEEM to SBD. Mostly importantly, 3 private keys are created to provide different levels of security and use. The Master/Owner key has the highest power for stolen account recovery and should be stored in a safe place. Active and Posting keys give the user permissions at a lower security level but sifficient to perform daily takss such as posting and making transfers.
I have also covered the other features regarding the Steem, SBD tokens and time locks in my previous article:
https://steemit.com/steemit/@tysler/lessons-on-steemit-understanding-steem-steem-power-steem-backed-dollars-savings
Image source: https://pixabay.com - Check out the beautiful CC0 Creative Commons free photos :for non-commercial use. :)