Will Steem Ascend to the Top 20 Crypto?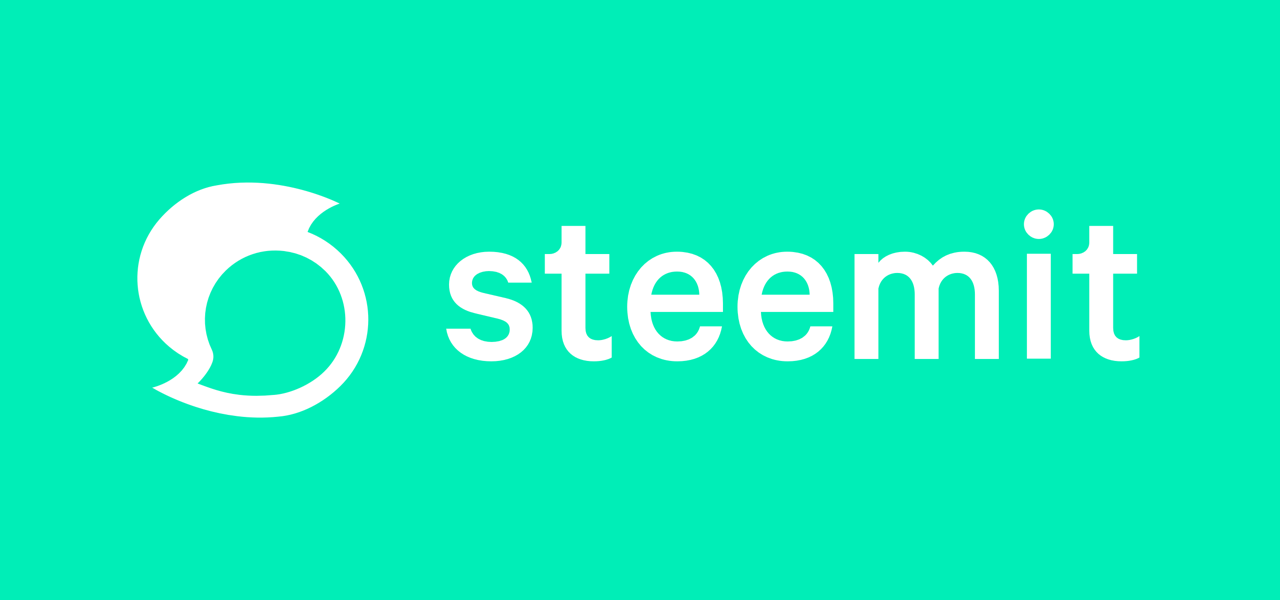 Steemit is clearly making major advances in the world of crypto. After all, it is one of the only(and most) used cryptocurrencies and platforms out there. The user interface has gotten significantly better, alongside incredible adoption rates. I believe there are currently approaching half a million users worldwide!! Not only that, but according to the website, they have paid out $22,728,958 since their inception, putting YouTube on notice for sure. Here is a chart of the current price, volume, etc. Most importantly is the actual dollar amount being poured into the crypto itself. In the last 24 hour period, they have traded 75 MILLION dollars! That is a lot of money being put to good use.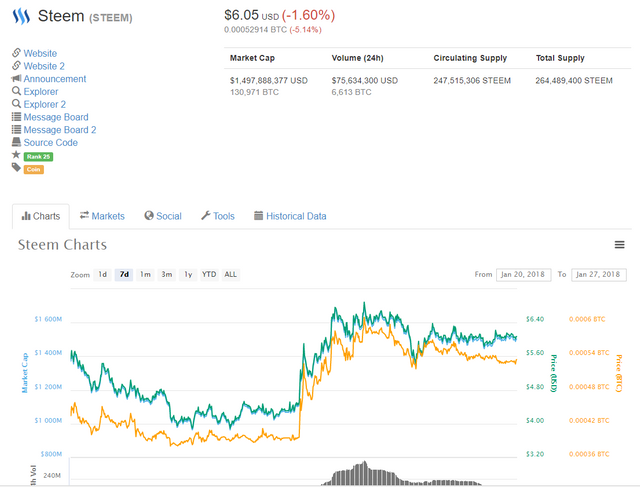 Here is a Wired Article praising their success:
https://www.wired.com/story/the-social-network-doling-out-millions-in-ephemeral-money/
Stay tuned for more awesome Steemit news!
Follow me on Twitter: @Holofuzion
P.S. Don't forget to follow, upvote and comment!