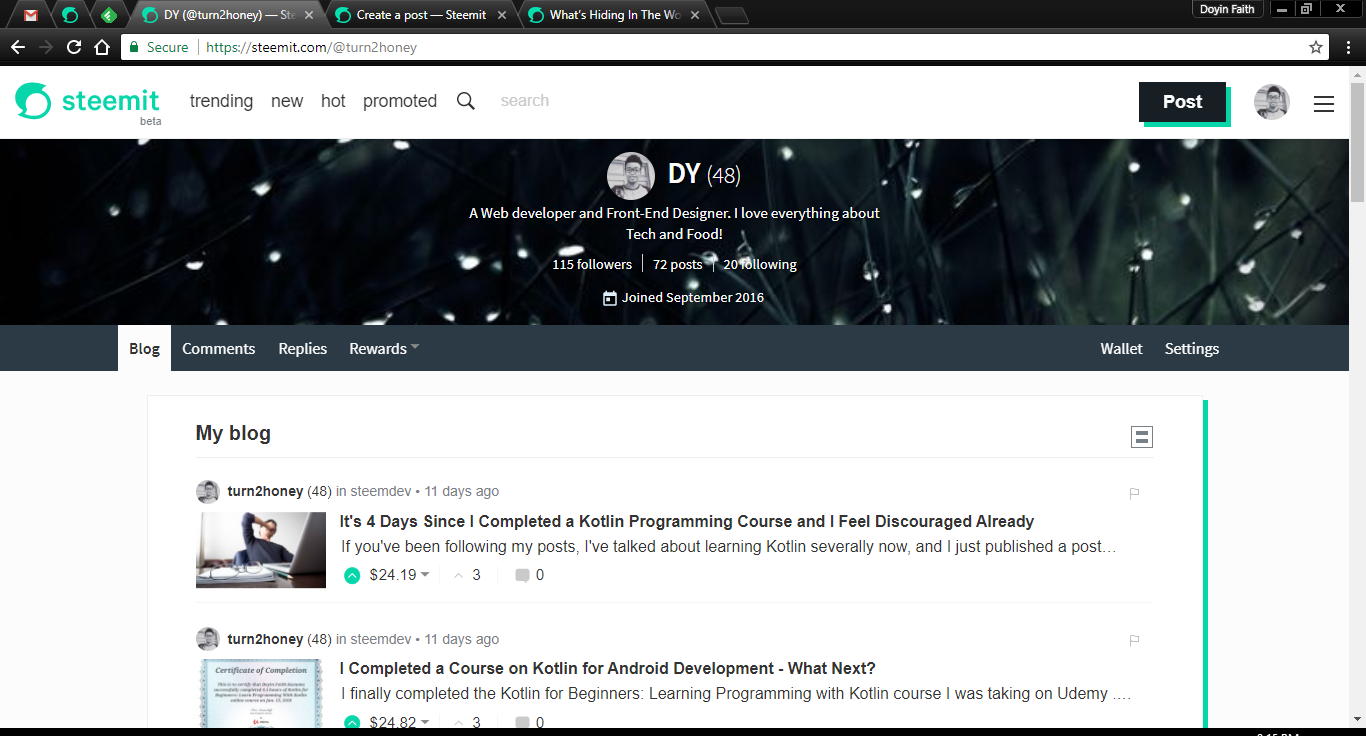 BUT........ I don't know who to follow..
I've been around for a while now and I've followed only 20 people, and I barely know them.
I'm not comfortable with this anymore. I mean, Steemit is a community, I need to meet new people and make friends!
If you'd like me to follow you, just leave a comment, I'll check your blog and see a few things you've posted and click the follow button!
I'm looking forward to following as many people as I can, and perhaps get to make friends to keep in touch with.