After a long time of waiting my account is approved before 2-3 days and confusion starts.
Platform is very confusing.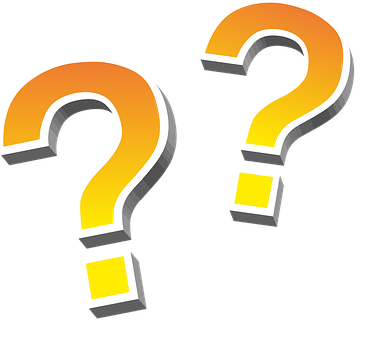 Can't find all information and tutorials at one place even welcome page also failed to give all information just like steepshot, dtube, etc
At beginning I came to know that upvoting is free and there is not any limit after that when I downloaded steepshot app from play store and clicked on my profile picture a text POWER OF LIKE 76.1% pop-up on top of the screen. Oh what is this. After 2 hours of efforts i understand this shit POWER OF LIKE which is decreasing with the increasing number of upvotes from me on other's posts totally new thing to me. Now i want to increase my power of like I searched on google , quora , but nothing helped me to understand how to increase POWER OF LIKE ?
People are upvoting in return of upvoting. Even some websites and people are upvoting in return of money
And last but not least some are whales and i am single cellular organism on steemit those who give money can increase their SP and their upvote worth more. is this fair ?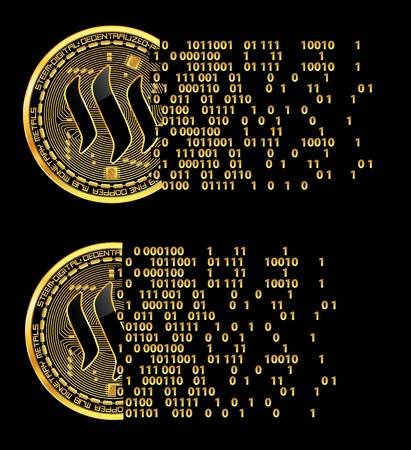 .
Now i want to delete this post can any so called whale explain how to delete this post.