Well OK so my 2nd to last post was all about me checking out of Steemit as it wasnt getting enough of my attention, but I left some steem dollars in my account and when I logged in a few days ago I was surprised to see that my value had doubled without even doing anything at all.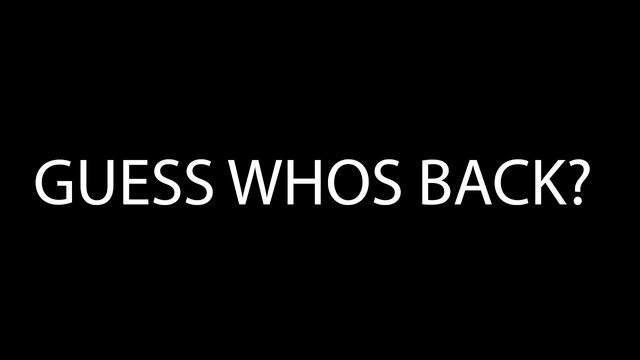 So it made me wonder what if I had stayed in it and played the game with everyone else.
So here I am back at it again having a second go at it.
Lets see who how it goes