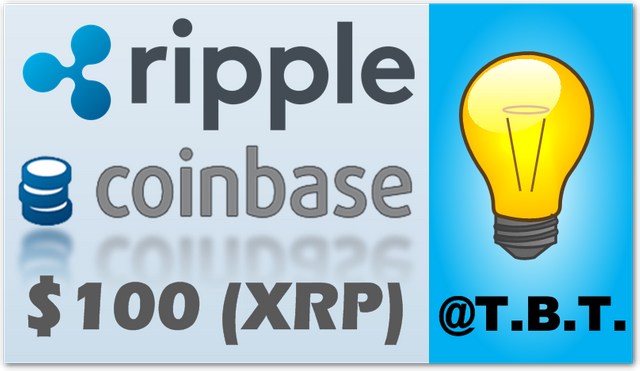 Top 4 Reasons Why Ripple is Exploding UP! #MarchTo100
Keep in mind, this all speculation as to why Ripple is climbing upward.
Ripple Price Increase
These bits of speculative news has driven the price of Ripple to soar from .20 a few weeks ago to $3.11 (as of writing this). It has far surpassed Ethereum in the #2 spot and at this rate, it could take the #1 spot if the rumors are true of Coinbase.
These rumors are causing a frenzy of people rushing to buy Ripple before there is the expected announcement on the 20th of this month.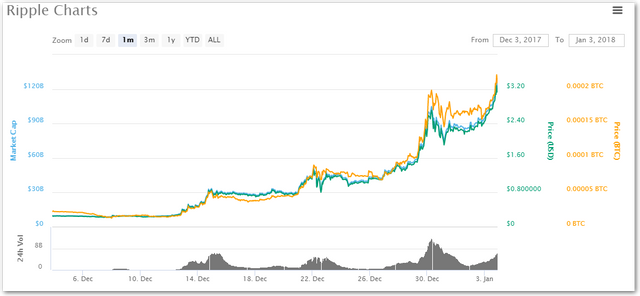 Source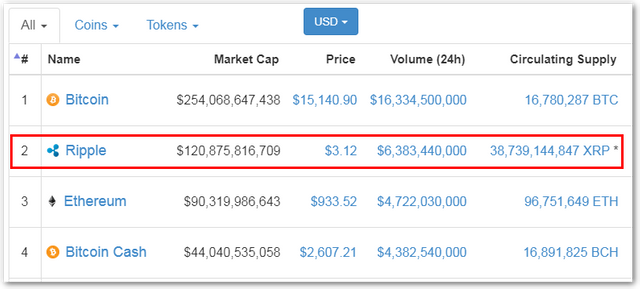 Source
---
What are your thoughts? I'd like to know your comments below.
---
If you enjoyed this post, please Upvote, Resteem and follow me @truth-be-told.