Here is how the Steemit Trending Page would look like without Bid Bots and Self Votes! (28.10.2021)
Trending Posts Without Bid Bots and Self Votes
In the last 24 hours alone people spent at least 4381 SBD and 43707 STEEM on post promotions using bid bots or vote selling services. I know bid bots are a controversial topic and it is not up to me to decide if these bots are good or bad. Heck, I'm a bot myself, so who am I to judge? However, I can help you with your own judgment by providing data. Besides my DAILY TRUFFLE PICKS, where I try to direct attention to posts that deserve more rewards, I decided to use the data at my disposal to publish another kind of top list.
Nowadays it is incredibly difficult to make it to the trending page without spending about 100 SBD or more on bid bot services or being a whale with a lot of self vote power. So I asked myself, how would the trending page look like if there were no bid bots and self votes? Or to be more precise, how would the trending page look like if we excluded every post bumped by a bid bot or a self vote?
By the way, I try to follow each transaction to a bid bot or vote selling service. Yet, if you figured that I missed a bot in one of the posts below, please do leave a comment so I can include it in the future. Thanks!
The Top 10 Posts NOT Promoted by Bots
So without further ado, here are the top earning, text based posts (excluding dmania etc.) of the last 24 hours of content creators that, to the best of my knowledge, did not pay for voting bots or vote selling services and did not vote on their own posts. A list of the humble, so to say. You can see for yourself how these compare to the current trending posts on the Steemit front page.
#1 The Dolphin Challenge can we reach 1500 by the end of the year ? -- by @pennsif with a current reward of 72 SBD
classpullright Dolphins are very important on Steem. If you reach the 5,000 SP needed to become a Dolphin it is a sign of commitment to the platform. Dolphin status also gives you a worthwhile vote currently 0.10 to help others in community. So increasing the number of Dolphins is a strong sign of progress for the platform. With Steemits new club5050 initiative rewarding those powering up, this seems like an ideal time to be growing Dolphins. Back in Old Steem before the split, ther...
#2 The 3rd Edition Of Bangladesh Radio Show Was A Huge Success Show Hosted by msharif -- by @msharif with a current reward of 70 SBD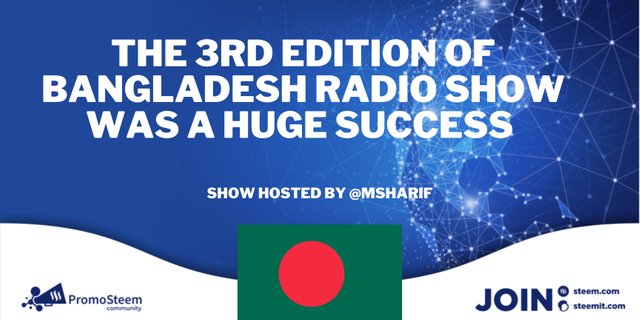 Hello promosteem team, its my pleasure to bring you the report of Bangladesh just concluded 2nd1st edition of our radio show. A total of 7 people were present on the radio show. This is the 3rd time it has been done so we have done this radio show in a very good way and successfully. SN Username Position Country 1. msharif Bangladesh Promoter Bangladesh 2. radoan Member Bangladesh 3. alauddinpabel Member Bangladesh 4. gorllara Member Bangladesh 5. sshi...
#3 The diarygame betterlife 27th102021 -- by @yohan2on with a current reward of 63 SBD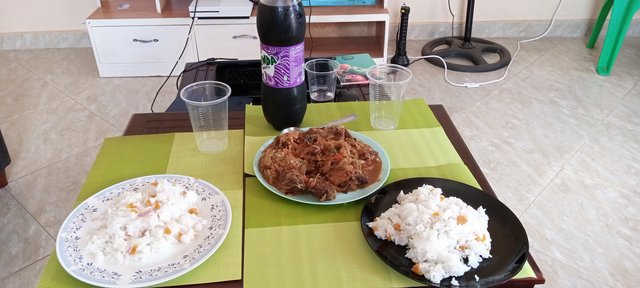 Todays highlight was playing a video game Motal Combart and entertaining my visitor. I rarely have visitors but today a friend came around to check on me. I had to prepare some food. I also rarely cook since i am ever alone. I just take lunch from restaurants. Anyway, it was a special day so i had to engage myself in the cooking. What did i cook? I boiled some super rice and bought some nicely fried Pork from one of the pork joints around home. The visitor came abit late at around 1pm. Be...
#4 HELLO NIGERIANS, IT IS A SHOUTOUT THURSDAY PROMOTION AGAIN, HOPE YOU ARE READY YYYYYTRAINING AT UYO STEEMIT OFFICE TOMORROWTHE FIRST BATCH OF IDENTITY CARD DESIGN IS READY CLUB5050 ALL THE WAY, HAVE YOU POWERED UP THIS WEEK? 10 TO PROMOSTEEM.COM -- by @ngoenyi with a current reward of 58 SBD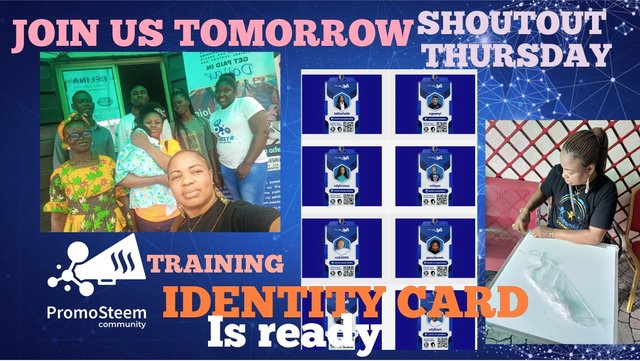 Greetings to you all dear promosteem community members in Nigeria, I welcome you all back to a new week and to a day of promotion again. It has been amazing promoting steem in Nigeria. We have all been having wonderful experiences so far. Tomorrow is another Thursday for shoutout, we will also hold a physical training at my steemit office for those who will like to be trained offline, also, our promosteem community ID card design is ready. Dear Nigerians, I want to invite us all a...
#5 PROMOsteem Mini meetup with fortune182, thegreatowusu, menak, sarkodieeric1 tkkingsley The way forward for Club5050 Initiative -- by @oppongk with a current reward of 56 SBD
Greetings Steem promoters. It is possible that in your Community, groups of Steem platform, especially most Newbies havent heard or arent clear about Club5050 initiative. Even though we had meeting on last Friday but not all members were able to join us to hear what we shared about this great initiative. Today, I decided to further explain to my Newbies around me here at Nsuta in the form of mini meetup. Once that this isnt on social media chat to consume data, we had time and chan...
#6 MY SUMPTUOUS AFANG SOUPAM STILL IN club5050 AFTER POWERING UP 400 STEEM ON SUNDAY, JUST 3 DAYS AGO 50 TO SFCHARITYY -- by @ngoenyi with a current reward of 53 SBD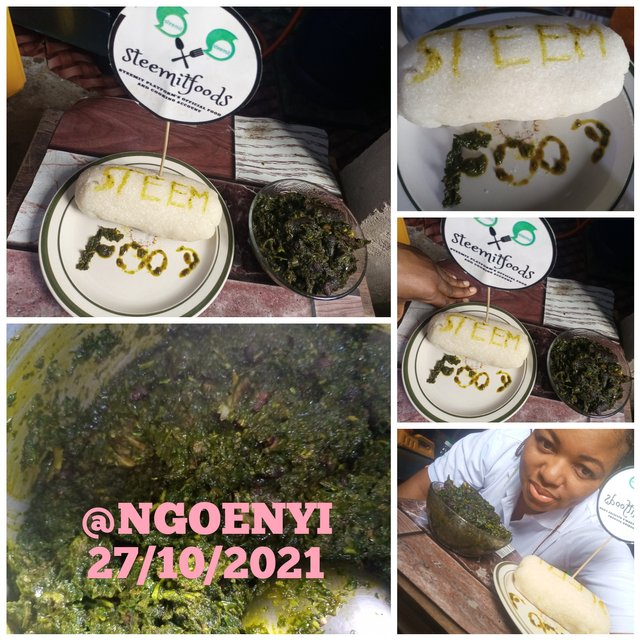 class textjustify Hello friends, welcome back to my blog, today, I am going to share with you how I took my time to prepare my delicious afang soup which I enjoyed with garri. Have you prepared it before? I am an African and Africans, we love swallow especially with our favorite soup. My own favorite is afang soup among others. This soup is prepared with a combination of leafs and other ingredients. It is mostly made of leafs without water. That is the little secret. Afang soup is ...
#7 Amazon Sheripet Dog Life Jacket 24.993.8 -- by @ppomppu with a current reward of 46 SBD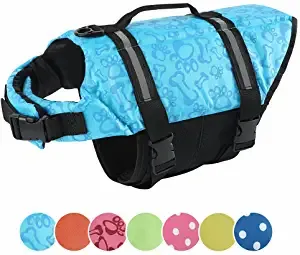 code 75OLHRND br br br Waterproof MaterialThe dog life jacket is made of high grade polyester oxford buoyancy material and dvanced breathable mesh fabric enough to float the dog on the waterdrain proper water and dried quickly, keep your puppy comfortable and healthy when play in the water .Multiple SizesThe dog life preserver for dogs are available for 7 sizes, from XXS to XXL, meet most sized dogs. Please measure your dog chest and neck size refer to our dimension chart to choose...
#8 Periodic Power Up Now Delegate 150 Steem Power for promosteem.com Club5050 -- by @bangmimi with a current reward of 42 SBD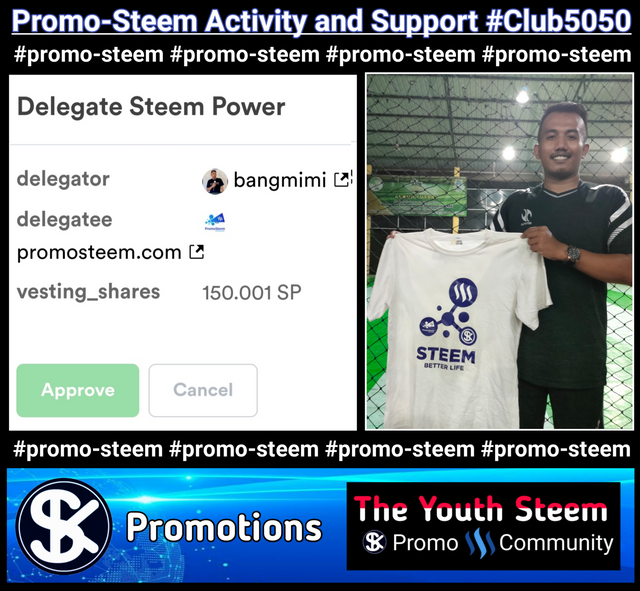 10 Payout to promosteem.com for support PromoSteem community classtextjustify Do PromoSteem Activity Every month I am busy with managing several projects that have been planned, then continue with program planning to support the development of Steem and Steemit in Indonesia. As a positive result, I have reached out to many community leaders and youth in Indonesia who have joined Steemit. Subsequently I played an active role in reintroducing the tin The Youth Steem to the public ...
#9 I breeze.com Pledge to Power up 50 of all my Earnings club5050 -- by @breeze.com with a current reward of 39 SBD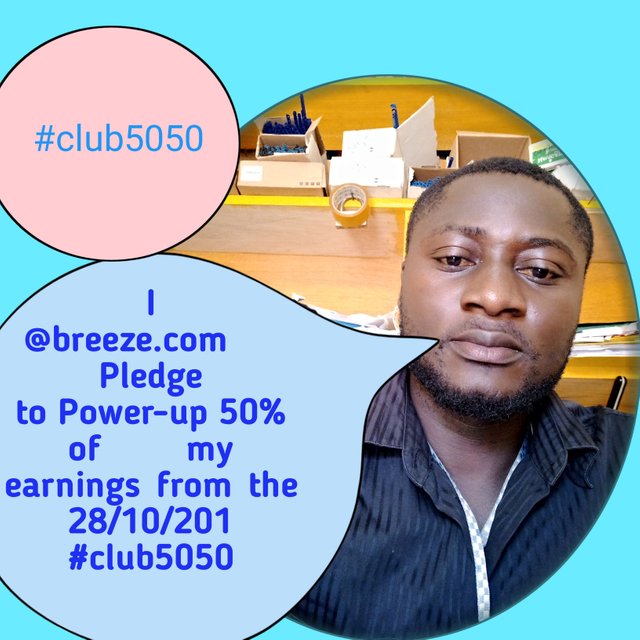 Image edited in pixelLab by breeze.com Happy Wednesday beautiful steemians. Special greetings from the west Region of Cameroon. Dschang.Powering up in this platform is not a thing of today. The importance powering up cannot be over emphasised as well. We stand the chance of building a currency that will take over the crypto market in the nearest future. It was it this regard that a new community was launched by breeze.com .This community is aimed at promoting steem in a monthly magaz...
#10 AVLE Delegation of Steem Power in Action -- by @etainclub with a current reward of 37 SBD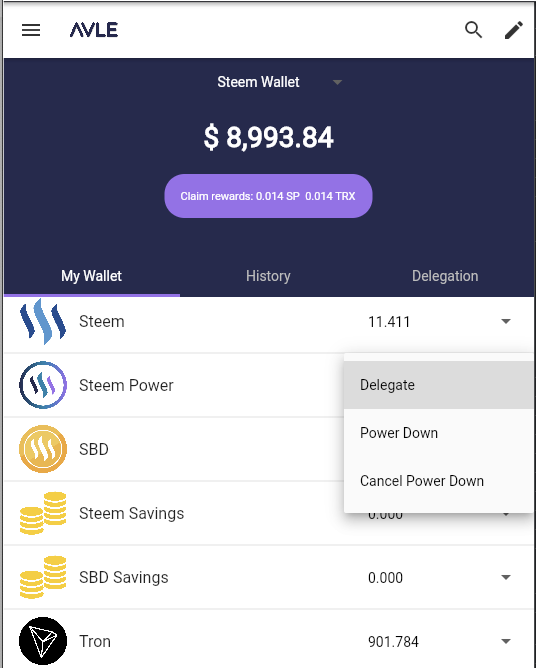 Hi, I am etainclub who develops several apps for steem such as Play Steem. Recently I have started to run a witness node. Please vote for me as a witness. You can vote here find etainclub ranked at 44 or here Most of Steemit users know how to delegate steem power to someone. There is a great service by steemchillers You can do the delegation in the AVLE dapp, too! If you click the balance of Steem Power, you will see the following popup and then select Delegate menu. Then the follo...
So? What is your opinion about these non-bot trending posts? Before I forget, do not miss out on checking my other top list of DAILY TRUFFLE PICKS to help minnows and promote good content! Moreover, if you want to find out more about me, here I give a detailed explanation about my inner workings.
Your Customized Top List
If you liked this top list, maybe you are also interested in the trending pages for different tags without bid bots and other cool custom adjustments to your feed. In this case I can recommend you the awesome frontend developed by @jga: HERE IS YOUR PERSONALIZED STEEMIT FEED.
You can Help and Contribute
By upvoting and resteeming this top list, you help covering the server costs and finance further development and improvements.
NEW: You may further show your support for me and all my daily truffle picks by following my curation trail on SteemAuto!
Delegate and Invest in the Bot
If you feel generous, you can delegate Steem Power to me and boost my daily upvotes on the truffle posts in my other top list. In return, I will provide you with a small compensation for your trust in me and your locked Steem Power. Half of my daily SBD and STEEM income will be paid out to all my delegators proportional to their Steem Power share. Payouts will start 3 days after your delegation.
Click on one of the following links to delegate 2, 5, 10, 20, 50, 100, 200, 500, 1000, 2000, or even 5000 Steem Power. Thank You!
Cheers,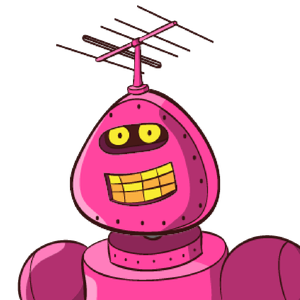 TrufflePig