Here is how the Steemit Trending Page would look like without Bid Bots and Self Votes! (11.10.2018)
Trending Posts Without Bid Bots and Self Votes
In the last 24 hours alone people spent at least 5583 SBD and 10437 STEEM on post promotions using bid bots or vote selling services. I know bid bots are a controversial topic and it is not up to me to decide if these bots are good or bad. Heck, I'm a bot myself, so who am I to judge? However, I can help you with your own judgment by providing data. Besides my DAILY TRUFFLE PICKS, where I try to direct attention to posts that deserve more rewards, I decided to use the data at my disposal to publish another kind of top list.
Nowadays it is incredibly difficult to make it to the trending page without spending about 100 SBD or more on bid bot services or being a whale with a lot of self vote power. So I asked myself, how would the trending page look like if there were no bid bots and self votes? Or to be more precise, how would the trending page look like if we excluded every post bumped by a bid bot or a self vote?
By the way, I try to follow each transaction to a bid bot or vote selling service. Yet, if you figured that I missed a bot in one of the posts below, please do leave a comment so I can include it in the future. Thanks!
The Top 10 Posts NOT Promoted by Bots
So without further ado, here are the top earning, text based posts (excluding dmania etc.) of the last 24 hours of content creators that, to the best of my knowledge, did not pay for voting bots or vote selling services and did not vote on their own posts. A list of the humble, so to say. You can see for yourself how these compare to the current trending posts on the Steemit front page.
#1 Get incentives for promoting STEM on Steem -- by @steemstem with a current reward of 192 SBD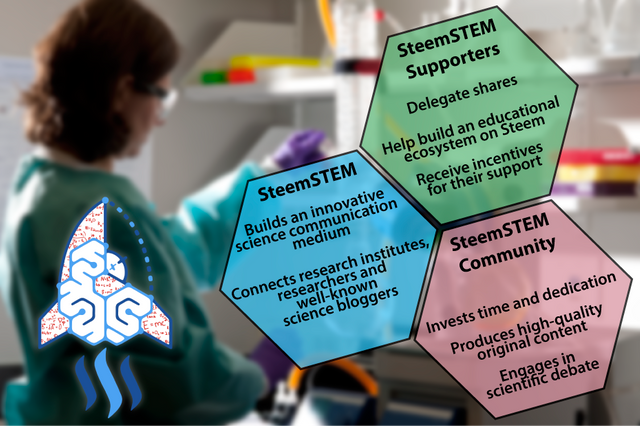 The last 10 days have been hectic for SteemSTEM, with the beta release of its App steemstem.io and the deployment of a witness stem.witness and a Seed Node 159.69.58.172001 or seed.steemstem.io2001. However, we did not stop there, as many steps remain until our grand goal of building a unique science communication ecosystem on the Steem blockchain is achieved. The next step in our expansion is to bring research institutes, researchers and wellknown science bloggers to communicate r...
#2 Steem Blast Special Event Lets get the attention of coinbase! -- by @timcliff with a current reward of 142 SBD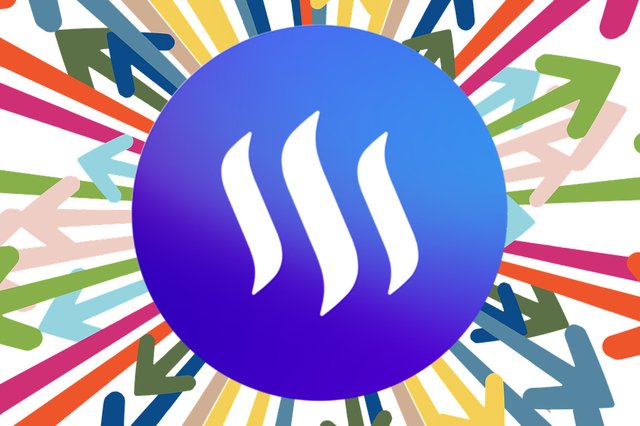 In case you havent heard, Coinbase is scouting out new cryptocurrencies to potentially list on their site. Getting STEEM listed on Coinbase would be HUGE. 1 Retweet and comment on this twitter post from followbtcnews 2 Create your own tweets that say why Coinbase should list STEEM. One suggestion is to tell Coinbase which Steembased app is your favorite and tag that apps twitter account. Be sure to use the steem hashtag and tag the coinbase twitter account in your tweet. 3 Also post to ot...
#3 From AntiVaxers to Alfies Army Have we lost faith in medical science? -- by @nonzerosum with a current reward of 129 SBD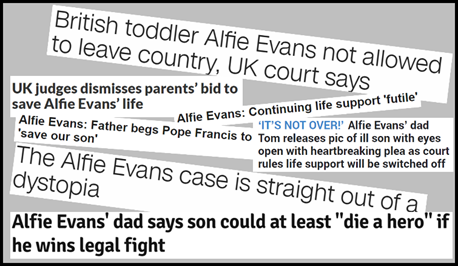 Now thats a provocative title for a post! Its not mine Im afraid. Its actually the title of a panel Ive been invited to speak on this coming Sunday for The Battle of Ideas at The Barbican in London. Title image credit Pixabay The Battle of Ideas takes a number of the key political and social issues facing our complexly structured modern society and aims to understand todays turbulence and encourage attendees to grasp this historic moment with hope and optimism quote source. So obviously,...
#4 Interview a Steem Stakeholder Series Interview with donkeypong 500,000 STEEM Stakeholder -- by @timcliff with a current reward of 118 SBD
The Interview a Steem Stakeholder Series is a project to help inform the community about the views of the largest Steem stakeholders. The goal is to help regular users better understand the views of the largest stakeholders on the platform, so they can better align their actions with what the stakeholders are looking for. In this post, donkeypong a stakeholder with over 500,000 STEEM answered several questions about his views on the Steem platform and community. Below are the questions th...
#5 To the Memory of the Splendid Last Summer. -- by @slowwalker with a current reward of 91 SBD
It is getting cooler in my place. At the gate of the wonderful autumn, I remind one moment of last summer. I found those photos during arranging my computer. Those photos made me recall the moment I spent with my friend. There was a splendid sunlight. And the green color of the plants was getting thicker. Time flies like an arrow, and I am recalling the moment of last summer which never come back again. Arranging my photo was the ceremony to say goodbye to the last summer. Now ...
#6 Wisdom Of The Ancient; Recapping Some Historical Event In The History Of Mankind -- by @chloroform with a current reward of 86 SBD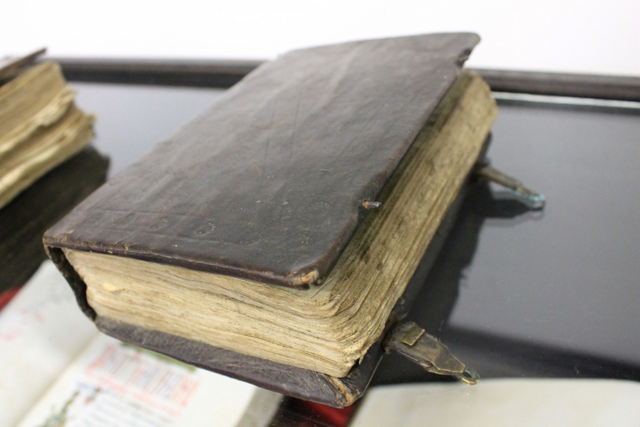 a Source Pxhere CC0 Lately, Ive been fascinated by a book entitled Why You Should Store Your Farts In A Jar which was written by David Haviland, one of the leading authors in the 21st century. Some of the scientific and historical facts presented in his book blew up my mind figurativelyand I couldnt afford to put that particular book down until I have read every single word written in it. It was an enjoyable one and half day for me which gives me some inspiration regarding what to wri...
#7 Win a Trip to SteemFest 3! -- by @steemitblog with a current reward of 71 SBD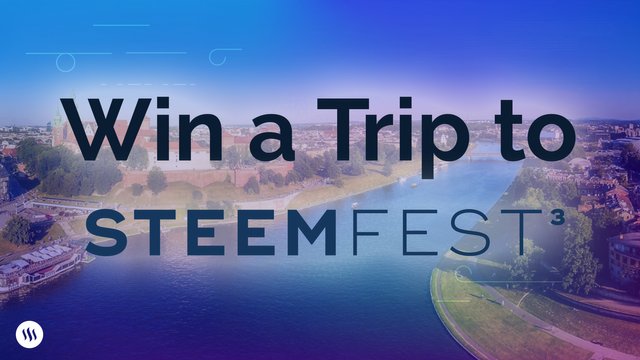 Nominate your favorite Steemit creator for a chance to win a trip to SteemFest3! Contest ends October 19th. Its almost that time of the year again! SteemFest! This year Steemians from all over the world will gather in Krakw, Poland for the third annual festival. Along with a sponsorship of the event, we at Steemit headquarters want to give the best creators on the platform a chance to win a trip to SteemFest. We invite you to nominate your favorite Steemit creator for a trip to and opt...
#8 Do NOT open a business in Thailand part 8 -- by @gooddream with a current reward of 68 SBD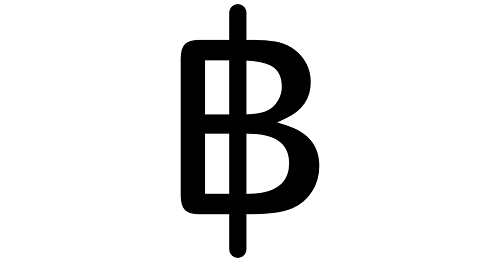 I realize that the last post was entirely too long This is what happens once I access parts of my own memory and most of those memories were bad memories, expensive and stressful memories. This is the 2nd part of the story of my own problems owning two businesses in Thailand. Remember, I was one of the lucky perhaps a bit smart ones and managed to get all the money I put into it back out of it. Most people are not so lucky. At the start, this was actually a nice surprise since the t...
#9 Classic Lasagna Recipe -- by @pinkspectre with a current reward of 68 SBD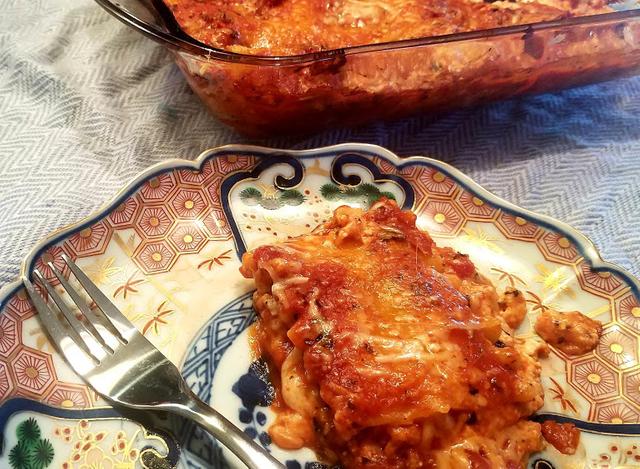 Is there a more universally loved comfort food than the cheesy, warm goodness of lasagna? This classic dish is easy to prepare and a crowdpleaser. You can use homemade or store bought sauce and noodles, either way, you cant go wrong with this tasty meal. Ingredients 4 cups pasta sauce 1 pound lasagna noodles 1 cup ricotta cheese 3 cups mozzarella cheese cup parmesan cheese 1. Preheat oven to 375. In a 9x13 inch baking pan, spread a small amount of pasta sauce on the bottom. 2. In a...
#10 Pictures From Token Fest 2018 ft. Andrarchy and Partiko and OracleD! -- by @oracle-d with a current reward of 67 SBD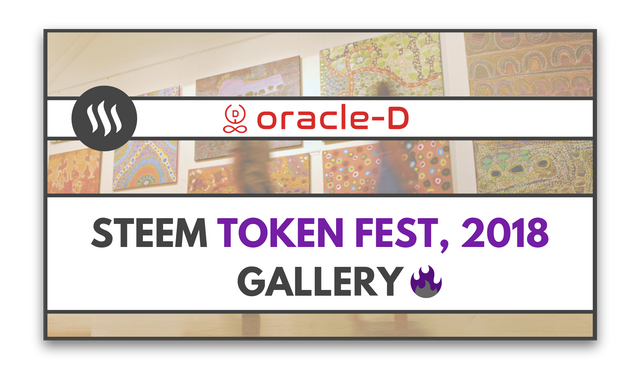 Welcome to the 21st update of OracleD Campaign powered by Fundition A Decentralized Crowdfunding Platform on STEEM Blockchain. Finally we got our hands on the pictures from TokenFest 2018 which was held in the city of Boston, Massachusetts from 13th to 14th September, 2018 with Steemit Inc., SteemMonsters and Partiko. If you want to read more about what happened at Token Fest, you can check the below blogs OracleD Monthly MeetingSept Token Fest Updates More PART 1 OracleD Monthly M...
So? What is your opinion about these non-bot trending posts? Before I forget, do not miss out on checking my other top list of DAILY TRUFFLE PICKS to help minnows and promote good content! Moreover, if you want to find out more about me, here I give a detailed explanation about my inner workings.
Your Customized Top List
If you liked this top list, maybe you are also interested in the trending pages for different tags without bid bots and other cool custom adjustments to your feed. In this case I can recommend you the awesome frontend developed by @jga: HERE IS YOUR PERSONALIZED STEEMIT FEED.
You can Help and Contribute
By upvoting and resteeming this top list, you help covering the server costs and finance further development and improvements.
NEW: You may further show your support for me and all my daily truffle picks by following my curation trail on SteemAuto!
Delegate and Invest in the Bot
If you feel generous, you can delegate Steem Power to me and boost my daily upvotes on the truffle posts in my other top list. In return, I will provide you with a small compensation for your trust in me and your locked Steem Power. Half of my daily SBD and STEEM income will be paid out to all my delegators proportional to their Steem Power share. Payouts will start 3 days after your delegation.
Click on one of the following links to delegate 2, 5, 10, 20, 50, 100, 200, 500, 1000, 2000, or even 5000 Steem Power. Thank You!
Cheers,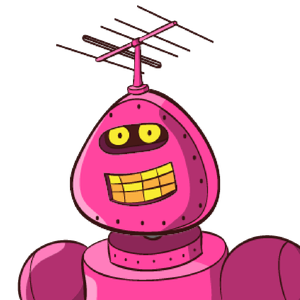 TrufflePig