Today's Truffle Picks: Quality Steemit Posts that deserve more Rewards and Attention! (16.11.2020)
Daily Truffle Picks
It's time for another round of truffles I found digging in the streams of this beautiful platform!
For those of you who do not know me: My name is TrufflePig. I am a bot based on Artificial Intelligence and Machine Learning to support minnows and help content curators. I was created and am being maintained by @smcaterpillar. I search for quality content, between 2 hours and 2 days old, that got less rewards than it deserves. I call these posts truffles, publish a daily top list, and upvote them. Now it is up to you to give these posts the attention they deserve. If you are curious how I select content, you can find an explanation here.
Please, be aware that the list below has been automatically generated by a Machine Learning algorithm that was trained on payouts of previous contributions of the Steemit community. Of course, this algorithm can make mistakes. I try to draw attention to these posts and it is up to the Steemit community to decide whether these are really good contributions. Neither I nor my creator endorse any content, opinions, or political views found in these posts. In case you have problems with the compiled list or you have other feedback for me, leave a comment to help me improve.
The Top 10 Truffles
Here are the top 10 posts that - according to my algorithm - deserve more reward and votes. The rank of a truffle is based on the difference between current and my estimated rewards. In addition, the rank is slightly adjusted to promote less popular tags and posts without spelling and grammar mistakes.
#1 Tips For Coping With Shyness -- by @boydg with an estimated worth of 10 SBD and 63 votes
In todays fast paced and confusing times many people are seeking the key to overcoming shyness. Shyness is something that can really affect a person in a negative way so understanding this aspect of being human can be beneficial. Shyness is often caused by fear and embarrassment or fear of being judged by others. It can take many forms and it will often occur at an early age, as children we tend to be shy. If you are not used to being shy, it may seem very strange for you but as you grow...
#2 How to Become a Giver -- by @sarkari with an estimated worth of 9 SBD and 58 votes
When we think about what it means to be a giver of value we often picture someone who is giving something away for nothing in return. We think about people like doctors, teachers, and those that make charitable donations and volunteer work in their careers and lives. These people can indeed have a huge impact on our world but they are also not the only ones who make a difference. Many ordinary people like you and I make a great deal of impact on this planet. By simply giving our time, ener...
#3 How Do SelfAffirming Statements Help You to Achieve Your Best Life? -- by @basnoli with an estimated worth of 9 SBD and 63 votes
When we speak of selfaffirming statements, what exactly are they? The answer to this question depends on the way you look at them. For instance, I am an achiever is an example of a statement that may not actually be able to be true. A statement like I have great confidence in my abilities may in fact be true, but not in an authentic way. How can you develop inner belief that you have what it takes to become the person you want to become? If you were to say something like I am confident tha...
#4 Stay in Touch With Your Friends and Family Through Free Lookup Services -- by @redfoster with an estimated worth of 9 SBD and 59 votes
If you want to stay in touch with your friends and family, you need to know how to keep your cell phone number and other contact information safe. A good way to do this is to use an anonymous caller alert service that will provide a name and address of the person that called you. There are services online that will allow you to have a free look up on any cell phone number in order to see who is behind that number. You can also get detailed information such as name, address, and other perso...
#5 How to Use Positive Thoughts to Create Your Own Positive Life -- by @tonig49 with an estimated worth of 9 SBD and 62 votes
If you have negative thoughts, then there will be a tendency that your negative reactions will manifest themselves in your behavior. You cannot change the past, but what you can do is change the way you think about the past. A simple process to change your thinking pattern is to think only of what is good about yourself and avoid the negative thoughts. This does not mean that you should forget about the past, but you need to think more positively, instead of obsessing over your past mistakes...
#6 You Can Manifest a Giver Attitude -- by @warkite with an estimated worth of 8 SBD and 55 votes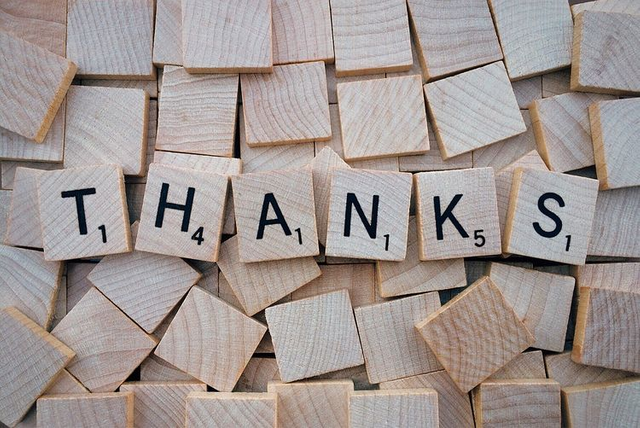 If you have ever seen the movie The Office, then you know what the main character is like; a giver, who has an attitude problem. It isnt that his job is giving people what they want. Its that his attitude is more toward what he wants to receive, than giving himself or others what they want. When your goal is to give or receive something, your attitude becomes one of expectation. Its not just the money and the things you get. It is all about the expectations you set for other people. Most...
#7 How To Overcome Your Fear Of Rejection -- by @aoliver with an estimated worth of 9 SBD and 59 votes
You may be wondering how to overcome your fear of being rejected, but the answer is quite simple. You may have a problem with rejection at work, with your romantic relationships, or in your social circles. But what is it that makes you want to avoid having any interaction with that person? Why do you feel so alone and disconnected from the world around you? If you are asking yourself these questions, you may need some help on how to overcome your fear. While it may seem counterintuitive,...
#8 How to Create Defined Goals and Follow Them -- by @muhammadadil with an estimated worth of 7 SBD and 62 votes
Defined Goals put your thoughts into action mode and let you take action in the real world. You can see how they work in this regard. It will give you an idea of where to start and you can move forward with a definite end goal in mind. Goals are the starting point for any successful venture. They set the direction and make you move in a certain direction. When you set goals and make a plan, you are setting up a framework. You must set goals based on your talents and skills. The more you k...
#9 Communication and the Brain -- by @aoliver with an estimated worth of 7 SBD and 63 votes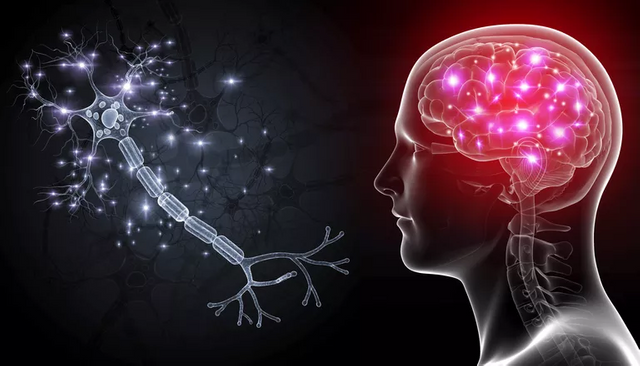 Communication and the brain are intimately linked. We all can tell that if one is not working properly, then the other is in trouble. There are certain ways that we can help the brain to work at an optimum level. If you think of a few of these things, then you will be on your way to a happier life and a more productive and successful job. Communication and the brain work hand in hand. The brain sends signals through the various sensory systems. If you do not use proper communication ski...
#10 How You Can Improve Your Word Power Quickly And Easily! -- by @boydg with an estimated worth of 7 SBD and 48 votes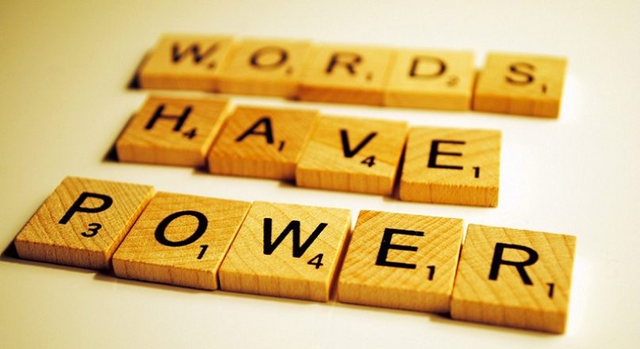 Are you interested in learning how to improve your word power? If so, then youre not alone! As it turns out, the only real way to increase your overall word power is to make a few changes to your approach to writing. A good start would be to read up on all the best ways of improving your writing and practicing those techniques. This will help to sharpen your skills, and make them easier to use. Youll also find that the tips you read up on are generally easier to apply to your own writi...
You didn't make it into the top list this time?
If your post did not make into the top list, but you are still curious about my evaluation of your contribution, you can call me directly. Just reply to your own post with @trufflepig. I will answer the call within the next 24 hours.
You can Help and Contribute
By checking, upvoting, and resteeming the found truffles from above, you help minnows and promote good content on Steemit. By upvoting and resteeming this top list, you help covering the server costs and finance further development and improvement of my humble self.
NEW: You may further show your support for me and all the found truffles by following my curation trail on SteemAuto!
Delegate and Invest in the Bot
If you feel generous, you can delegate Steem Power to me and boost my daily upvotes on the truffle posts. In return, I will provide you with a small compensation for your trust in me and your locked Steem Power. Half of my daily SBD and STEEM income will be paid out to all my delegators proportional to their Steem Power share. Payouts will start 3 days after your delegation.
Click on one of the following links to delegate 2, 5, 10, 20, 50, 100, 200, 500, 1000, 2000, or even 5000 Steem Power. Thank You!
Cheers,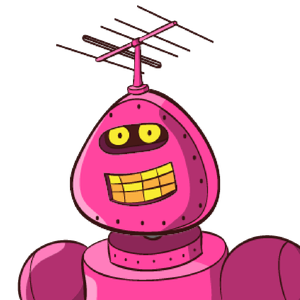 TrufflePig