Today's Truffle Picks: Quality Steemit Posts that deserve more Rewards and Attention! (09.02.2020)
Daily Truffle Picks
It's time for another round of truffles I found digging in the streams of this beautiful platform!
For those of you who do not know me: My name is TrufflePig. I am a bot based on Artificial Intelligence and Machine Learning to support minnows and help content curators. I was created and am being maintained by @smcaterpillar. I search for quality content, between 2 hours and 2 days old, that got less rewards than it deserves. I call these posts truffles, publish a daily top list, and upvote them. Now it is up to you to give these posts the attention they deserve. If you are curious how I select content, you can find an explanation here.
Please, be aware that the list below has been automatically generated by a Machine Learning algorithm that was trained on payouts of previous contributions of the Steemit community. Of course, this algorithm can make mistakes. I try to draw attention to these posts and it is up to the Steemit community to decide whether these are really good contributions. Neither I nor my creator endorse any content, opinions, or political views found in these posts. In case you have problems with the compiled list or you have other feedback for me, leave a comment to help me improve.
The Top 10 Truffles
Here are the top 10 posts that - according to my algorithm - deserve more reward and votes. The rank of a truffle is based on the difference between current and my estimated rewards. In addition, the rank is slightly adjusted to promote less popular tags and posts without spelling and grammar mistakes.
#1 Lookin at the Books -- by @thealliancebank with an estimated worth of 6 SBD and 252 votes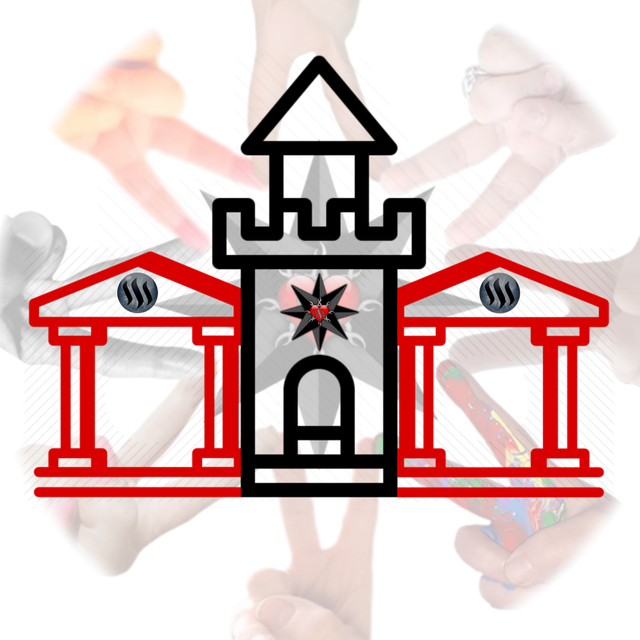 We are fully operational and are having an impact for our clientele. We have seen some great growth this past week. The whole thing was created as it is deemed necessary to maintain a fund specifically for allied functions. Especially The Block Party!!! Separate posts will now be issued from thealliance for happenings with that event, stay tuned! Functions can be defined as anything from and most significantly The Block Party, loans small to begin with through trusted channels, savings f...
#2 The Fantastica Chronicles Day 158164 -- by @jacobpeacock with an estimated worth of 5 SBD and 268 votes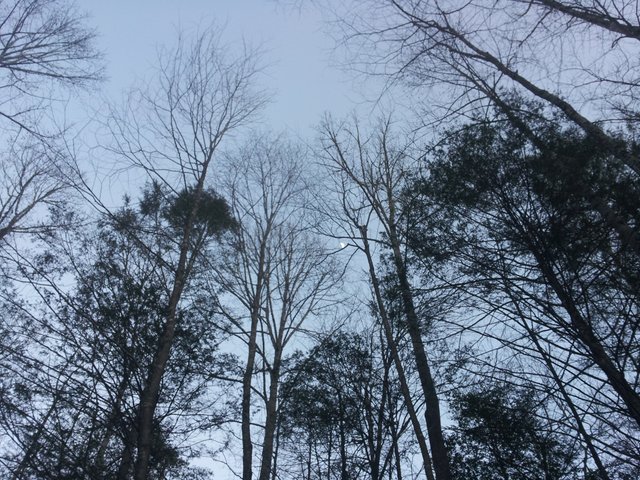 Day 158. TFC Doing A Bunch Of Chores, Editing My Book For All Too Many Hours, Troubleshooting A Satellite Internet Connection Trying To Break The Phone Typing Habit That I Have Been Doing For A Little Over Three Years All in all the weather was rather nice today other than some high winds that occurred early on in the day. The only calamity caused by the winds was that they blew my empty dog food bag off the roof of my shelter and broke the ceramic soup cup inside of it that I have been us...
#3 Dolphin 541,753Monthly Report January 2020 -- by @glenalbrethsen with an estimated worth of 5 SBD and 214 votes
Welcome to my first report of the year for 2020. I dont know what it is about 2020the balance, the evenness of it, a more sophisticated feel to itbut it just seems to have a better attitude about itself so far than 2019. Im not sure why that it is. It may just be me. I admit, Im happy to leave 2019 behind, even though it wasnt a horrible year for me. Maybe its just the idea of something new, with the potentiality of some excitement. Who knows? Whatever it might be, 2020 is here, so might...
#4 A beautiful shooting star A short story of Weekend freewrite -- by @zeleiracordero with an estimated worth of 3 SBD and 238 votes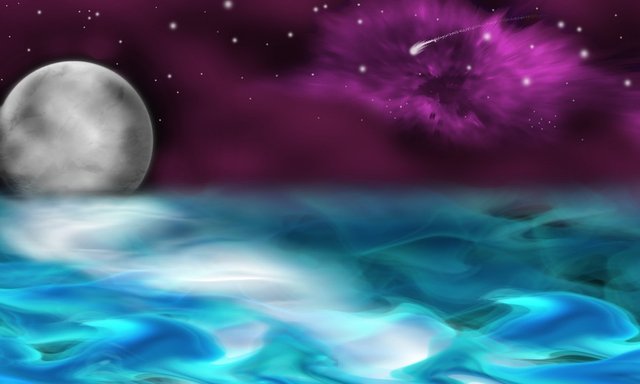 Star by ShortSword in Pixabay There had been many theories about how she had been killed. Everything indicated that it could be her partner, the one who only came at night and who sometimes seemed very changed. I gritted my teeth and said nothing because I might have trouble looking for what I hadnt lost. How do I explain that sometimes it didnt seem to me that the man coming in was the same man coming out? How do I explain that I didnt sleep because of the noise of his bed, while mine w...
#5 Interesting 2020 Cindicator Questions! -- by @bengy with an estimated worth of 4 SBD and 216 votes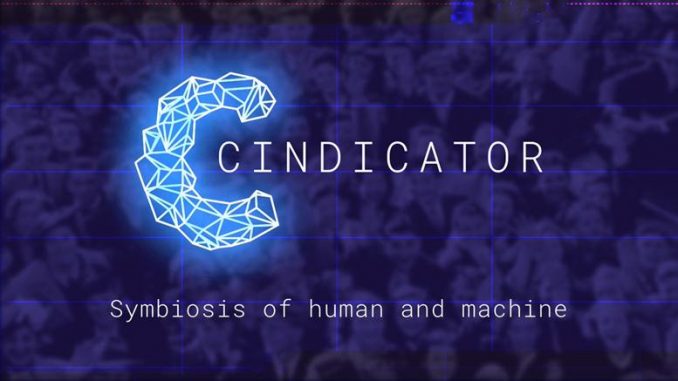 Image from Google Play store, press kit for Cindicator Its been a while since Ive made a Cindicator post... but Ive still been plugging along with the predictions and getting myself a little drip of CND tokens to convert to BTCETHBNB along the way as well speaking of which, I think I forgot to cash out the last months batch!. Anyway, some of the questions are starting to get really quite involved... especially on the traditional money markets side of things. Its a bit trickier to ans...
#6 Future Of Construction GrowingBuildings -- by @taskmaster4450le with an estimated worth of 2 SBD and 161 votes
Could it be possible that we, one day, could grow our buildings and, thus, cities in the same manner as we grow trees? This sounds absurd of course. There is no way to do that, correct? Well, do not be so sure about that. This is one of those instances where applying what we know might get us in trouble. Naturally, we cannot claim this ability is with us today yet it could be down the road. NASA, in fact, is working on this exact concept. It believes that the construction on the Moon...
#7 BEAUTIFUL SUNDAY By ace108 AND SUBLIME SUNDAY By coff33a Unforgettable Experienced -- by @olivia08 with an estimated worth of 3 SBD and 130 votes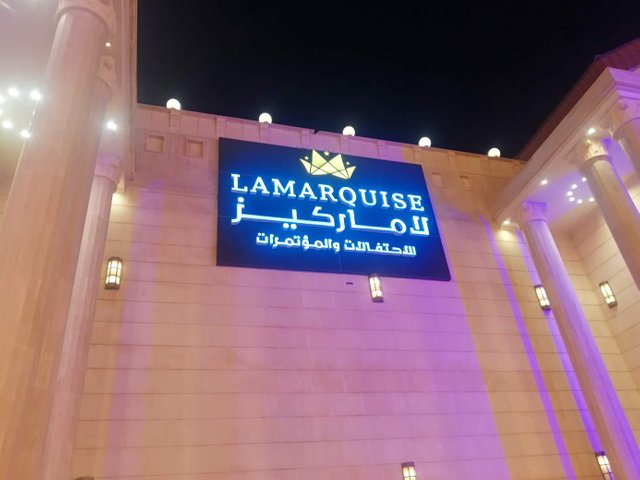 I would like to say thank you to ace108 and coff33a for the duration and for helping steemians in this blockchain. My regret why I ignored this before but today is better than never. BeautifulSunday and sublimeSunday became my Sunday routine. No one gets lost here since ace108 is giving steem power if the curation of our post is low. And I love that way giving his supporters support back. The final wedding ceremony of the youngest son of my employer had been done last Friday. It was held i...
#8 Compassion Is Also About Extending Love To Those That Dont Understand -- by @raymondspeaks with an estimated worth of 4 SBD and 207 votes
I was a community organiser for several years. Part of that job was to thrust myself into communities and create some cohesion between the residents. I miss that job. I remember that to entice people over I would cook everyone that came in a bacon roll. Id waft the smell out of my kitchen and stand outside eating my roll. Want a free bacon roll? Well, you had to come in and talk with me first that was the hook. It was tough getting people in, you know. Downtrodden communities are always...
#9 Playing Holybread For 12 Days -- by @delegate4gg with an estimated worth of 2 SBD and 126 votes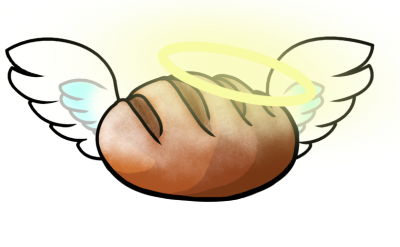 Holybread is a new RPG style browsergame on steem that has just been released on 27 January 2020. 12 days ago, I was rank 15 at the Arena for a very short while but I was pushed all the way down to below rank 100 then. My current rank at Arena at the point of this post is 75. I guess it is considered pretty good since there are more than one thousand players now. The higher the rank one can get at the Arena, the more breadcrumbs one can gather. The top rank players are gathering million...
#10 Countless Times Of Almost Quitting Moments -- by @shikika with an estimated worth of 2 SBD and 141 votes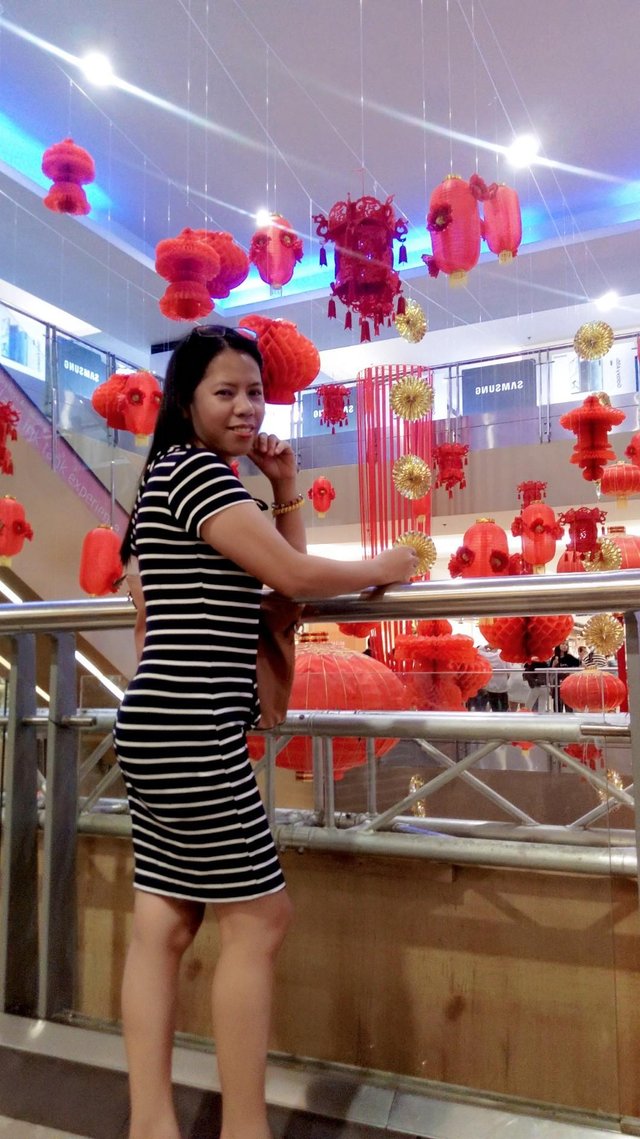 Where do I start with my speech?! Well, ahmm.... Some may know that Ive been saying goodbyes many times here. Goodbyes that turns to comebacks. Those were the moments I feel hopeless, rejected and unloved. The quitting moments in my life. There is a missing piece inside me coz I am focused on what I feel. I am focused on the negative sides. Every bad and good decisions happened coz I allow it to happen. What has been done cannot be undone. So, why not keep moving forward? Do not focus on...
You didn't make it into the top list this time?
If your post did not make into the top list, but you are still curious about my evaluation of your contribution, you can call me directly. Just reply to your own post with @trufflepig. I will answer the call within the next 24 hours.
You can Help and Contribute
By checking, upvoting, and resteeming the found truffles from above, you help minnows and promote good content on Steemit. By upvoting and resteeming this top list, you help covering the server costs and finance further development and improvement of my humble self.
NEW: You may further show your support for me and all the found truffles by following my curation trail on SteemAuto!
Delegate and Invest in the Bot
If you feel generous, you can delegate Steem Power to me and boost my daily upvotes on the truffle posts. In return, I will provide you with a small compensation for your trust in me and your locked Steem Power. Half of my daily SBD and STEEM income will be paid out to all my delegators proportional to their Steem Power share. Payouts will start 3 days after your delegation.
Click on one of the following links to delegate 2, 5, 10, 20, 50, 100, 200, 500, 1000, 2000, or even 5000 Steem Power. Thank You!
Cheers,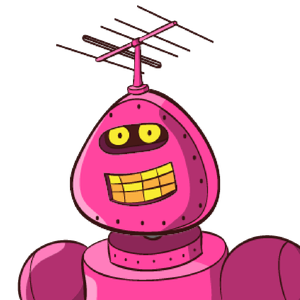 TrufflePig