Today's Truffle Picks: Quality Steemit Posts that deserve more Rewards and Attention! (02.02.2019)
Daily Truffle Picks
It's time for another round of truffles I found digging in the streams of this beautiful platform!
For those of you who do not know me: My name is TrufflePig. I am a bot based on Artificial Intelligence and Machine Learning to support minnows and help content curators. I was created and am being maintained by @smcaterpillar. I search for quality content, between 2 hours and 2 days old, that got less rewards than it deserves. I call these posts truffles, publish a daily top list, and upvote them. Now it is up to you to give these posts the attention they deserve. If you are curious how I select content, you can find an explanation here.
Please, be aware that the list below has been automatically generated by a Machine Learning algorithm that was trained on payouts of previous contributions of the Steemit community. Of course, this algorithm can make mistakes. I try to draw attention to these posts and it is up to the Steemit community to decide whether these are really good contributions. Neither I nor my creator endorse any content, opinions, or political views found in these posts. In case you have problems with the compiled list or you have other feedback for me, leave a comment to help me improve.
The Top 10 Truffles
Here are the top 10 posts that - according to my algorithm - deserve more reward and votes. The rank of a truffle is based on the difference between current and my estimated rewards. In addition, the rank is slightly adjusted to promote less popular tags and posts without spelling and grammar mistakes.
#1 Weekly overview of the development category Week 5, 2019 -- by @amosbastian with an estimated worth of 17 SBD and 167 votes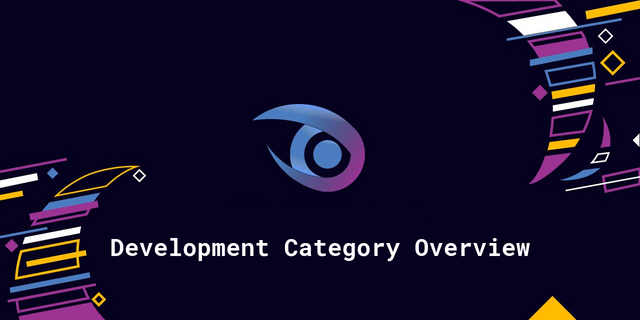 20190125 150000 UTC to 20190201 150000 UTC This is a weekly, semiautomated post where I will show some statistics and graphs of the development category. It will also serve as a showcase for the staff picks and task requests that were made in the current week. If you have any suggestions or things youd like to see in this post, then please let me know! Week 4 Week 3 Week 2 Week 1 Week 52 Im Mr. Meeseeks! Look at me! by inertia There were 34 contributions of which 32 have a chanc...
#2 Weekly overview of the Blog category Week 5, 2019 -- by @didic with an estimated worth of 12 SBD and 208 votes
Its been another pretty huge week for the Blog category, somewhat hampered by the currencys dip during the week. Im fairly certain that if the upwards trajectory would have been maintained, wed have another record for most posts! Graphs created using Airtable and infogram Last weeks trends continue, with another small drop in scoring and new contributors. Integrating the new folks or those who decide to stay and bringing them up to the level of those whove been here a while continues ...
#3 People of Fundition -- by @fundition with an estimated worth of 6 SBD and 337 votes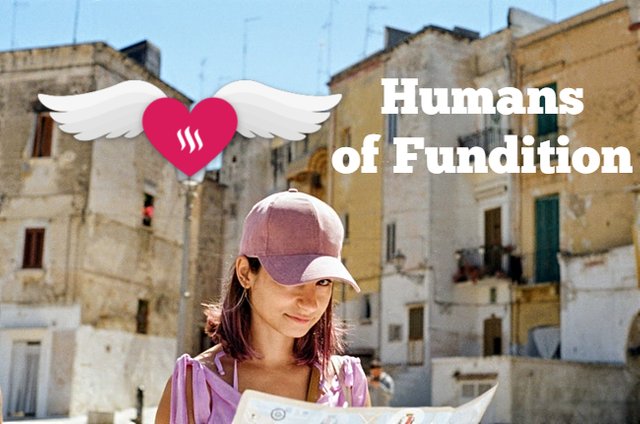 Welcome to February our lovely people, the month of love, snow melting, and the month where most of the New Years decisions have been abandoned. To keep your spirits up, we have decided to show you ours so welcome to our new series Humans of Fundition where we will show you the real people behind the scenes. a image, Unsplash, author Fred Mouniguet, adapted We will regularly bring you interviews with our Associates, Ambassadors, and Angels so you can learn more about them and see th...
#4 Education The loneliness of adolescents. -- by @elpastor with an estimated worth of 5 SBD and 300 votes

Source Perhaps, dear reader, you are a father who has realized that your child is a teenager, very lonely, with few friends. He has observed that his son feels lonely and with the feeling of not having social success. Let me tell you that he is not the only one. The percentage of adolescents who feel that way oscillates between 10 and 50 according to the studies carried out in adolescents and the family. In most cases, it is an evolutionary problem, which is resolved only once the adol...
#5 Taking A Look At Mailchimp -- by @enjar with an estimated worth of 4 SBD and 116 votes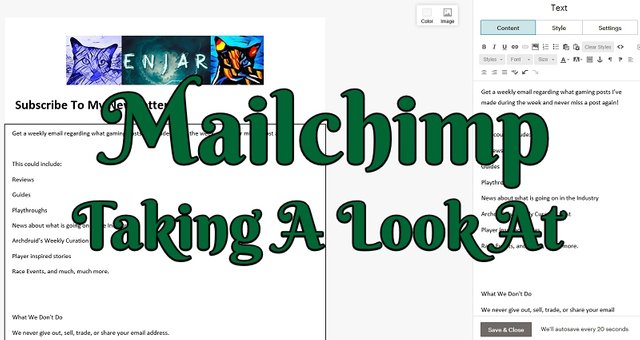 As I start to look into growing my blog beyond our Steem bubble one of the more interesting things I have checked into is setting up an email newsletter. The plan if I ever implement it is to create a weekly email that highlights my gaming content along with anything else related to gaming that I find myself delving into. Before I got started being a US citizen Im well aware of email of these kinds needing to list a physical real mailing address. As such since I dont own a B.O. box, ...
#6 The Least of These The Graham Staines Story Movie Review -- by @coldsteem with an estimated worth of 4 SBD and 184 votes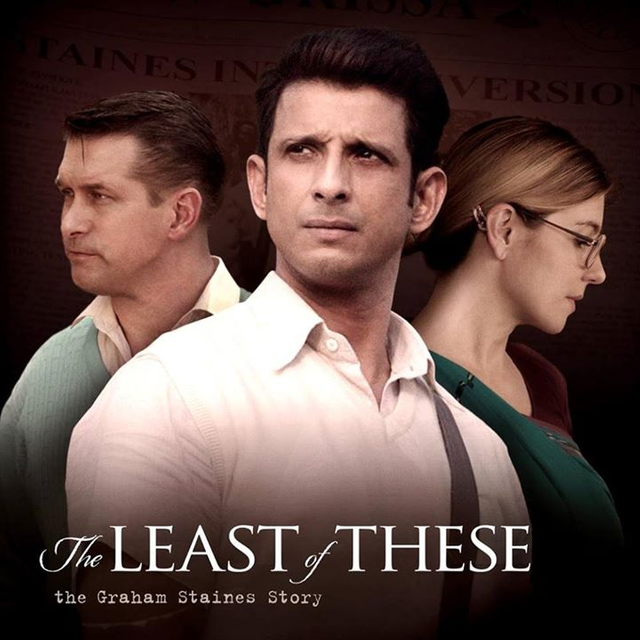 I like faithbased films. They have gotten better in recent years. I had high expectations for The Least of These, but was honestly a little bit disappointed. With such solid films in this genre recently, I was expecting more. The story is a great story. It is a true story. The delivery didnt have the polish that I hoped for. Graham Staines Stephen Baldwin was a missionary to India during the 1990s. His work focused on healing lepers, who were considered dead by society. He and ...
#7 Belgian Jupiler League Week 24 Friday Previews -- by @costanza with an estimated worth of 5 SBD and 171 votes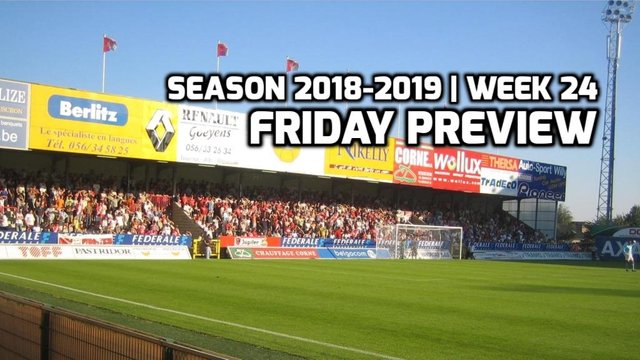 a These are previews from the Belgian Jupiler League with all the latest on team news, player form, injuries and my personal betting angles, ... AA Gent reached the final after extra time and Penalties against Oostende on a and they will play the final on Sunday the 5th of May at 2045. Week 24 already in the league this weekend. I will start having a look again at more pregame bets but most focus will still be on LiveBetting.One match tonight and its not exactly one Im getting very e...
#8 utopianio Weekly overview of the Analysis category Week 4 2019 -- by @abh12345 with an estimated worth of 16 SBD and 226 votes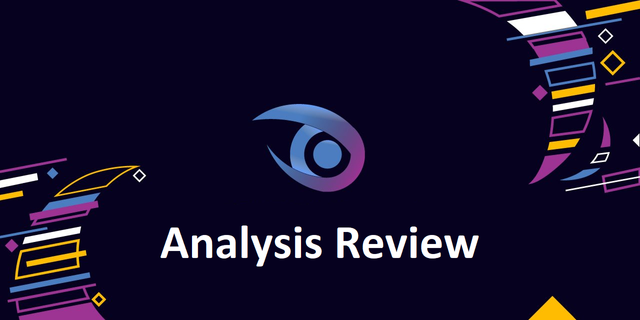 This is a weekly overview post of the Analysis category at utopianio. The report aims to provide insight into the topics covered, the scores provided, staff picks if any, and a look at how the current week has fared against recent weeks gone by. Any other work taking place and my personal thoughts in relation to the category will also be included. If you have any suggestions for additional information that could be included in this report, please comment below. 43, 44,4546, 47, 4...
#9 Unique Android Apps Fdroid Freedom from Google Episode 2a contds -- by @princekelly with an estimated worth of 8 SBD and 151 votes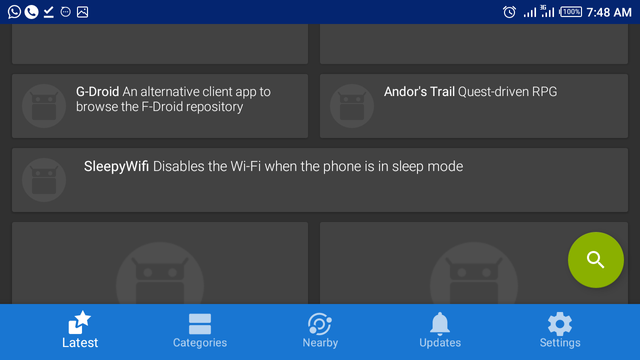 Hello everyone, its princekelly again, bringing you my reviews of different open source apps. I welcome you all to the concluding article for Fdroid. Nineteen days ago, I began the series Unique Android Apps. In episode 1a of this series, I stated the primary aim of the series; to share my personal experience and opinion of open source apps, which helped me a lot in the previous year. And also compare each with similar open source app or proprietary apps. So far, I have published th...
#10 Angelas Steemmonsters Adventure 11 More Leaderboard Fun ULOG 48 -- by @angelacs with an estimated worth of 4 SBD and 199 votes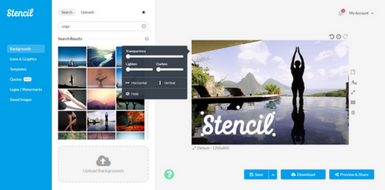 !190201,F27.25amACSleaderboardseason768.png Hi there, Season 6 finished last evening, Thursday, January 31, 3019.... well, thats changed. It actually finished two evenings ago since Im only now having a chance to come back in to finish this post, one day after I wrote the first draft, the morning after, yesterday, Friday, February 1st. Its now Saturday, February 2nd. Season 6 heralded a lot of changes, including reduced daily quest rewards and a whole slew of fantastic new re...
You didn't make it into the top list this time?
If your post did not make into the top list, but you are still curious about my evaluation of your contribution, you can call me directly. Just reply to your own post with @trufflepig. I will answer the call within the next 24 hours.
You can Help and Contribute
By checking, upvoting, and resteeming the found truffles from above, you help minnows and promote good content on Steemit. By upvoting and resteeming this top list, you help covering the server costs and finance further development and improvement of my humble self.
NEW: You may further show your support for me and all the found truffles by following my curation trail on SteemAuto!
Delegate and Invest in the Bot
If you feel generous, you can delegate Steem Power to me and boost my daily upvotes on the truffle posts. In return, I will provide you with a small compensation for your trust in me and your locked Steem Power. Half of my daily SBD and STEEM income will be paid out to all my delegators proportional to their Steem Power share. Payouts will start 3 days after your delegation.
Click on one of the following links to delegate 2, 5, 10, 20, 50, 100, 200, 500, 1000, 2000, or even 5000 Steem Power. Thank You!
Cheers,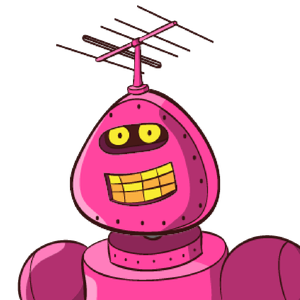 TrufflePig