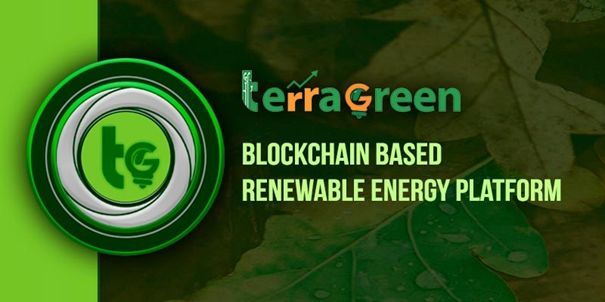 The Paris Treaty was signed in 2015, a Treaty proposed by the UN, and signed by 55 countries. The purpose of the agreement is to limit the global temperature rise by more than 2C to 2100.
Since the late 19th century, the global average temperature has risen by about 1C, although many deny that this global warming has an impact on humans. But the fact that the temperature on the planet continues to rise year after year, it is undeniable.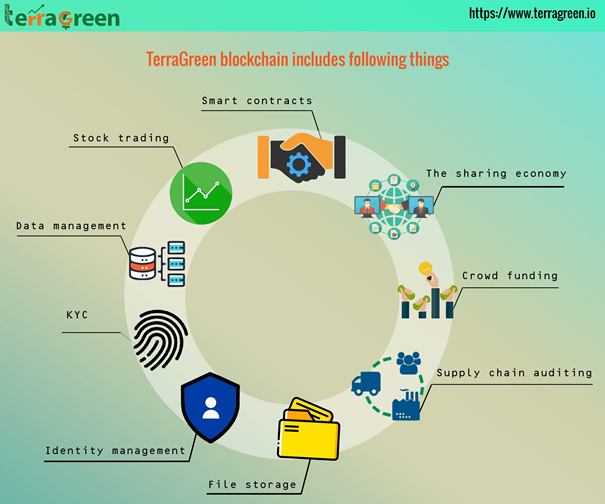 What can be done.
We as individuals can contribute and adopt sustainable practices such as reducing and reusing waste. Every year we produce 100 billion tons of waste, biomass and 1.3 billion tons of solid waste.
The use of clean energy, such as solar, wind and biomass, is a sustainable alternative to traditional energy production, such as the burning of fossil fuels such as coal, natural gas and oil.
Despite the use of sustainable and renewable energy sources, the use of dirty energy has increased significantly in recent decades. This remains a serious global problem. Many countries still use energy from fossil fuel combustion, as in the case of China, which is the leader in the ranking.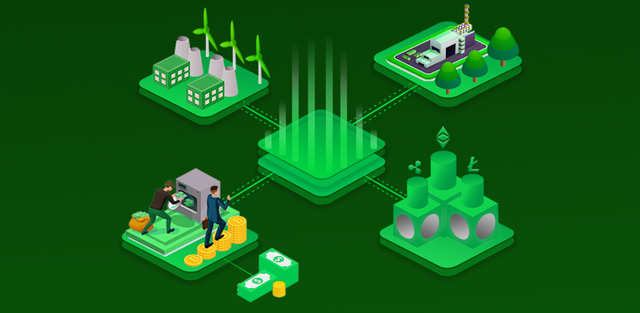 Decision.
Terra Green aims to create global and decentralized biomass waste management, mainly in the agricultural and plantation sectors.
Terra Green intends to create a system in which people will receive cash incentive payments as a reward for helping to convert biomass waste into renewable energy, and this will be possible with the use of blockchain technology.
Renewable energy producers will also receive full support under the platform, with the provision of a complete business plan, including innovative technologies and technological solutions using local biomass waste.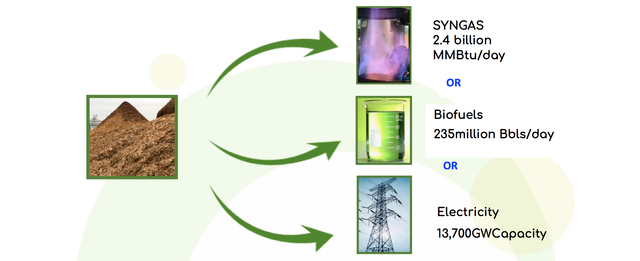 The coin.
Decentralized financial system based on blockchain;
High degree of privacy and security;
The value determined by the green power generation;
It directly addresses the huge biomass waste produced by industry and people;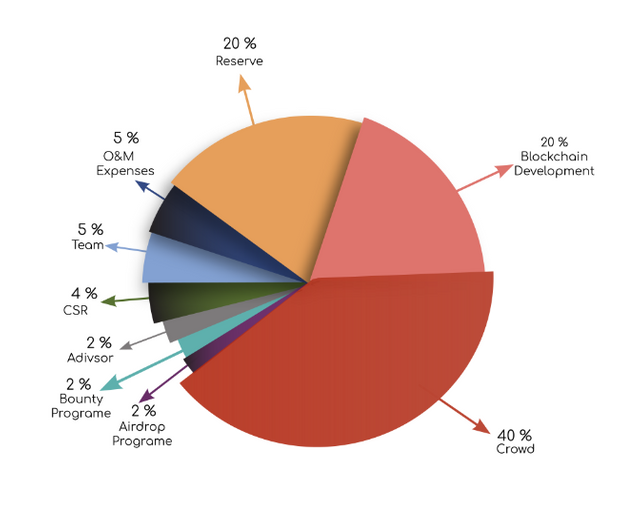 Project team:
Terra Green team is highly qualified, engaged in renewable energy for more than two decades, participating in a great evolution of sustainable and clean energy methods.
Team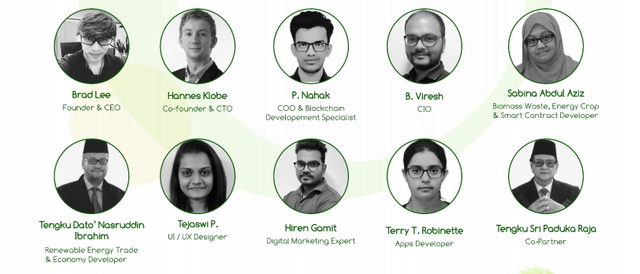 Advisors


Project road map: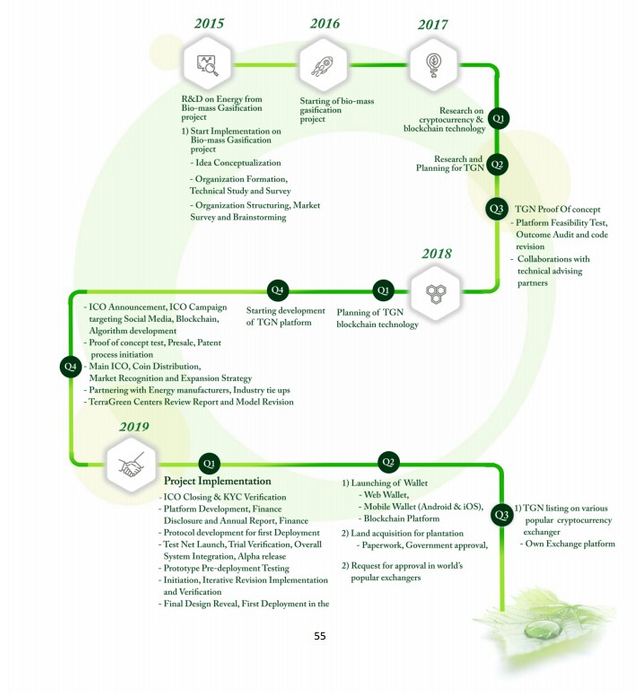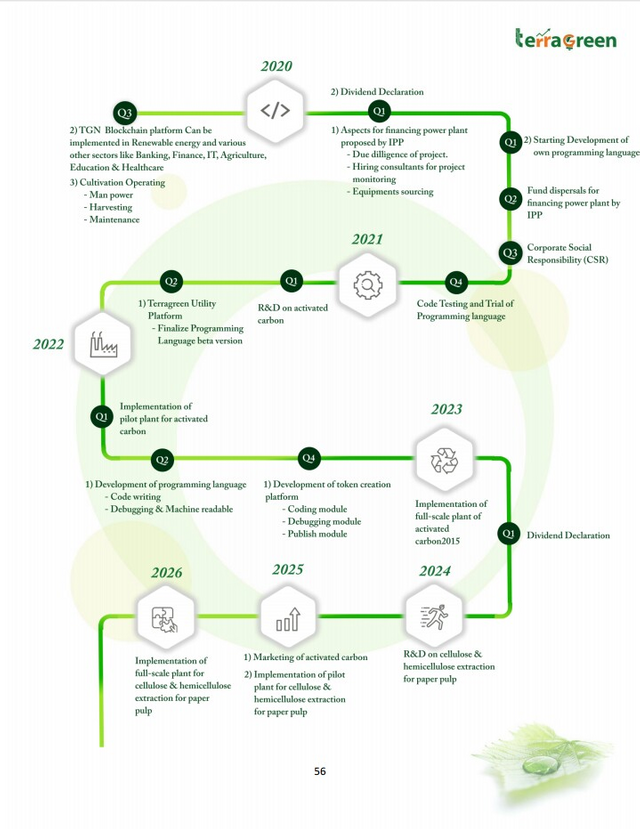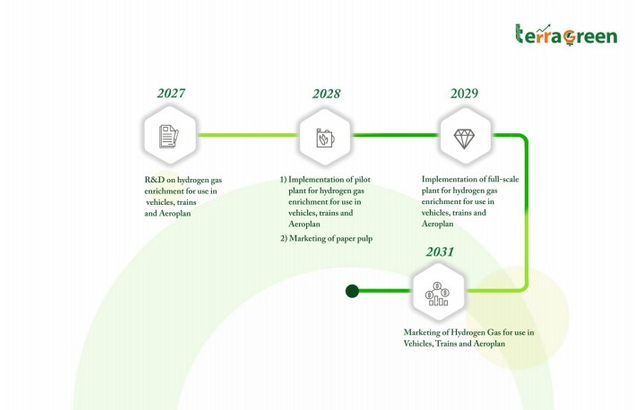 Conclusion
It is essential that we take care of our planet today, because our actions can affect future generations, as well as our descendants, so changes in the way we see and consume natural resources are so necessary.
TerraGreen proposes to be part of this change by providing a broad decentralized system of incentives to people and producers through the use of blockchain technology.
It is a project that will connect the renewable energy industry with the cryptocurrency market, thus contributing to sustainable growth where everyone can benefit.
Thank you for your attention!
All useful links can be found below:
#TerraGreen #DApp #blockchain #TGN #tokensale #cryptocurrency
Website: https://www.terragreen.io
Website [ICO]: https://ico.terragreen.io
TGN WALLET: https://wallet.terragreen.io/
Whitepaper: http://www.terragreen.io/greenpaper.pdf
ANN THREAD: https://bitcointalk.org/index.php?topic=5088334.new#new
Telegram: https://web.telegram.org/#/im
FACEBOOK: https://www.facebook.com/tgncoin/
TWITTER: https://twitter.com/TERAGRE01964783
MEDIUM: https://medium.com/@tgncoin
REDDIT: https://www.reddit.com/user/tgncoin
LINKEDIN: https://www.linkedin.com/in/terra-green-bb5166173/
YOUTUBE: https://www.youtube.com/channel/UCWfBHycqO9Yv9E0q29d_bsw
GITHUB: https://github.com/TERRAGREEN
═════════════★ Author ★═════════════════════
★MY BITCOINTALK USERNAME: tomson777
★MY BITCOINTALK PROFILE LINK: https://bitcointalk.org/index.php?action=profile;u=1766687
★Terragreen wallet address: db50d79286889d2056aa40ea3fd23fb0
★UNIQUENESS 100%: https://text.ru/antiplagiat/5c8015f70bb7f