One degree of separation (but is it a good thing?)
Obviously, Steemit is now just one degree of separation from former US president.
https://steemit.com/introduceyourself/@jwarner/hi-i-m-new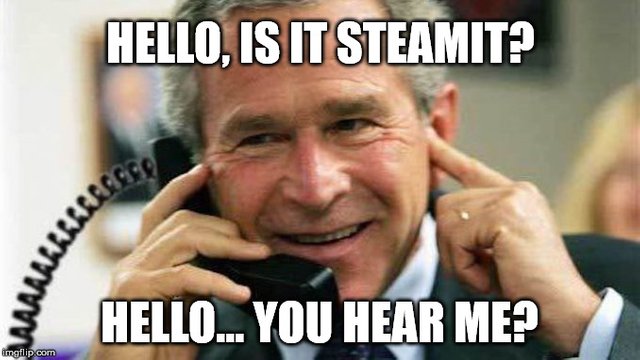 Authors get paid when people like you upvote their post.
If you enjoyed what you read here, create your account today and start earning FREE STEEM!