STEEM POWER Naming Change Proposal - So the newcomers can instantly get the idea
Hi guys, just a quick idea here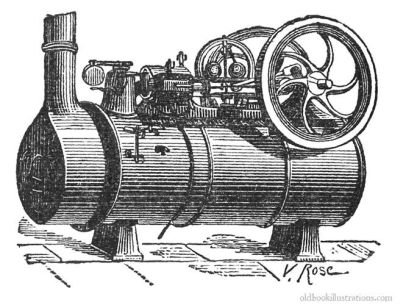 Currently we have STEEM, our precious cryptocurrency, and we have STEEM POWER - another type of our precious cryptocurrency that gives us power over steemit, curation reward etc.
I think that this is quite confusing for the newcomers as there is no simple explanation on steemit what's the difference between STEEM and STEEM POWER, as both of those are labelled as STEEM in the wallet.
So I created a quick mockup to demonstrate my idea:

Can we try to use simple associations to explain the difference between STEEM and STEEM POWER?
You have your wallet, where you keep your STEEM - you can transfer the tokens whenever you want, there are no limitations here.
Or you can keep your STEEM in the generator - this gives you Power over steemit content and helps to get higher curation rewards. But taking STEEM from the Generator takes time.
The word "Generator" can be changed to anything else that connects to generating steam power (kettle, pot? :)
Anyway the idea is to appeal to the simple associations of steam and the machines that use steam to generate power. It can be also greatly used for visual ad campaigns.
What do you guys think?