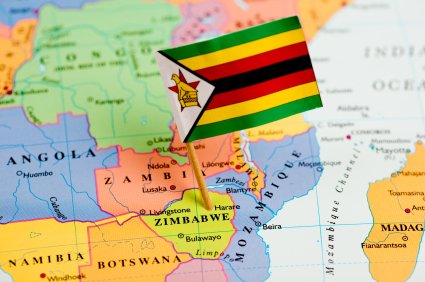 I am happy and have joy that a social media is able to change lives of Africans this easily. I am writing with so much joy as a self imposed Steemit Zimbabwe ambassador seeking to send steemit across Zimbawe and Africa as a whole. In my attempt to accomplish this mission I have a very great team of dedicated fellow Zimbabweans @steemitzimbawe @zimleague @tkembo who are spending time spreading the steemit gospel and we have made it our official project to assist and train new users.
Tremendous things have been happening to all those I have helped bring on board. To say the least am so much grateful that the people of Zimbawe and Africa as a whole are being given this opportunity to partake in this evolutionary community. Transcending social media to a new level.We are taking over Zimbabwe by the end of the year thats our aim and the response is amazing.
WHY STEEMIT IS SO IMPORTANT TO ZIMBABWEANS
Zimbabwe has been facing some serious economic hardships which have left a lot of citizens in abject poverty ,the unemployment rates have skyrocketed leaving University graduates resorting to street vending,selling tomatoes in the streets. This untapped raw talent being put to worst.
According to the United Nation-2016, 72.3% of all Zimbabweans were considered poor, whilst 62.6% of the households in Zimbabwe are deemed poor. Poverty is more prevalent in rural areas compared to urban areas with about 76% of the rural households considered poor compared to 38.2% of urban households.
The decline in formal employment, with many workers engaged in poorly remunerated informal jobs, has a direct bearing on both poverty and hunger. In 2016, 94% of paid employees received an income equal to or below the total consumption poverty line (TCPL) for an average family of five, while three out of every four employed persons in Zimbabwe are classified as 'vulnerable employment'.
Against this background steemit will provide a platform for exposure to these different talented individuals and provide a decent normal life for many,while enjoying the power of social media interaction with people all over the world.
PROJECT SO FAR
There has been a tremendous increase in the new user registration so far we have achieved this by creating #steemitzimbabwe Whatsapp groups ,which we use as a platform to advertise ,teach and assist members on account registrations and discussion on what to expect when they join steemit.This is the first phase.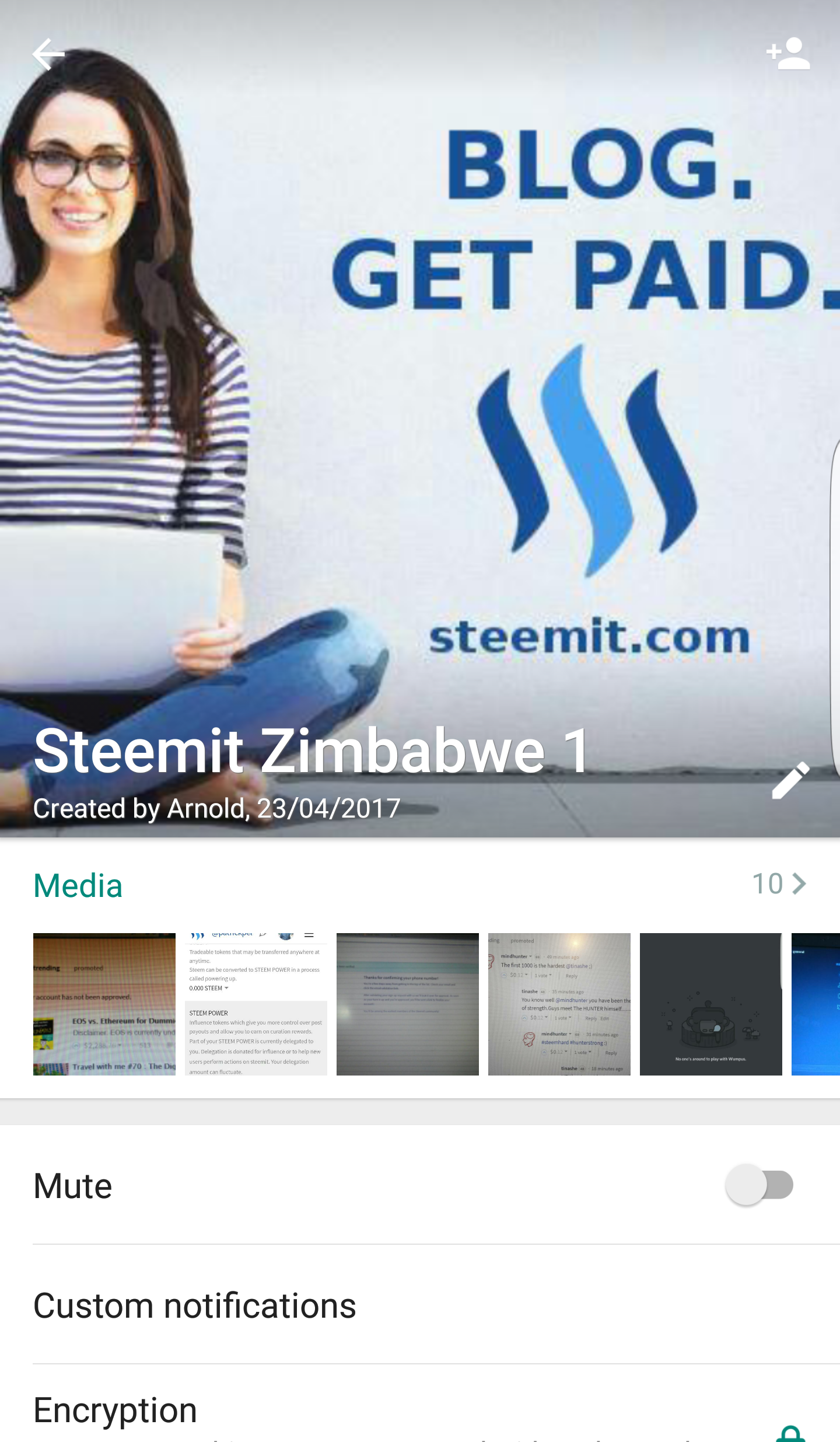 Second phase ,after the approval of their accounts ,they are transferred to different chatrooms on discord [https://discord.gg/A7BbTf ]for further assistance on using steemit and as a discussion platform ,which help the new users to fully intergrate into Steemit .The Chatrooms are subdivided into the countries cities ,for easy access by members.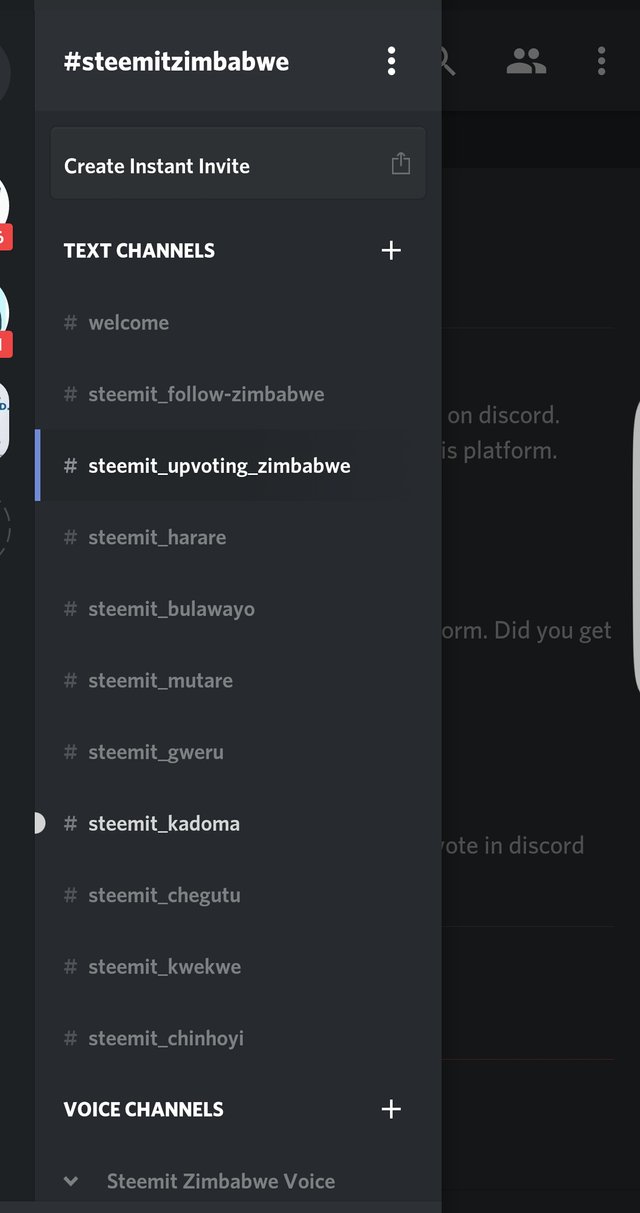 We also want to embark on printing T shirts with steemit logo,marketing #steemitzimbawe.By so doing we want to give our new users confidence in the system,and reassure them that this is not some fake pop up site.Many Zimbabweans have been very skeptical about venturing into online cryptocurrency investment programs,after they where robbed of their hard earned money by ponzi schemes like MMM.
But on the brighter side the Zimbabwean community have showed great interest in Steemit because there is a lot of untapped raw talent.There are many talented writers,singers ,poets , actors who lake exposure ,and will use this platform to showcase their talents.
From what I see from the Steemit stories till now, most of the Steemians are Western people. Off course it's nice to receive a couple of hundreds bucks for a post, but imagine what it means for people that have a monthly salary of 50$ or even less. We are sitting on something than can change the lives of a lot of people.
I am going to create an introductory post for all the new people on steemit.It has been a flood and people are coming in day by day. Their accounts are being approved and more guides are being made.We spending a lot of time showing the minnows their way around steemit,this will help them get on their feet and share their amazing stories they have to tell the world.
I will be using this opportunity to do a mass introduction.
Please welcome the following :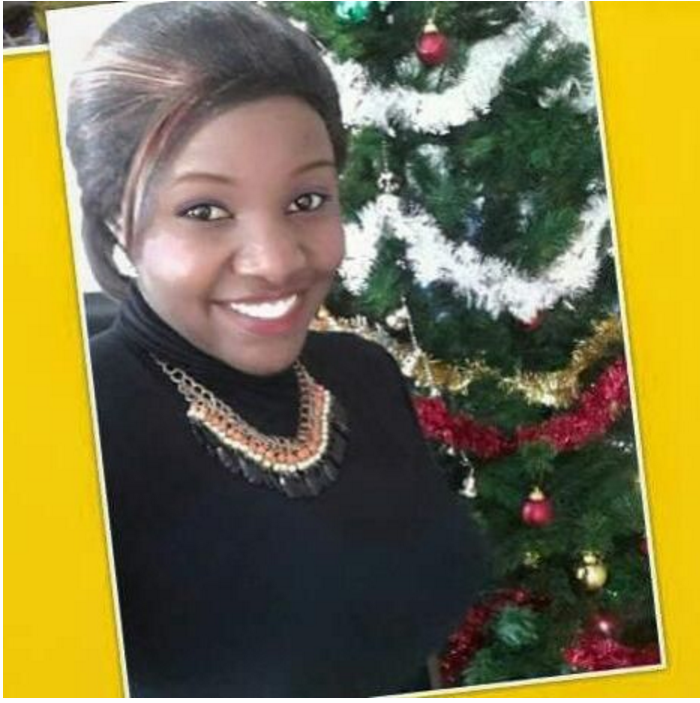 @nanatsingo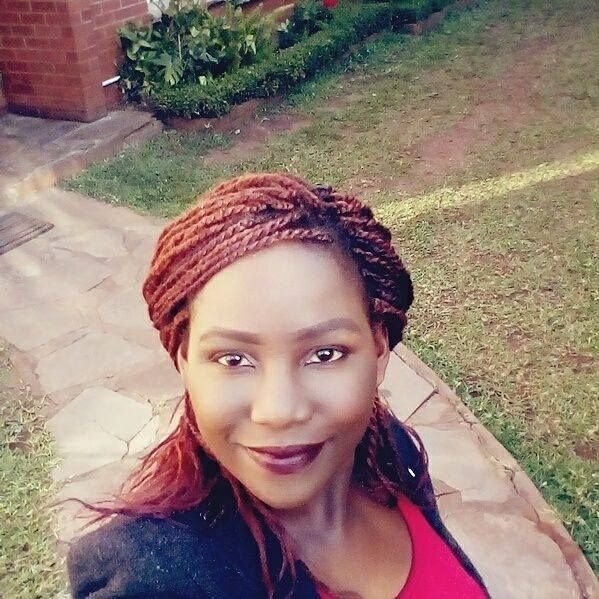 @chidochashe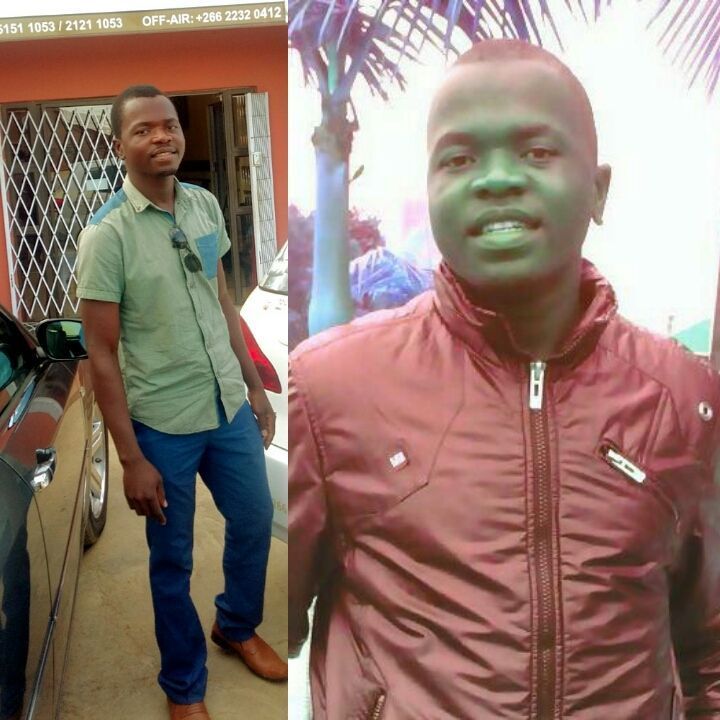 @patrickpeace
@lisanyamadzawo
Also the following Zimbabweans supporting the project-@ranga
@zimleague @tkembo @anoldmanhizwa @steemitzimbabwe @lisanyamadzawo @humnyanhongo @tapiwa @verengai @victor.kap @izzychannie @chidochashe @coolio99 @davison @patrickpeace @laisibenjy @mahulahomu @sophiethewriter @banksaj @bvute @patrickpeace @thoko @Lisa @ignitiusd @vallery @pardonmadusis @godfrey @wamushakwe @nyaree @jameelrajab @tinashe @libertyzvidzai @mhangami @chantell @wadzie @alfreddee
Only mentioning a few.
Thank you very much ,and please support the project.