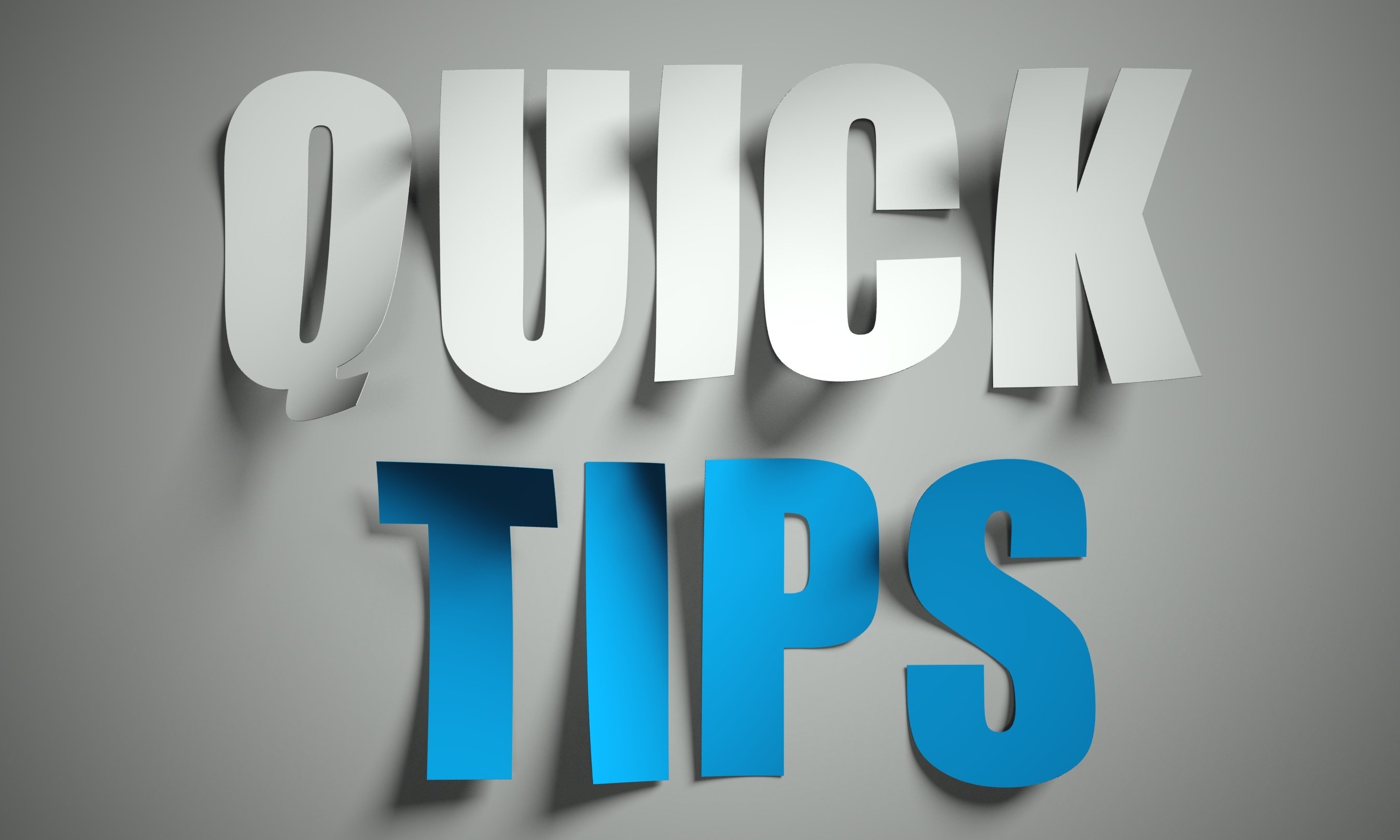 ---
I will take a look at the geographical location of most Steemit Users/visitors by country per day.
---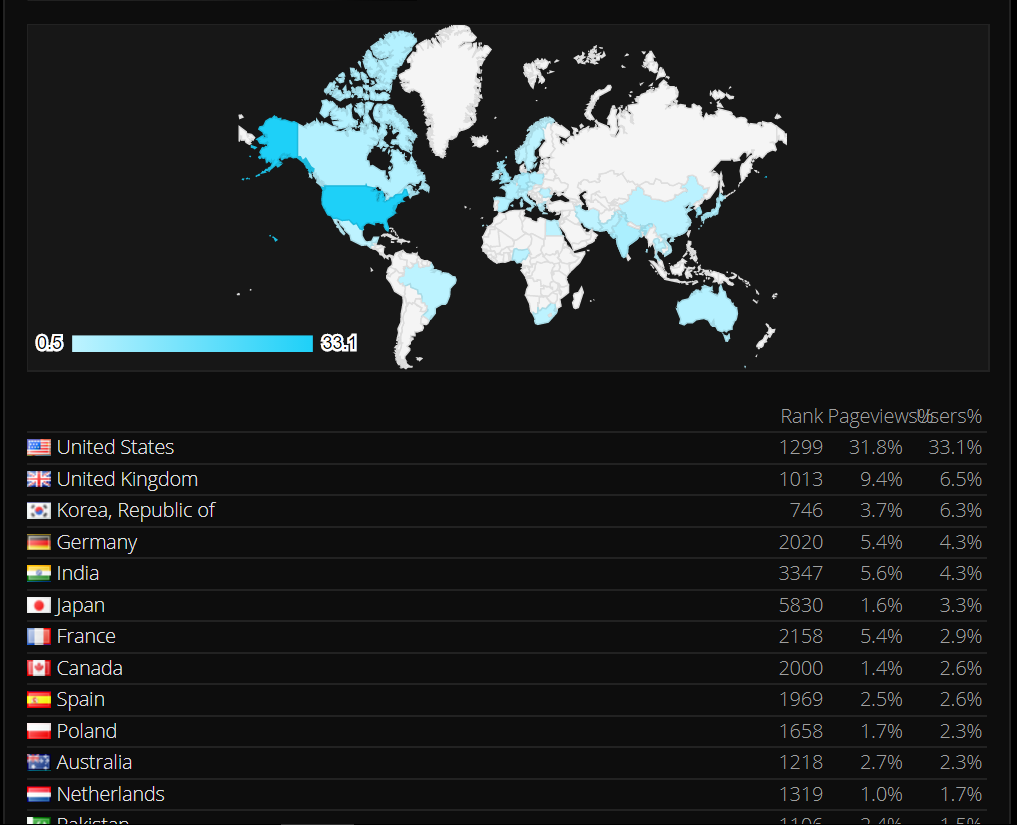 Imagecredit
---
Daily earning by country
---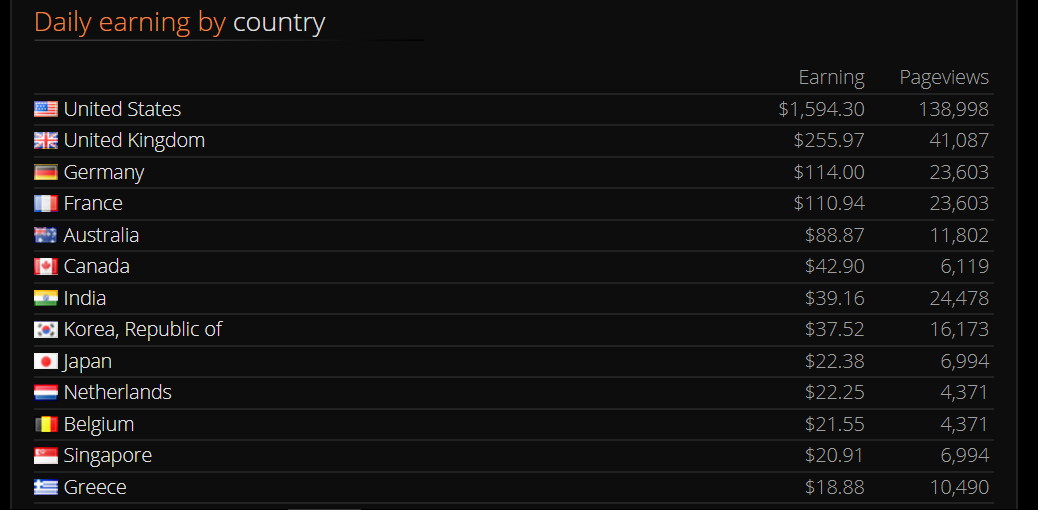 Imagecredit
---
The top 5 countries are:
---
USA
UK
FRANCE
GERMANY
AUSTRALIA
---
This means if you are creating your content in English you have to focus on those countries and the golden time to post, its from 11:30 am EST - To 6:30 pm EST.There will be a lot of activity during those hours.
---
HOPE YOU FIND THIS INFORMATION USEFUL,ENJOY STEEMING!!!!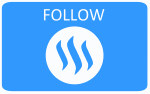 CLICK👆 HERE