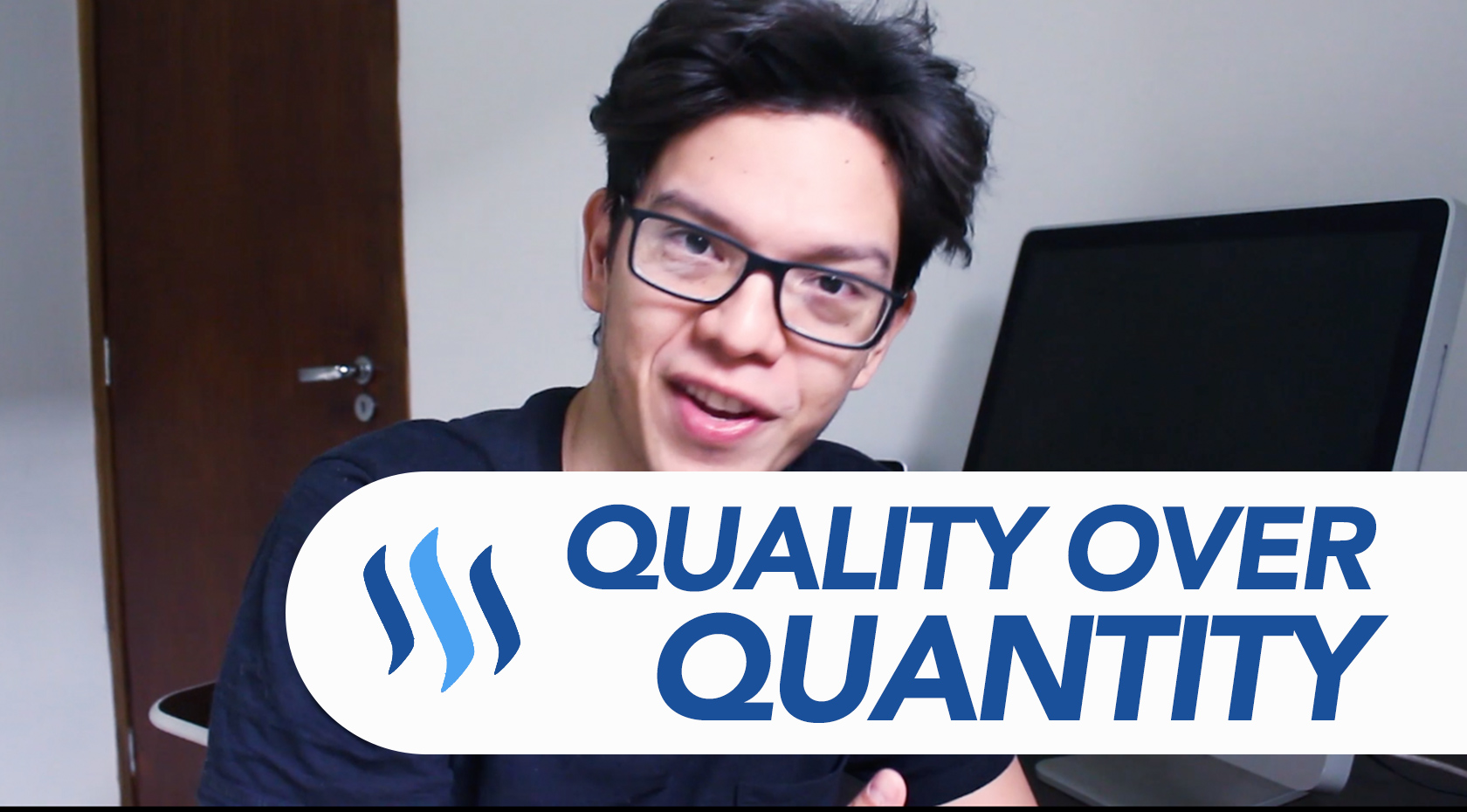 How's it going steemians?

Well, today I decided to differentiate a little and instead of writing, I made a quick video talking about something that has caught my attention in the last days. I have noticed some users following me and then unfollow. Has this happened to you?
As I said in the video, this is not a complaint, it's just a request and an incentive for new users, so we can value more quality than quantity.
Forgive my English, I'm a Brazilian making content in another language.
---
My best,
Tim Balabuch,
Designer & Cryptocurrency enthusiast

---
Articles about the cryptocurrency world, take a look:
• Are Bitcoins issued or created?
• Bitcoin Core & Bitcoin Unlimited: Two different currencies?
I have a steemgig:
• STEEMGIG: Animated Follow banner for Steemit! Just 1SBD