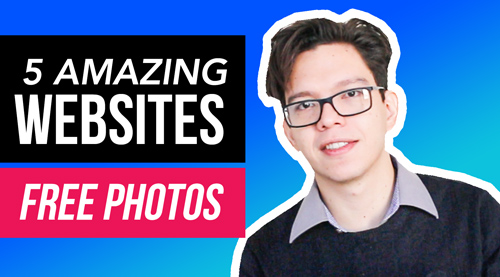 How's going steemians?

You may have noticed the work @steemcleaners and @cheetah are doing on steemit. Basically they are helping the community produce original content and making people stop copying and pasting content here. 🚫
Copy and paste is not necessarily wrong, if done in the correct way and/or authorized by the author. However, one of the problems I've noticed in steemit is people using copyrighted images.
To use certain images on the internet, you need to know if you have to quote the author, if you have to put the original link, whether or not you can use it with certain types of content ... that is, there is a lot for you to know.
😉 But, my dear Steemian. I'm here to make your life easier. 😉
Today I will share with you 5 websites with photos that you can use them for commercial and noncommercial purposes. And you don't need to ask permission from or provide credit to the photographer.
All photos are CC0, this means "No Rights Reserved"

5 Amazing Websites To Download FREE Photos For Steemit Posts:

Simple, right? This way you will have no copyright problems.
Well, now the only thing I ask is that you spread the word and reestemit!
I hope this can help you and don't forget to 🆙 Vote.
My best,
Tim Balabuch,
Designer & Cryptocurrency enthusiast

---
Recent posts:
• Video: Bitcoin's History In 2 Minutes
• Article: Are Bitcoins issued or created?