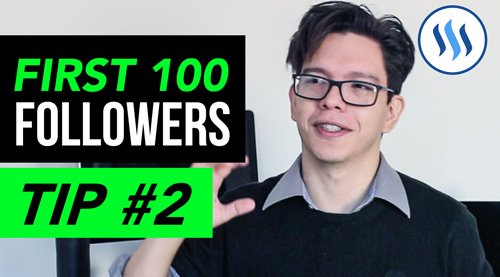 Don't copy and paste texts or images without permission or if they are not yours.
Obvious, right? But, there are a few cases reported by @steemcleaners where people just translate content from other people and post here. I recently saw a user who translated content from Brazilian news sites and posted it here. This isn't completely wrong, if the content was his or had some kind of endorsement to do.
So my tip is simple, create your own content, be it original. People are interested in transparent and sincere content and moreover, you'll still avoid copyright issues.

Btw, if you want free photos to use on steemit, I made a post about it:
5 Amazing Websites To Download FREE Photos For Steemit Posts
Best,
Tim Balabuch,
Designer & Cryptocurrency enthusiast


p.s: Despite some controversy, there are many content on the internet that you can use, such as gifs, movie scenes, music, design, etc. I will still make a post talking about it.
---
Other videos:
• Bitcoin's History In 2 Minutes 🔴 Quick Video
• An Invitation To Value Quality Rather Than Quantity
Articles about the cryptocurrency world, take a look:
• Are Bitcoins issued or created?
• Bitcoin Core & Bitcoin Unlimited: Two different currencies?