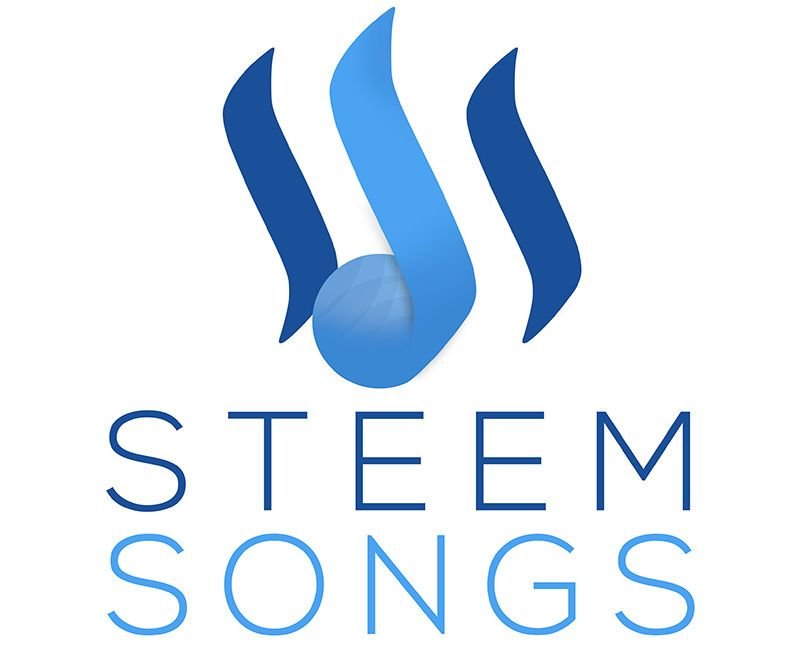 We've had so many great artists saying they'd like to be involved and ahead of the beta launch we'd like to give one artist that opportunity!
If you own the copyrights to your music then please e-mail us one of your tracks to ben@steemsongs.com to be considered for the final place.
LISBON

To any developers or musicians that want to discuss @Steemsongs please find me at Steemfest in Lisbon next week!
LASTLY...
Thank you to everyone that sent me the details about the fantastic DSound project. I'm now in touch with @PRC and we'll be meeting in Lisbon. There are many similarities and many differences between what we are both trying to create so I'm very excited to talk more.