So I had an idea about a month and a half ago to create a resteem bot which gives out free resteems to a few lucky winners.
So I thought I would grab another steemit account and see what happens.
Well it's happened and the bot is up and running in beta version.
☠️ Steeming Hot ☠️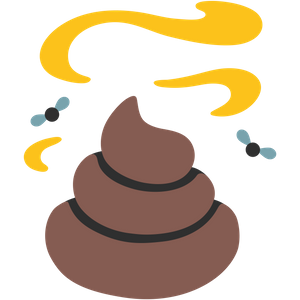 src
@steeming-hot
is a resteem bot which is still in active development.
The idea of the bot is to pick 3 followers from it's followers list each night. Those 3 winners will receive a resteem on one of their posts and an upvote worth 1c.
It will be good to see the bot grow more powerful, so we can give out at least a 2c upvote.
I might build a paid resteem side of the bot too, but I'm not 100% sure if I will go ahead with this or not. I really wanted to focus more on free resteems.
How it works
 
There will be some selection criteria for picking posts, and as the bot grows the selection criteria will focus more and more on good quality content.
We would like to promote posts where the writers have gone to at least a bit of effort to write the post.
The selection criteria as of the time of writing this post:
☣️ You must be following @steeming-hot
☣️ Your post must at least have some content (So a Youtube link will not be enough)
☣️ Your post must be less than 6 days old
☣️ Your post can't have already been resteemed by @steeming-hot
Our bot randomly picks people from the followers list.
If your post meets our selection criteria your post will get a resteem and two upvotes, worth about $0.01
Once the 3 winners posts have been resteemed, the bot will post an article with information about the winners.
We are about to release an update so only accounts with a reputation score greater than 25 will be eligible for resteems.
Stay tuned for future updated to our bot :)