Bizarre Post - What Computer Chair do you use and why
i literally just had this conversation with @blocktrades a minute ago about what computer chair do you use at work or at home and why. We had such vary different answers to this. Now I'm curious if people out there have the ultimate find that really works and feel the best, pricing, and comfort.
My pick was a Herman Miller Chair with Lumbar Support. Loved this chair at previous jobs at Disney and other Gov't agencies.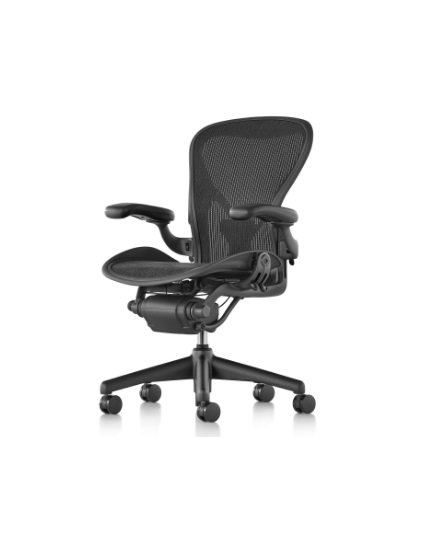 Where as @blocktrades picked a kneeling chair because of an injury.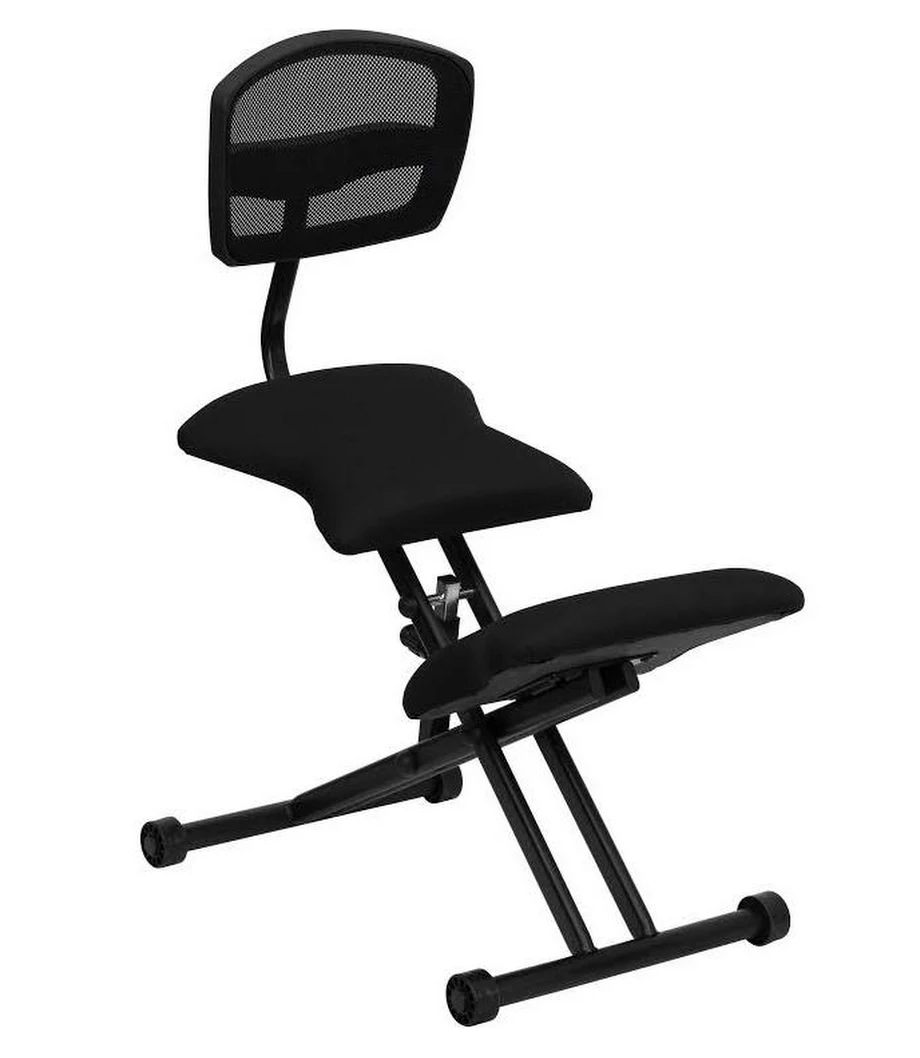 Im curious to know what Chair do you guys use and why and can you post an image of it and a title of what chair it is.
Please post in the comments a photo of the chair you use and why along with a link or a title.
Thanks so much.
How to find me
Steemit: www.steemit.com/@theUXyeti
Steemit: www.steemit.com/@sugarsteem
Discord SugarSteem: https://discord.gg/WspdjKQ
Discord: TheUXyeti or TheUXyeti#5698
Dlive Channel: https://dlive.io/@theuxyeti
IG: thetravelyeti
Twitter: www.twitter.com/@zachsbb8