Hey Steemians!
We have been active on the platform since the end of 2017, and are proud to be growing with such a vibrant community of creators and readers/viewers. This year is the busiest year of our musical lives. We have driven 40.000km thus far and have another 40.000km to go before the year comes to a close! With that said, we continue to post videos and pictures from our travels, performing in beautiful places around Europe and later North America.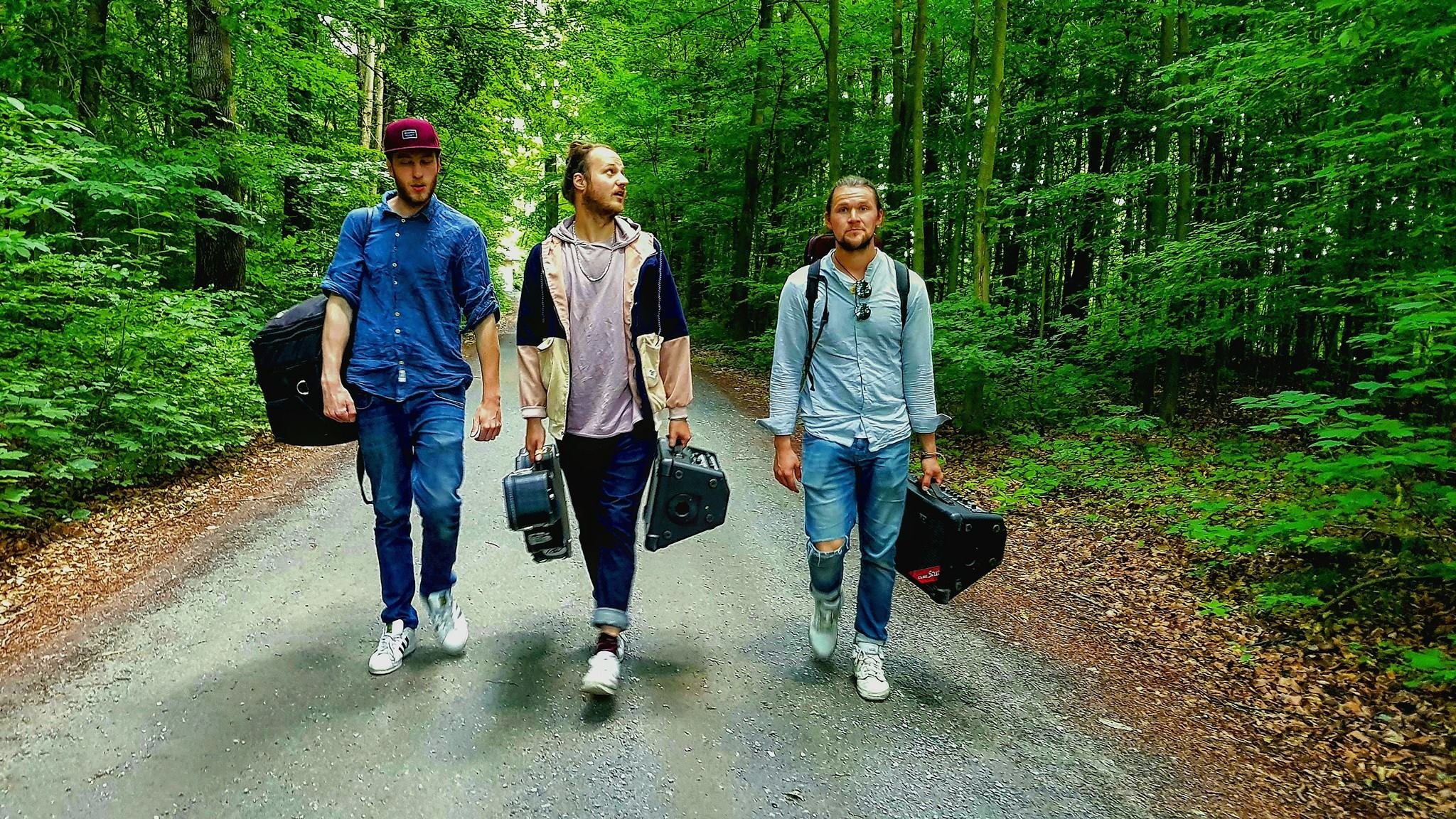 We want to thank all of you who continue to engage with us on the platform, who comment on our videos and upvote our content. You are a big reason why our account continues to grow, and we will be looking for more ways to give back to our fans. We want to know more about you, where you're watching from and what brings you to Steemit.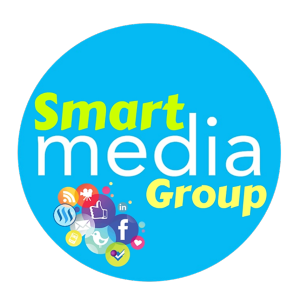 One of the best ways to interact with one another is in the Smart Media Group Discord Channel (https://discord.gg/JHMNnaA). We joined the server 7 months ago and have seen an impressive development! With thousands of new members, innovative projects, the @block-buster witness project, community activities like "Movie Night and Karaoke", a dedicated radio station showcasing artists on Steemit and strong spirit and support for the advancement of STEEM.
So if you want to communicate with us more directly, join the server and send us a PM. We're happy to talk music, future plans and to hear about YOU. And while you're there, be sure to talk to the others who are a part of the community. Some of the best and brightest on the platform are here!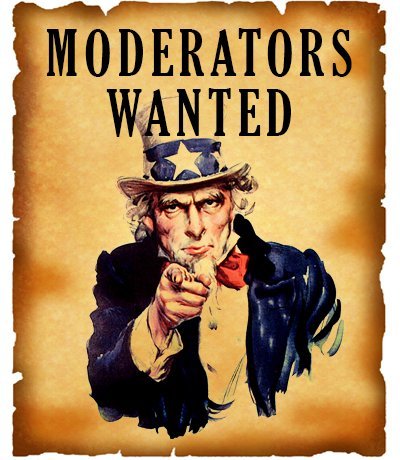 Beyond the strong community and innovative developments is an ever-growing curation team. One of the main missions of @smartmediagroup remains to support Artists, Entertainers and Media projects on the platform. Together, the community is working together to curate a stream of the best content on the platform. This can only be done with a fine comb, as Steemit offers a vast array of great content, so we still search for more curators! If you're interested, JOIN THE SERVER and speak with @bitcoinparadise, @gyzimo or one of the other moderators.
Join the Discord server to learn more!!!