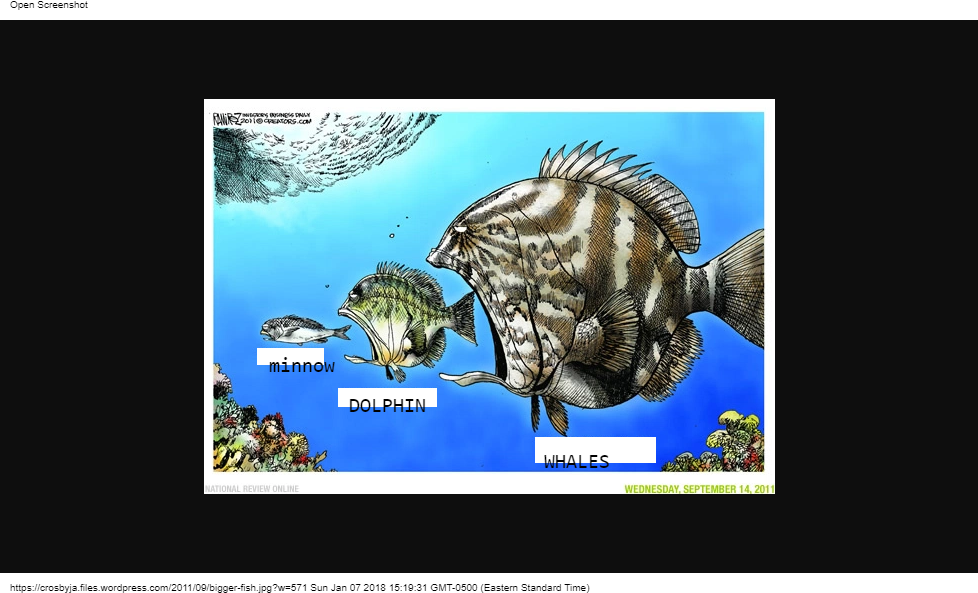 Or merely racing to be the first to Upvote the bigger fish?
Surely you've seen it, the race to ride the coattails of the whales and bigger fish.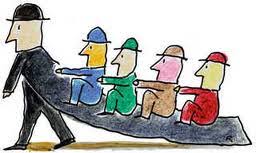 Since you are rewarded for curating "good" content, and the sooner the better it literally "pays" to be the first upvote.
But is anyone actually reading the content?
After all you don't have to read a post to receive a curation award. And by definition Whales and Dolphins produce popular votes.
Leading me to observe a number of posts that have more votes than views!
---

or

If Steemit is a game...
Then this is certainly one way to play it I suppose, just feels a tad bit cheap I guess.
But C'est la vie
---
Until Next Time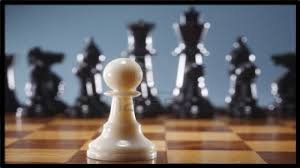 It's your move.
JESS
---
Thanks for reading, if you enjoyed this rant, you might also enjoy some of my
Recent Articles:
The Best Performing Commodity of the Next Decade..
How to Invest Like a Two Year Old...
Death of the Petrodollar Imminent as China Moves to Undercut U.S. Hegemony