*Lifetime Auto Daily Payout of 98% of the Bot Earnings to all our Delegators for Steem Power Delegations starting from 100 SP Only.
Thank You So Much
My dear Steemians, we would really like to thank all our delegators, bot users & supporters from the bottom of our hearts for helping our open source community RISE at such an incredible pace in such a short span of time. As always, you all will be our first priority forever. Our limited period offer of 43.8% APR has come to an end. Although we suffered a total loss of 144 STEEM during the offer period, it was very beneficial for our delegators and it helped us in getting a lot of visibility and respect in the Steemit community. Also, we would like to deeply apologise to some of our investors for the 36.5% APR offer as we couldn't sustain it and suffered a loss of around 31 STEEM per day for 7 days. Please contact us on discord for any clarifications.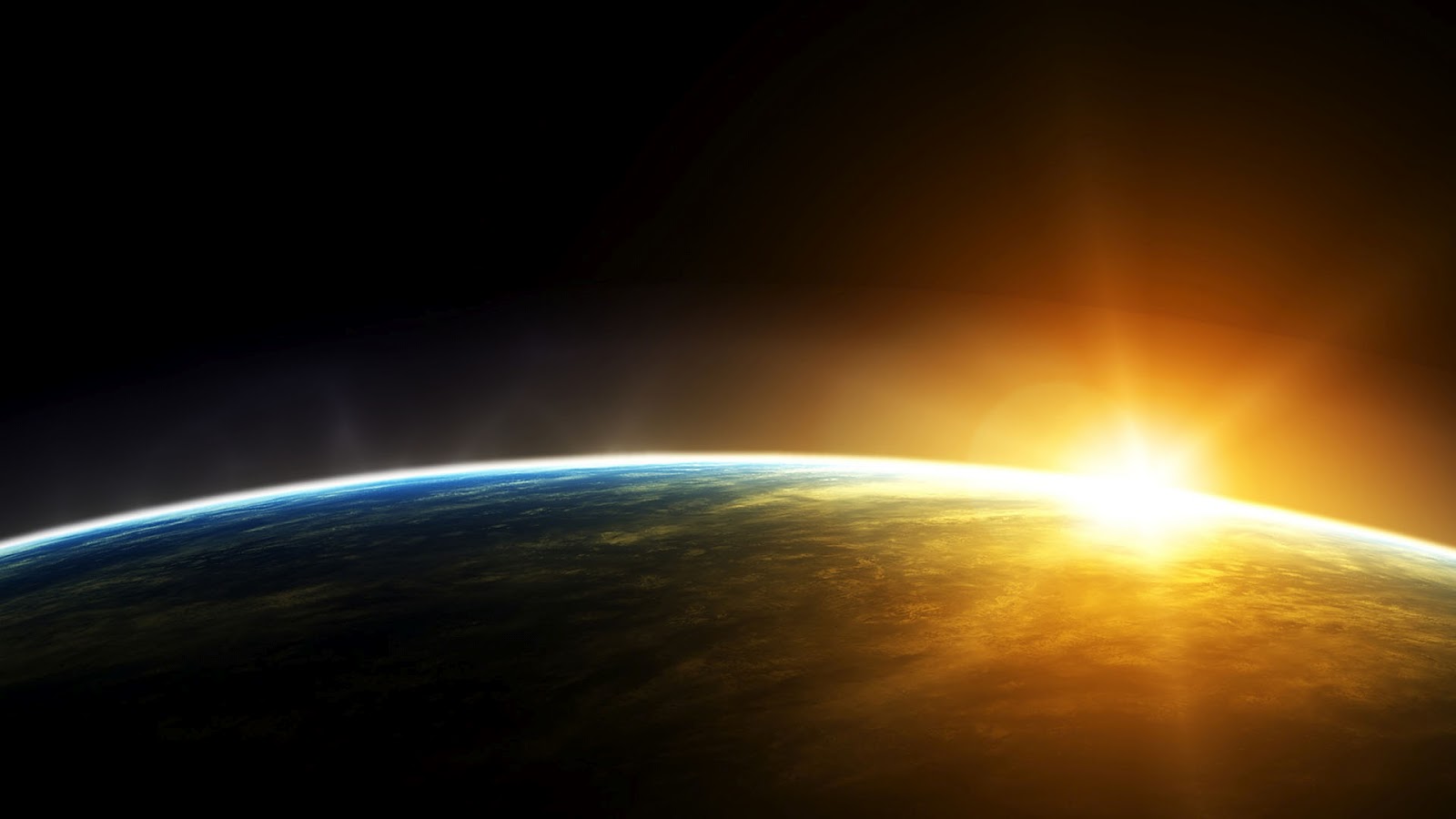 Maximum Possible Returns
We love to give the maximum possible risk-free returns in the market and you know that better than us if you have delegated to us before. As many of our investors have requested a sustainable return, we are delighted to offer 98% of the bot's daily earnings, the highest offer in the market, to all our delegators. Minimum delegated amount should be 100 SP. There is no maximum limit. The best part is that it is risk-free and you can cancel your delegation anytime if you wish.
How To Delegate?
Delegating Steem power is very simple! Thanks to @justyy for creating this delegation tool.
Click on DELEGATE to go to the tool.
In the optional delegator ID field put your username without @ and in delegatee ID put therising. Fill the amount you want to delegate, select SP in dropdown and click on delegate with steemconnect.com. There sign the transaction with your username and private active key and you will get an instant confirmation.
For any questions regarding anything, kindly contact us at https://discord.gg/EE7DuYc
*NOTE: There is a 99% probability that the above offer will not change. But there is a 1% chance that it may change in the rarest of the cases such as if steemit payout algorithm or rules change in the upcoming hardforks, SBD/STEEM price crashes to near zero or any other unavoidable rare circumstance. If such a rare case happens, all our delegators will be duly notified.