Get upvotes for posting your photos in the comments - The daily Fridge - August 15, 2017
Hello everyone, and welcome to the daily Fridge! If you would like to learn more about how to get guaranteed upvotes on your photos please check out the intro post here.
The basic rundown is that this is a new Steemit community project designed to get more engagement and interaction with the photography community here. Post your photo in the comments section, the community votes on the photo to decide whether it is worth being put on the fridge or not, and you get to keep ALL of the rewards from the upvotes on your photo! Plus every day I will post the most upvoted photos in the Daily Fridge, with links to your Steemit page giving you even more exposure :)
The rules are as follows:
Post your photo in the comments section

Vote either "cool" or "uncool" on at least five other photos. If you vote "cool" please upvote the photo, DO NOT FLAG if you vote "uncool", simply state "uncool" and if you wish add an explanation as a reply to the photo you are voting on.

Do not vote on your own photo, we want community engagement and interaction :)

Enjoy interacting with the fridge! Remember to upvote and resteem this post to bring more upvotes to every photo and more rewards to every poster, including you!
So without further ado, here are the top upvoted photos from yesterday's daily fridge! I know I know, we are off to a bit of a slow start, with only two photos posted to yesterday's fridge, but that doesn't matter, here they are :)
This amazing sunscape was posted by dedicated Steemian @runridefly, go check out his page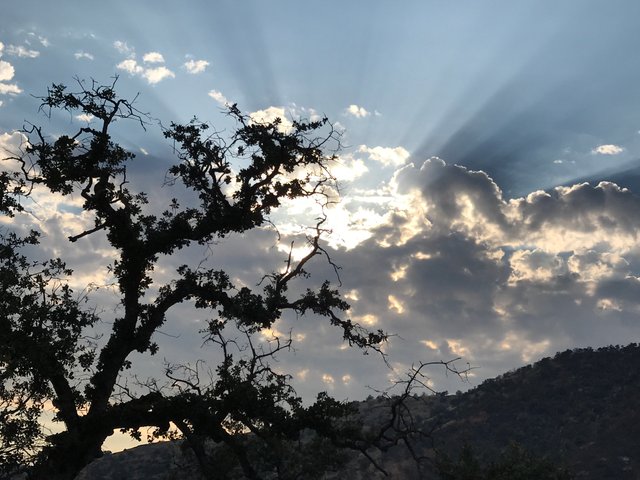 And this beautiful moon photo was posted by @happyme, take a look at @happyme's page as well!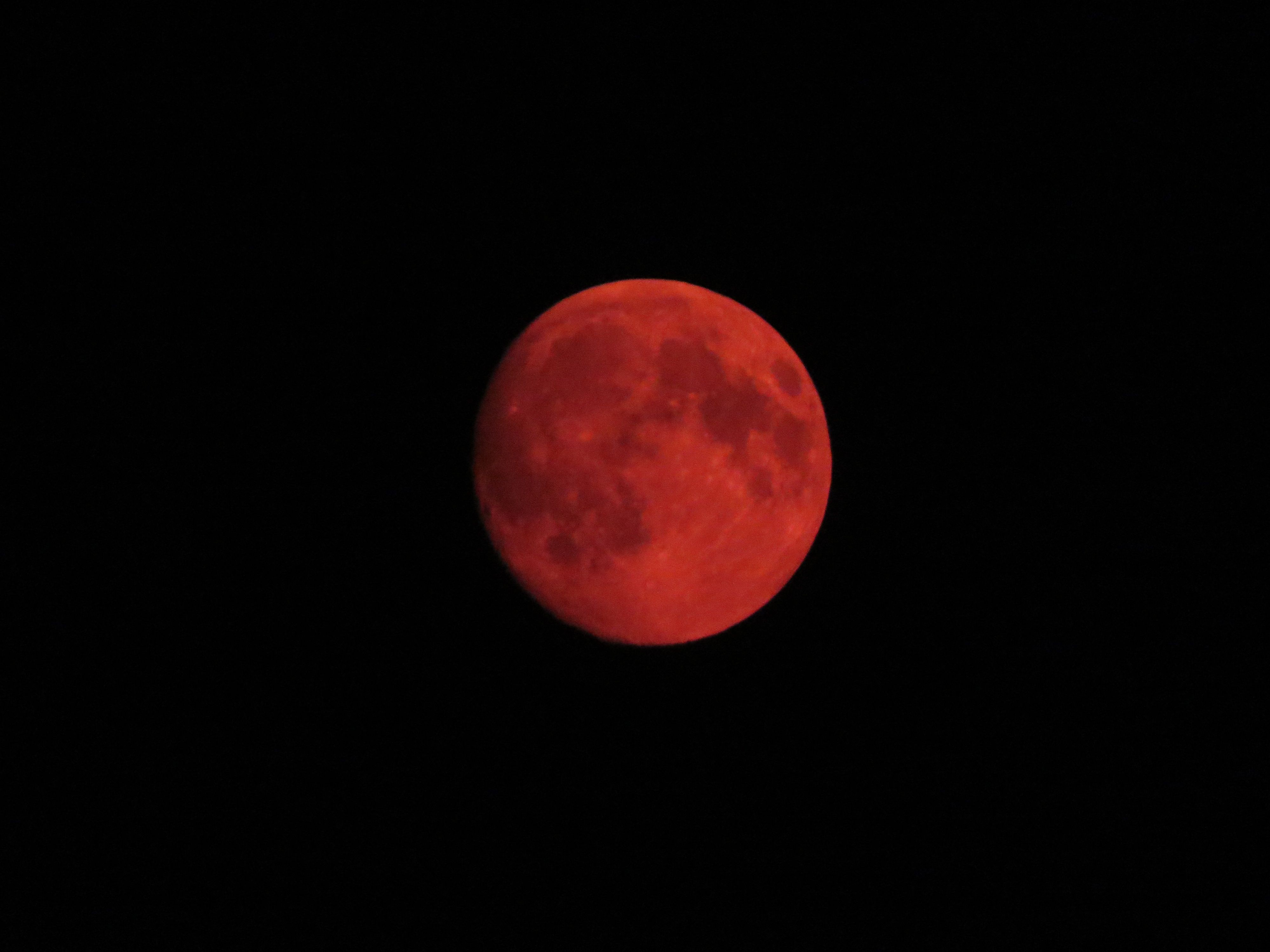 Remember to post your photo in the comments section of today's daily fridge to receive a guaranteed 5% upvote from @dexter-k (currently worth about $.14!) as well as more recognition and upvotes from the community!
Looking forward to seeing your work Steemians, let's cover this fridge in amazing photos!!!