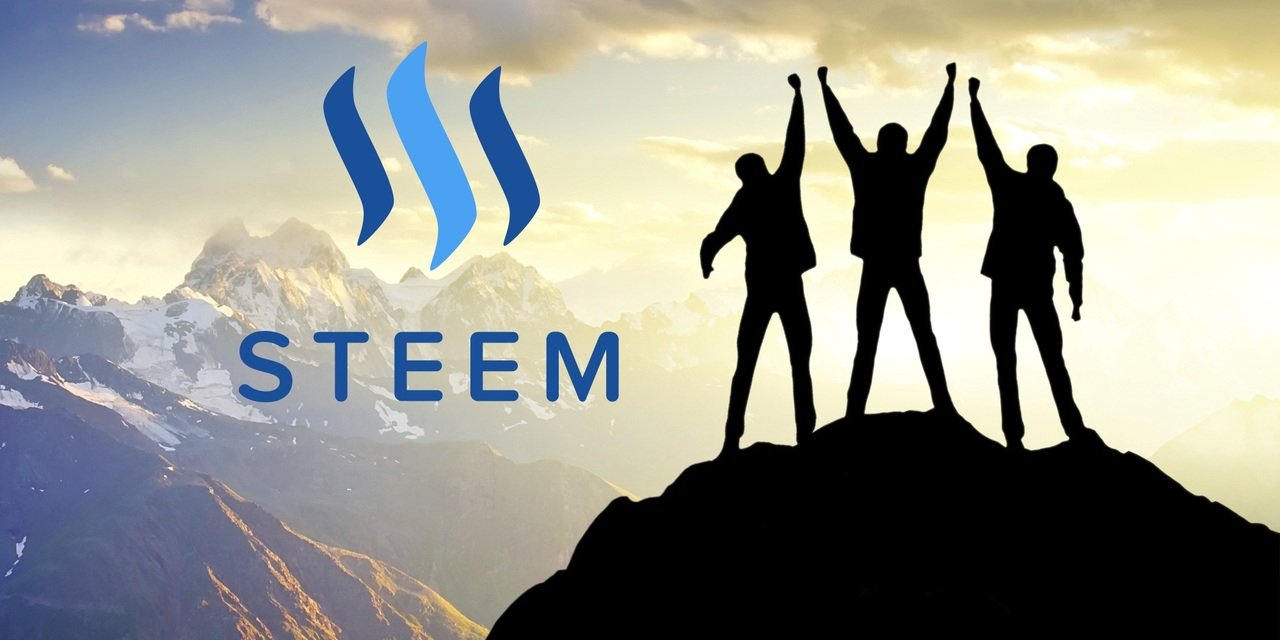 Source
Hello All Dear Steemit Friends,
So friends today i want to share my personal opinion about
"Why I Like Promoting Steemit?"
So guys the first and the most important thing is that Steemit providing us a platform where we can share our personal opinion and suggestions with the world and it also improve our mind and thinking power,
You know,Many people in India are doing the traditional 9-5 Jobs and living a life without any excitement and enjoy but if they start Steemit then they can easily follow their passion without any tension like fix office hours and their work on Steemit also support them financially.
Many of my friends joined Steemit recently and they got very excited when i told them about Steemit and the whole Blockchain system and their first question was like "Is this site really works?" Because in india we have tonnes of job offers on internet but 90% of them are just fake and only want your money as registration fee or something else but never pay you anything in return.
So that's why people got scared when they learn about an opportunity like Steemit because they cannot trust these online sites,
But surprisingly when i told them about Steemit and show them the site and people's blog then that thing give them a instant positive impression and they really like the concept of Steemit.
And as a member of the Steemit community it's my responsibility to bring more good content creators to the platform so they can give their contribution on Steemit so that's why iam fully promoting Steemit and i also like to mention the names of my friends who joined Steemit recently and trying their best to provide good content to the platform.
And two of my friends are currently waiting for their account approval by Steemit.
So guys in future i will try to bring as much good content writers to the platform as i can.
Because Steemit is still very new and undervalued and we as a responsible Community members have to promote it with our 100% power.
So guys what do you think about my work and please share your personal opinions with me about Steemit promotion.
Don't Forget To Upvote And Resteem If You Like My Work.
Thanks For Reading My Post 😇😇